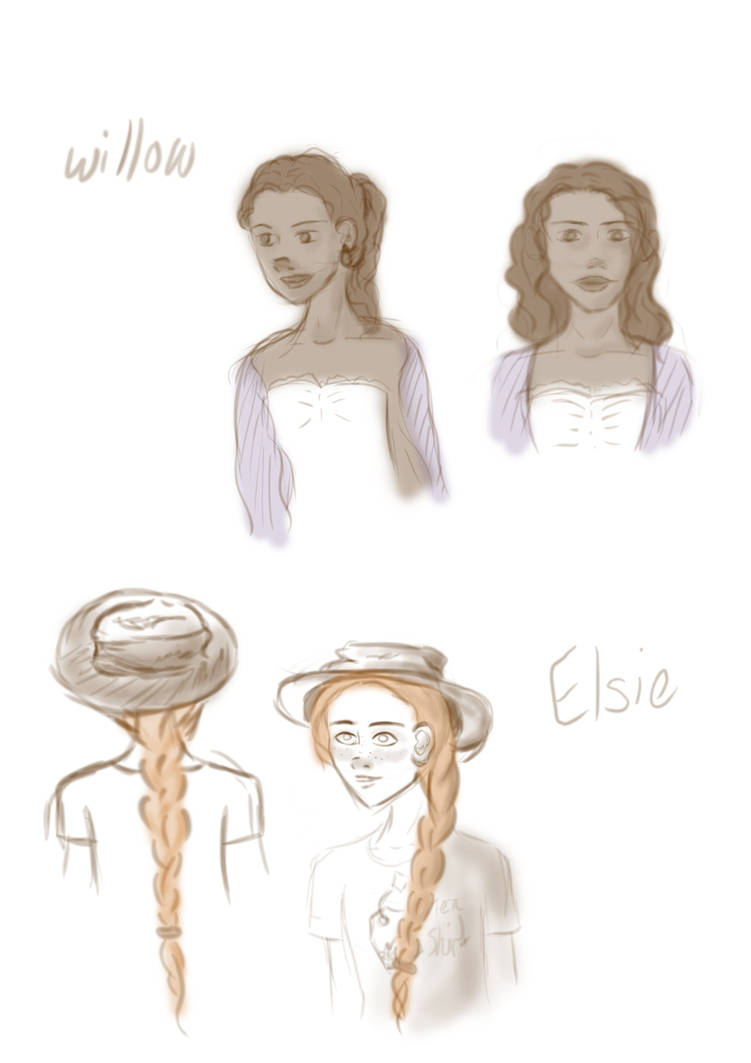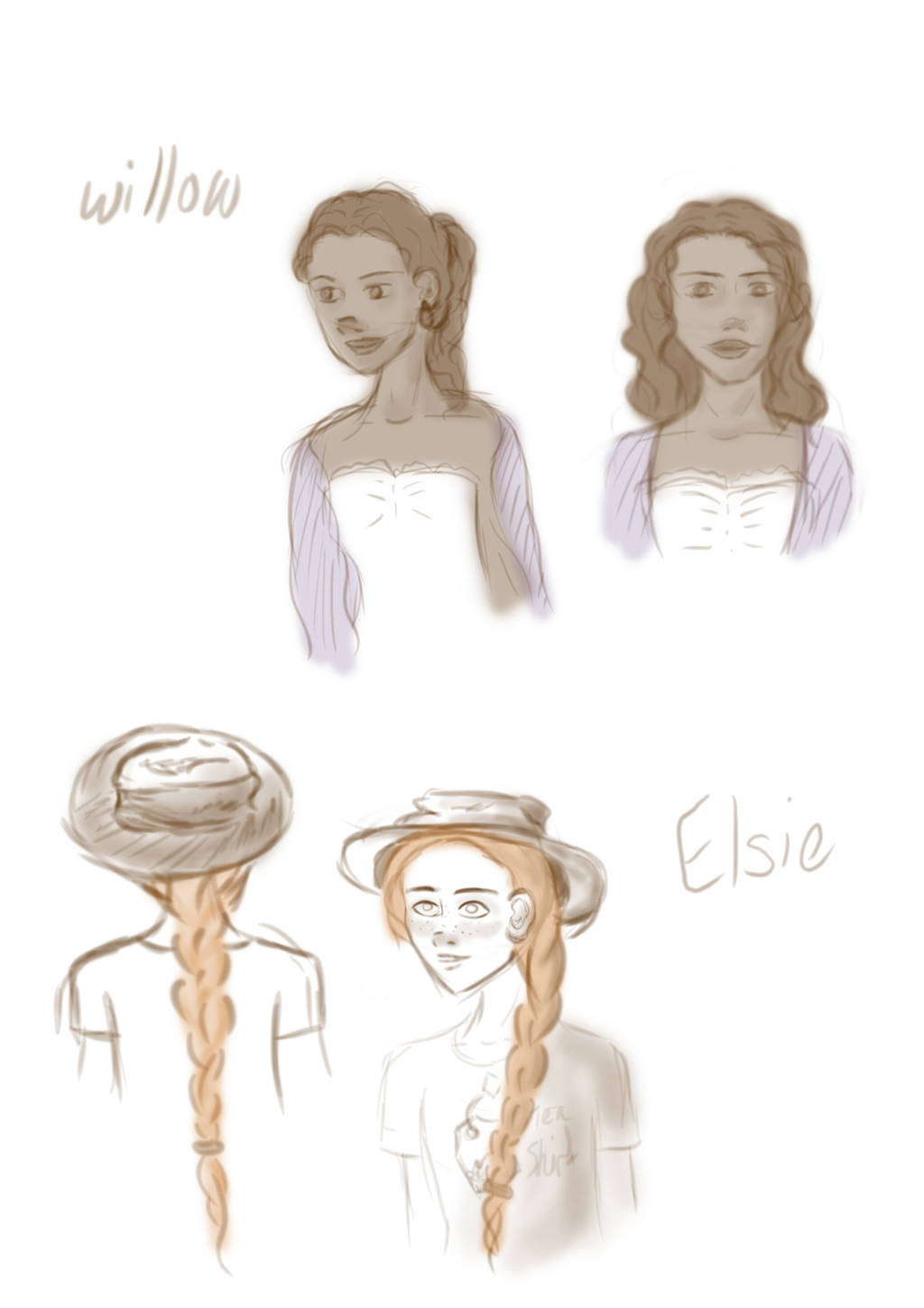 Watch
So i'm working towards creating a comic. It's going to be a cutesy LGBT rom-com set in a city as a modern witch AU kind of thing.
It's incredibly slow going and I probably won't have any decent artwork for it or more concept art for quite a while due to school and a general lack of skill with character consistency (which i am trying very hard to improve on).
I can guarantee that we won't see any actual pages for months but i'm writing and planning parts of the story and i'm really excited about this.
No spoilers for the plot yet, you'll have to wait and find out

Hopefully you guys stick around long enough to see the actual content, i'm sorry it's going to take so long but hopefully it will be worth it for the quality and consistency of the comic.