The date is September, 1573



It is Summer in the Land of the Rising Sun,
but not for much longer.

The Date is September 1573
---

▢ The Toyotomi and the Igarashi are Allies (1 year)

▢

Toyotomi

and the

Kobayakawa

are

Allies (

1 year

)


▣

Oda Nobunaga

has Divorced his Spouse,

N

ō

hime

.



---

Regional Weather and Event forecast is detailed below.

Thank the gods, there are no ongoing
Natural Disasters
!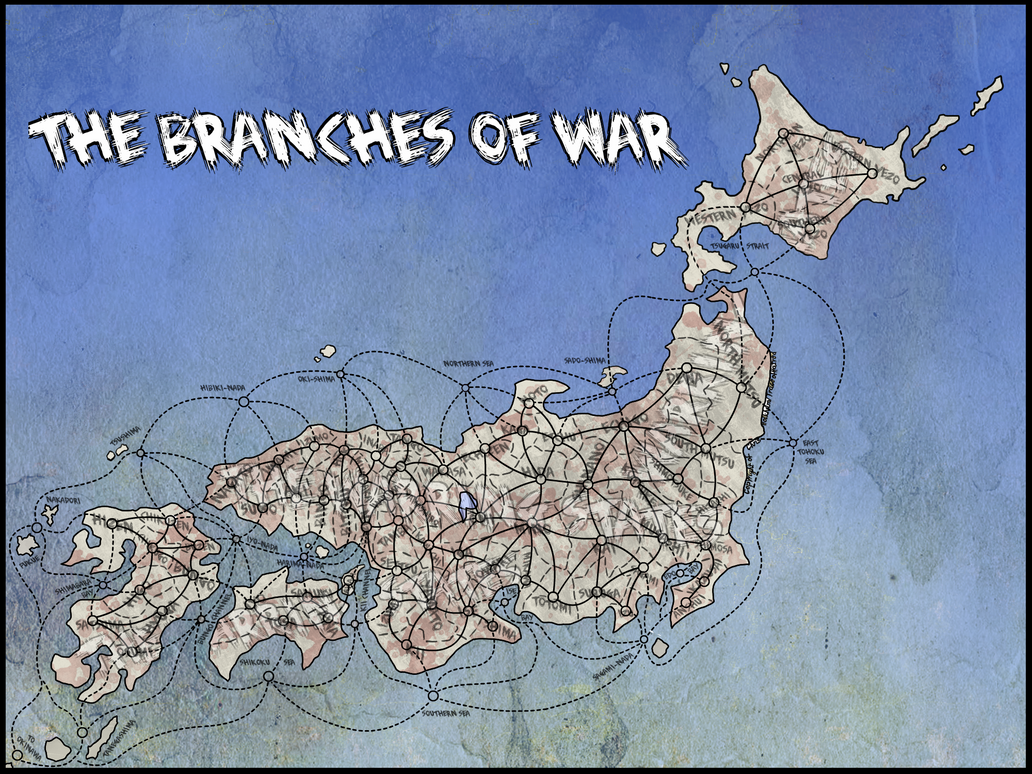 There are no Events during the first 3 months!

▢ Kansai: Rainbow − All Morale ⇧
▢ Chūbu: Breezy − Ranged Units ⇧
▢ Kantō: Breezy − Ranged Units ⇧
▢ Tōhoku: Cloudy − Cavalry ⇧
▢ Chūgoku: Cloudy − Cavalry ⇧
▢ Shikoku: Sunny − Infantry ⇧
▢ Kyūshū: Sunny − Infantry ⇧
▣
Yezo (Hokkaidō)
Nothing is known of the land of Fog.
---

The World Market reflects the prices of various goods.

Goods are subject to regularly fluctuating Market Pricings,
below are up to date changes in the
Merchant Listings
:

− ▣ An Early Restock brings all Goods prices ⇩


The Shōgun has
not
issued any Decrees this month.
There will be new Orders issued
1
Months
from now!
The Shōgun has Declared a new Temporary Law!
− ▣ No
Act of War*
can be committed at this time!
---
Actions for Sept are due on the 7th of September!
---
Monthly Rumor:
"Rumour has it Nobunaga's bride has been relocated to Gifu Castle after an explosive altercation,
in which Nobunaga reportedly returned from a subordinate's residence covered in lipstick marks."


*Acts of War are denoted as any Action which can cause harm to another Lord.


Upcoming Deadline:
September Actions are due by September 7th!