Video content and more for my third PATREON release is almost ready! If you would like to support me by becoming my patron, you will be rewarded!
In this release, I've made Gemma (my latest portrait artwork) available as a hi-res PDF to $10+ patrons.
I've also included a time lapse video of all the costumes I created for Hilde from Soul Calibur as bonus content above all my usual content.
If you would like to see everything I'm offering (sketches, progress screenshots, time lapse videos, with and without commentary, etc.) between $1 - $30 and $155 tiers please check out my PATREON page - www.patreon.com/warrenlouw
This will be my first release of 2016. A lot of hard work has gone into this, so please consider supporting me with your patronage

Make sure to sign up before 1st of April to qualify for this release! If you're late, please send me a message and I will make a plan for you

In other news, I've added Gemma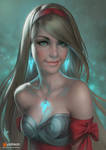 and Sumire 01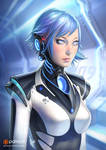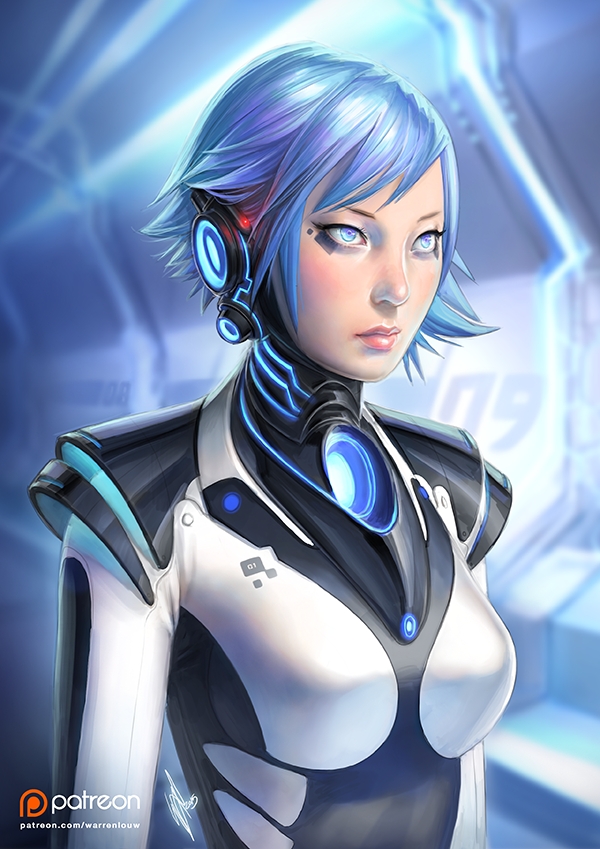 to my DA store!

Much love and awesomeness!
Warren