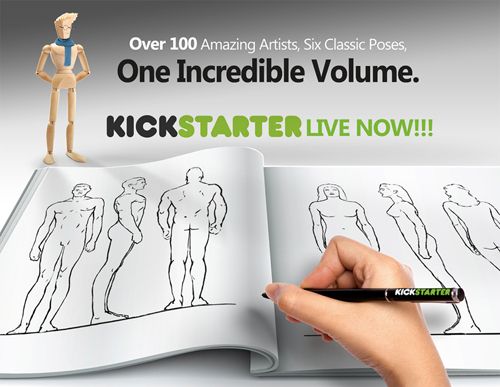 Hey everyone! So Ive got some awesome news for you all! I've been asked to be part of whats headed to be the biggest anatomy art book EVER,
Masters of Anatomy
, which kickstarts today. The art book features 100 very talented artists, including:














and many many more.
Check out the video in the link to see what its all about and please support this project!
This is the anatomy art book youve been waiting for
-
www.kickstarter.com/projects/1…