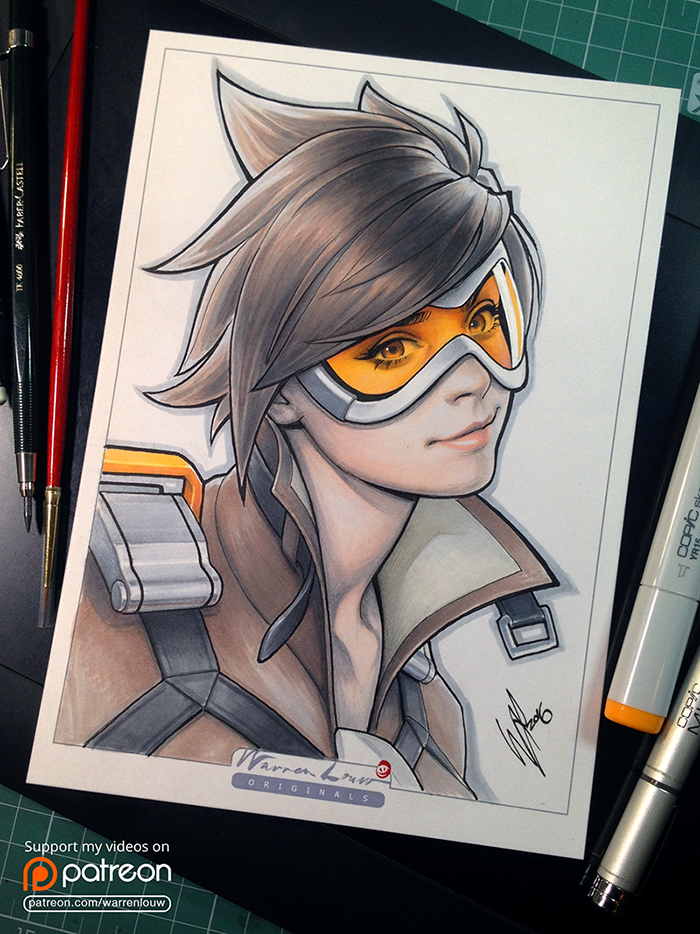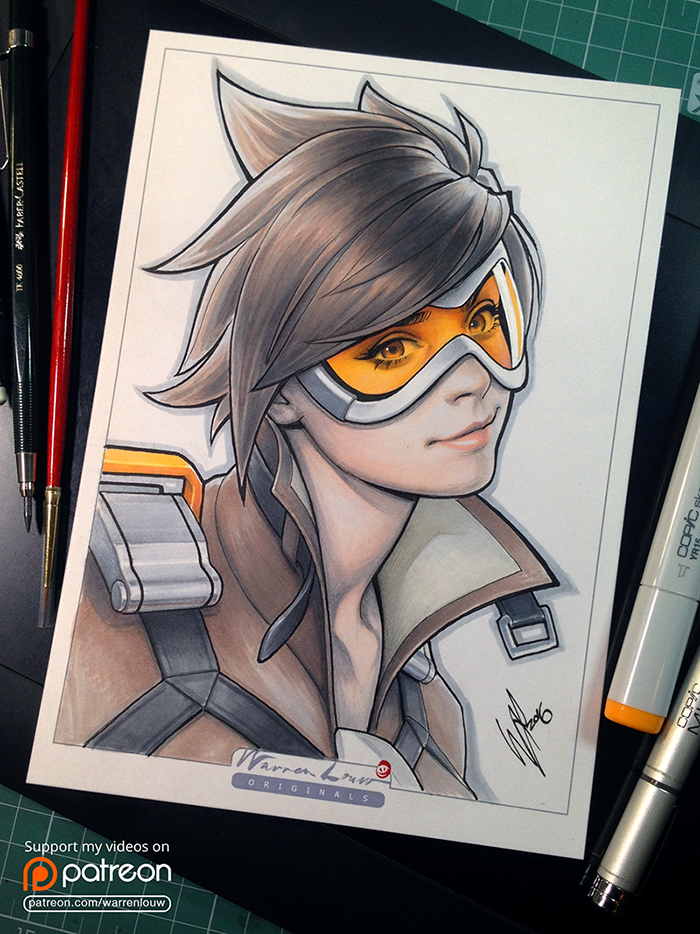 Watch
The process to this artwork will be part of my next Patreon content release due the end of this month! If you would like to support me and get tutorial rewards, please check out my Patreon to see what I'm offering.
I will be including in this release, the artwork of Harley Quinn for DC comics and also the Talk!Talk! Korea contest entry, which I will make an official post about in the next couple days

Anyway, hope you enjoy this artwork!