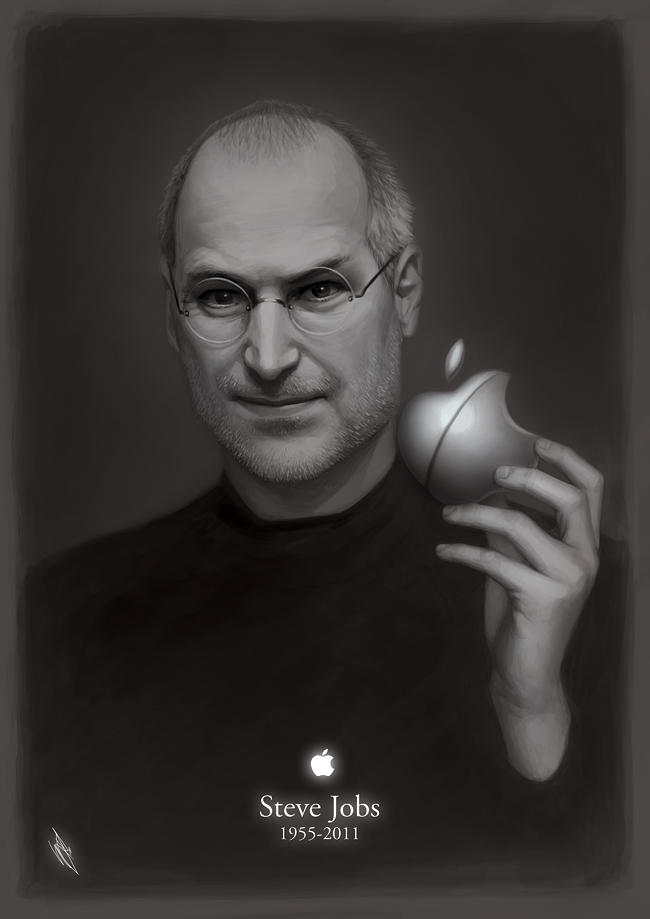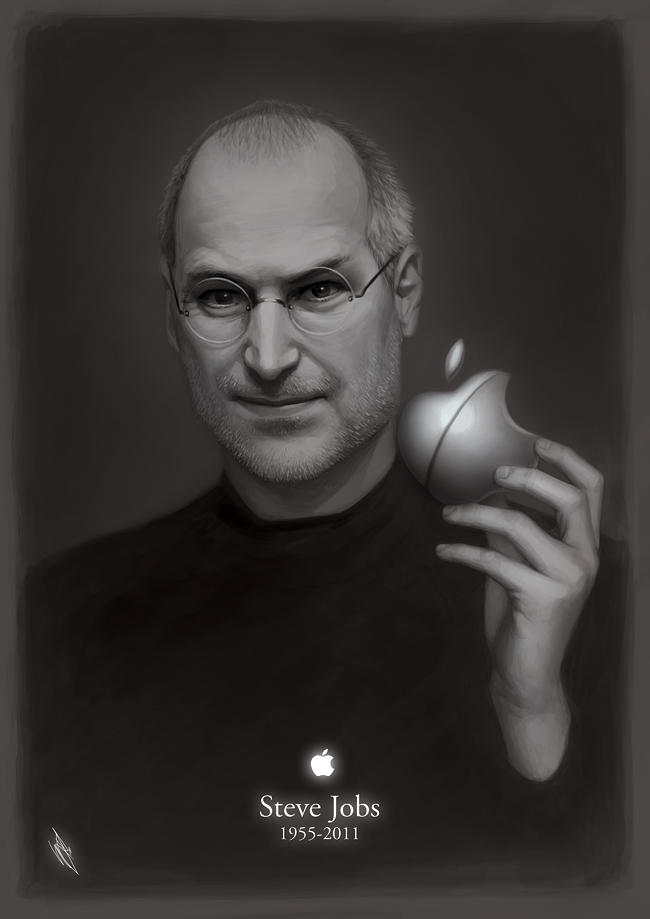 Watch
Steve Jobs 1955-2011
One of the greatest visionaries of our time has left us with a brighter world. He came to share his dream for something more, and now has left us with the tools we need to dream even bigger than ever before. May his essence live on forever. "To infinity and beyond!"
This artwork is based on a photo of Steve for his "Think Different" ad campaign for Apple when he was much younger -
[link]
I Felt I just had to do a follow-up to it.
iPad wallpaper version
-
[link]
*edit - Contrasts tweaked.
• Created in Photoshop CS3 with a Wacom Intuos 3 on my iMac.
Daily Deviation
Given 2011-10-08
Steve Jobs 1955-2011
by *
WarrenLouw
Normally inspired by female beauty in almost all of his works. Warren this time, was inspired by a pioneer. A great transition and depiction of Jobs, this piece shows his expression of vision and determination at the prime of his career. RIP SJ. (
Featured by zandog
)
The owner of this deviation has disabled comments.