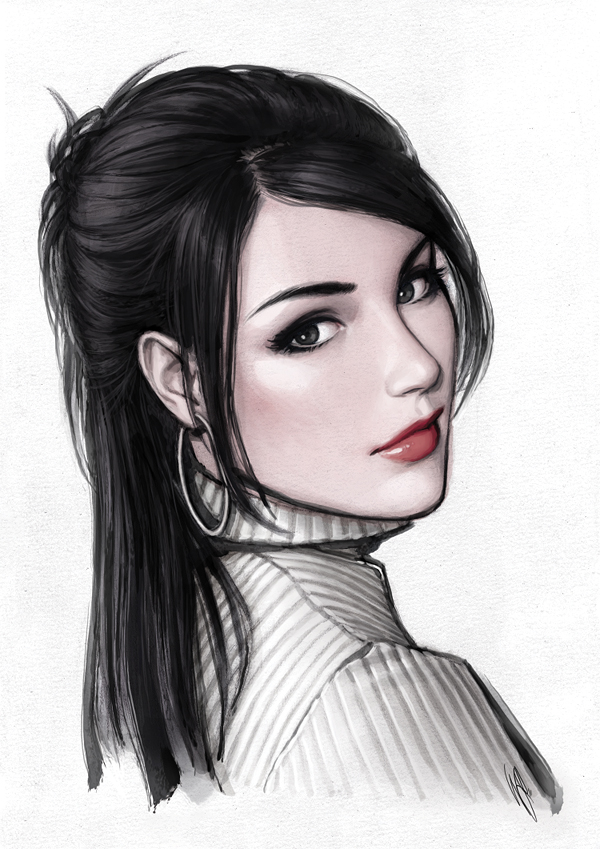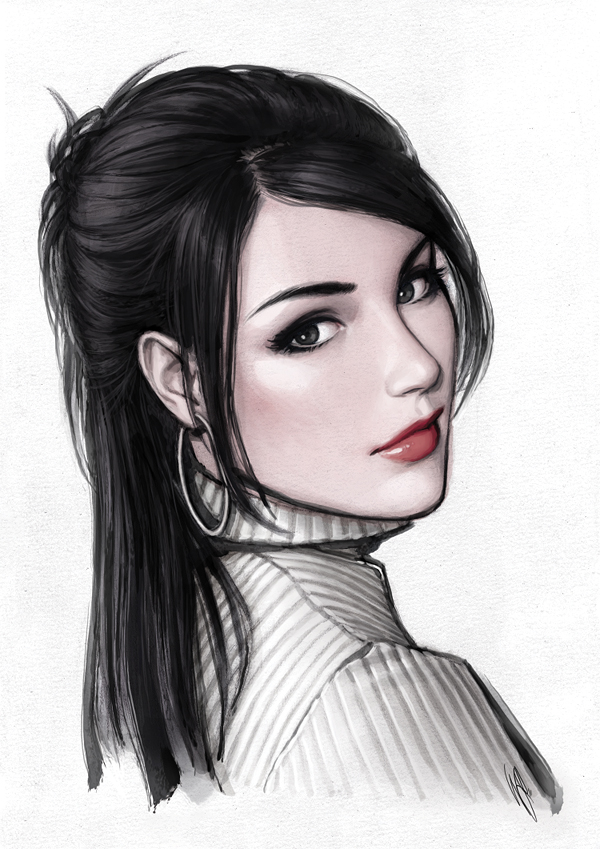 Watch
Jinny (2011)
PRINT NOW AVAILABLE ON DeviantART.
I recently found my old original pencils to my artwork Jinnyeh from 2006 -
[link]
and thought it would be a good idea to quickly do a more traditional painterly style of her

P.s. I've been working on a few artworks with backgrounds lately (finally!) for a client in LA, so expect a few of those soon!
• Created in Photoshop CS3 with a Wacom Intuos 3.