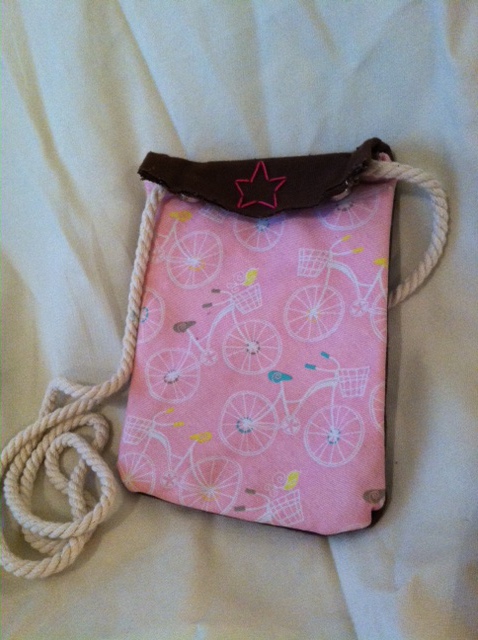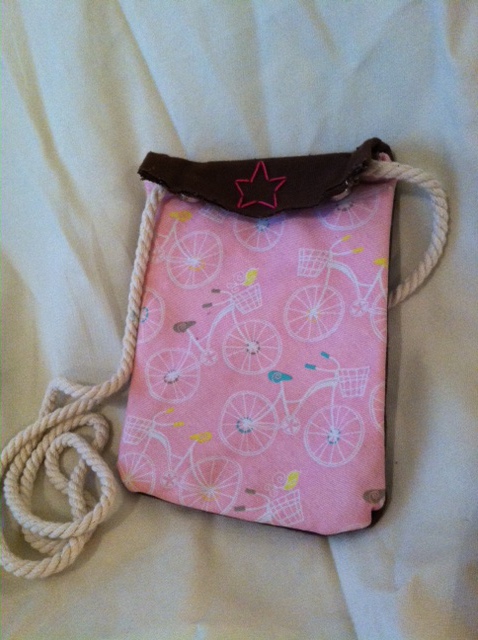 A gift for the lovely


I saw this bicycle pattern and felt it could be very useful incorporated into a gift for her, as she is a fan of getting around town via cycling. Now she can show off the love with a cute little purse, hee! Out later this year is her book on Asexuality (
www.amazon.com/The-Invisible-O…
, we're all excited for her! Grab your copy now!

That's adorable, I love the rope and the colors work together great!
Reply

Many thanks!

Haha the rope actually was cannibalized from another purse. I figure brown/pink is usually a decent color combo.
Reply

VERY cute! I'll bet she absolutely loves it!

Reply