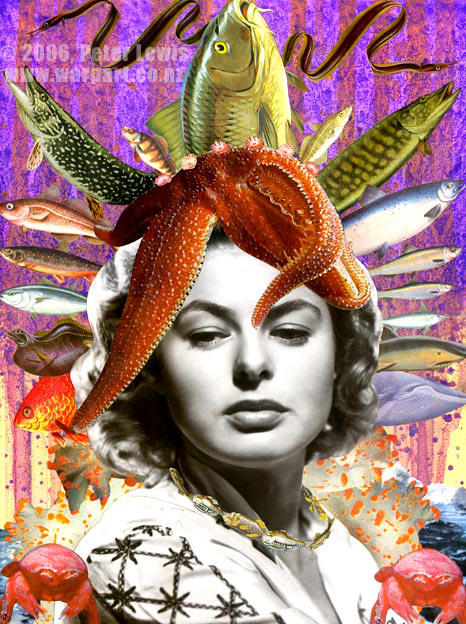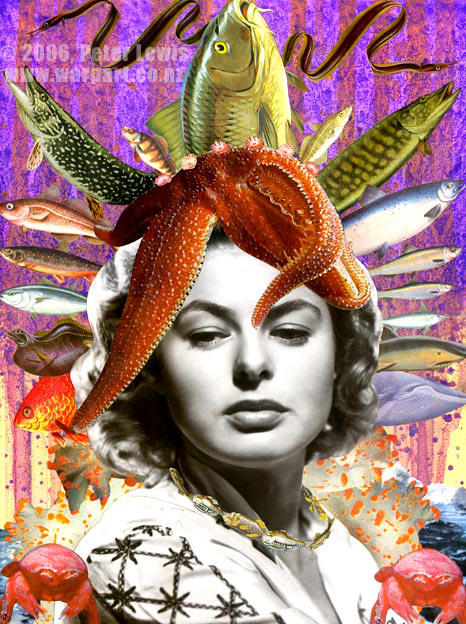 Watch
We've all heard of an "old fishwife", but what if a fishwife was neither old nor hideous? Ingrid Bergman is about as far from that stereotype as you could get!
Reminds me of that statue of liberty- whatwith those fishes round her head...
Too cool!
I saw a dead, soggy starfish on the road today...it was sort of close to the sea so I guess maybe a seagull had dropped it, finding it impossible to eat...?
x
Reply

Thanks, you're the second person to mention the statue of Liberty in comparison to this collages

Mmm, dead starfish!
have a nice time in Berlin
Reply