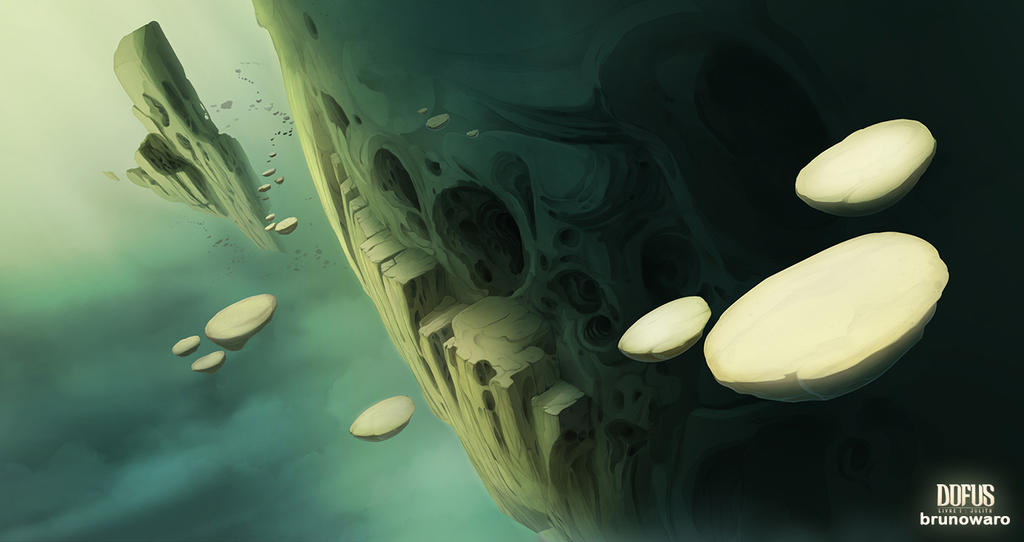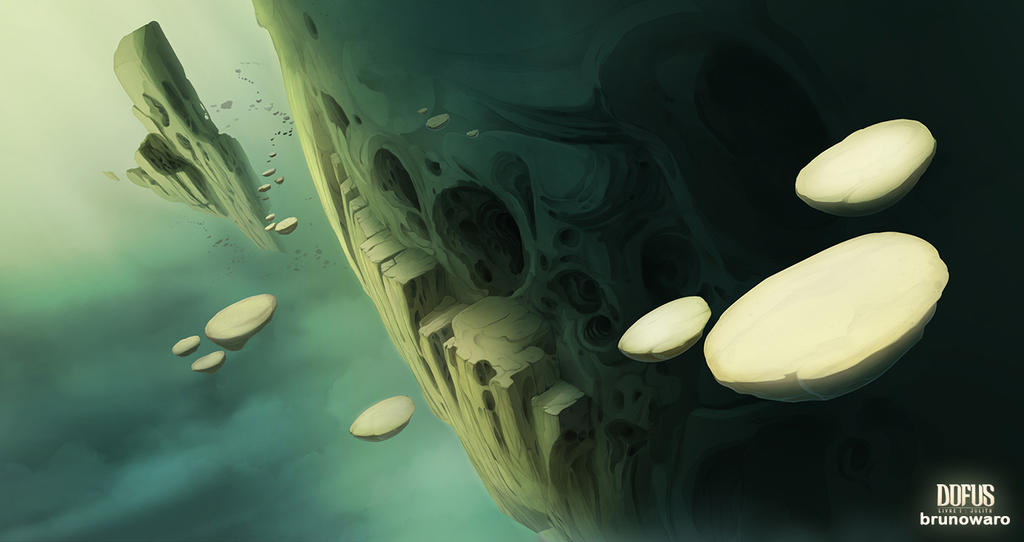 Awesome landscape!

Reply

will you post this on your tumblr?
Reply

<3 This movie was an artistic masterpiece. I would be proud as fuck to have contributed to it! Good job!
Reply

This is absolutely amazing
Reply

This really reminds me of the transport vesicles that float around in the body cells. Holy shit, the stunning similarities between them and the art.
Reply

Reply

Yes on this BG i will try to keep the spirit of designer alias ntamak! You can find this work here :
ntamak.deviantart.com/
Reply