Commission Sheet
Hey everyone!
The following are basic rates subject to change depending
on the detail and complexity of the pieces.
For additional info, quotes and questions, feel free to email me at warmics@gmail.com
Tier 1
starting at 220 usd.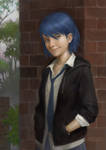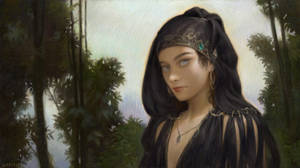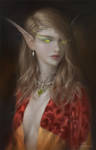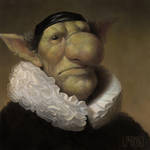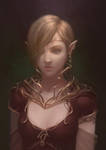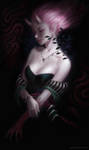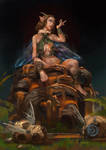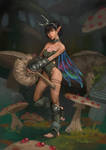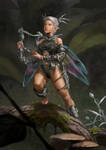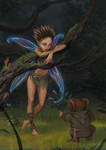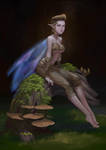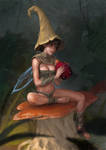 Tier 2
starting at 320 usd.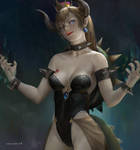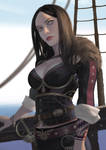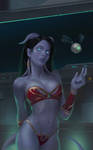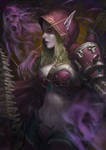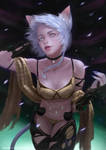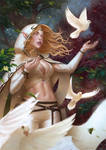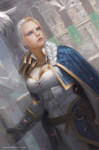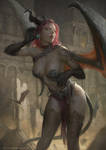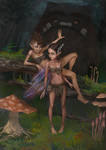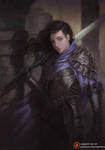 Tier 3
starting at 520 usd.