Commissions open once more. I have removed pencil since I really don't have the allotted time for that.
For those of you inquiring about commissions here is the basic information.
If interested E-mail me at captain_deloris@hotmail.com
Illustration
Inked (black and white) $25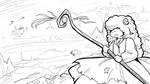 (manga style is and additional $5)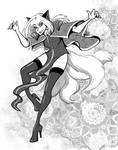 Basic Color $30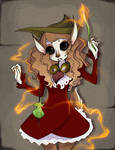 Advanced Color $35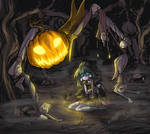 Adding very detailed backdrops to any is an extra; $5 for inked, $8 for basic, and $11 for Advanced. If its a group shot it's and extra $5 for every person (Only $3 for Inked including Manga). These are all liable for tweaking depending on details.
Slots open
1.
2.
3.
4.
5.
6.
7.
8.