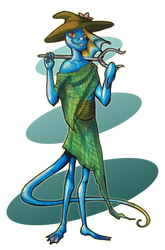 Bout'a 'Cause Some Calamity: No Evil Fanart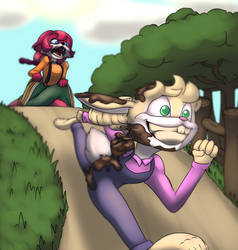 GET BACK HERE KID!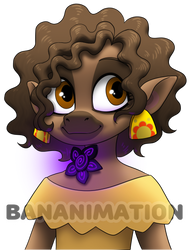 Xochiquetzal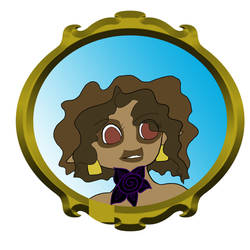 Xochiquetzal Portrait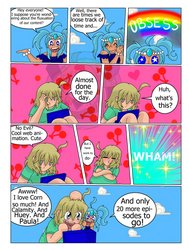 Season 3 Muse and Me Productivity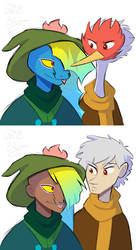 Calamity and Ichabod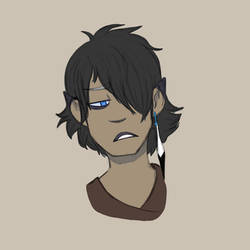 Amaroq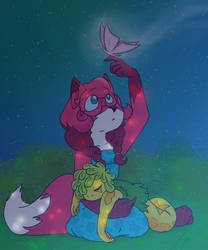 Oh My. . . (No Evil)
Cat Skull Faerie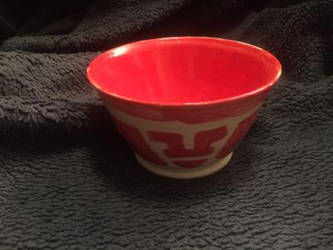 No Evil Bowl
Hay Lin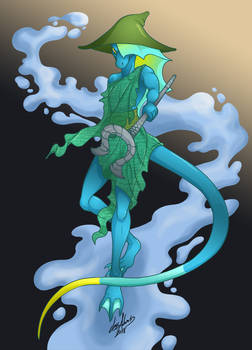 No Evil - Calamity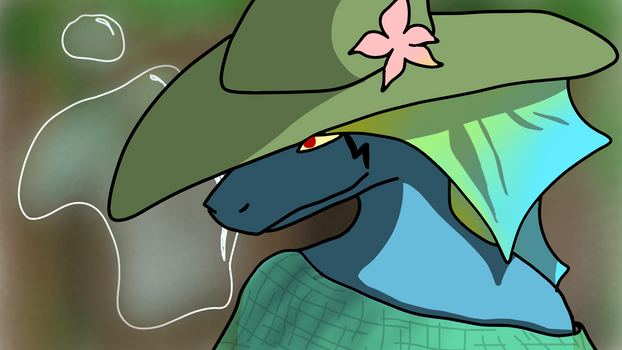 Chalchiulicue Fanart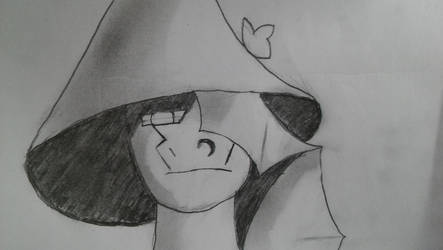 Calamity. (Creep in the night)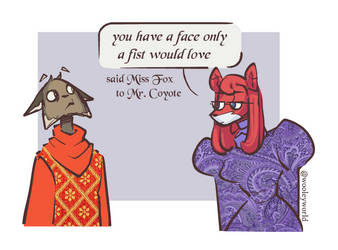 A Sour Correspondence...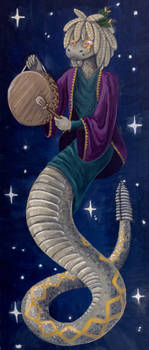 Quetzalcoatl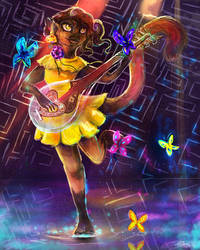 Speak no Evil - (Xochiquetzal from 'No Evil')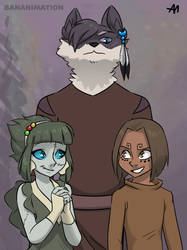 Angel, Amaroq, and Charles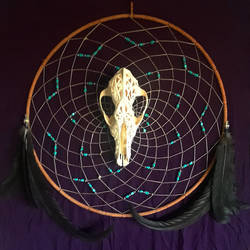 Coyote on the Wind
Decorative dreamcatcher Equilibrium 2 Yin Yang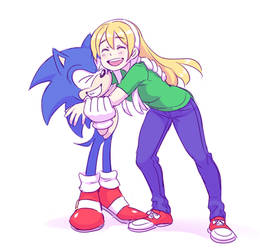 Hey Old Friend
Cry... I Made You Cry...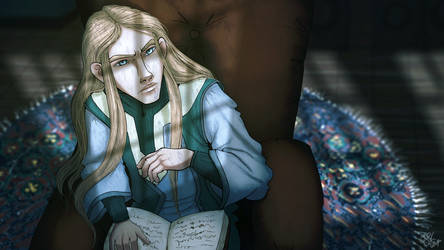 A gloomy day in Meridian