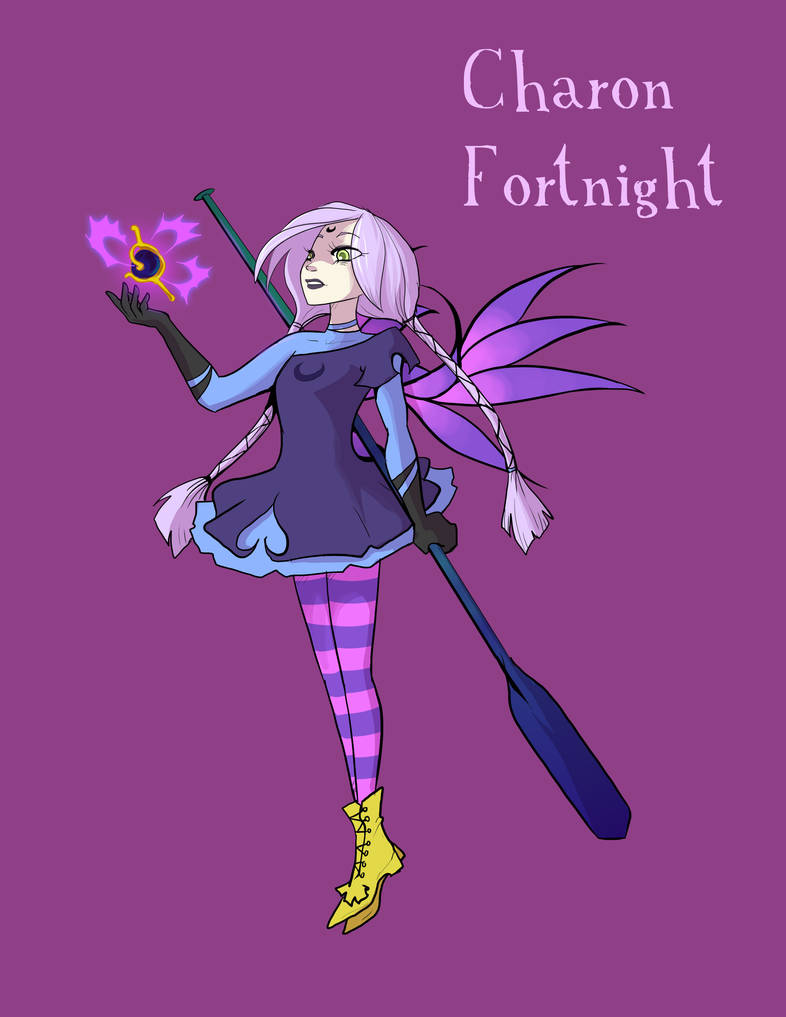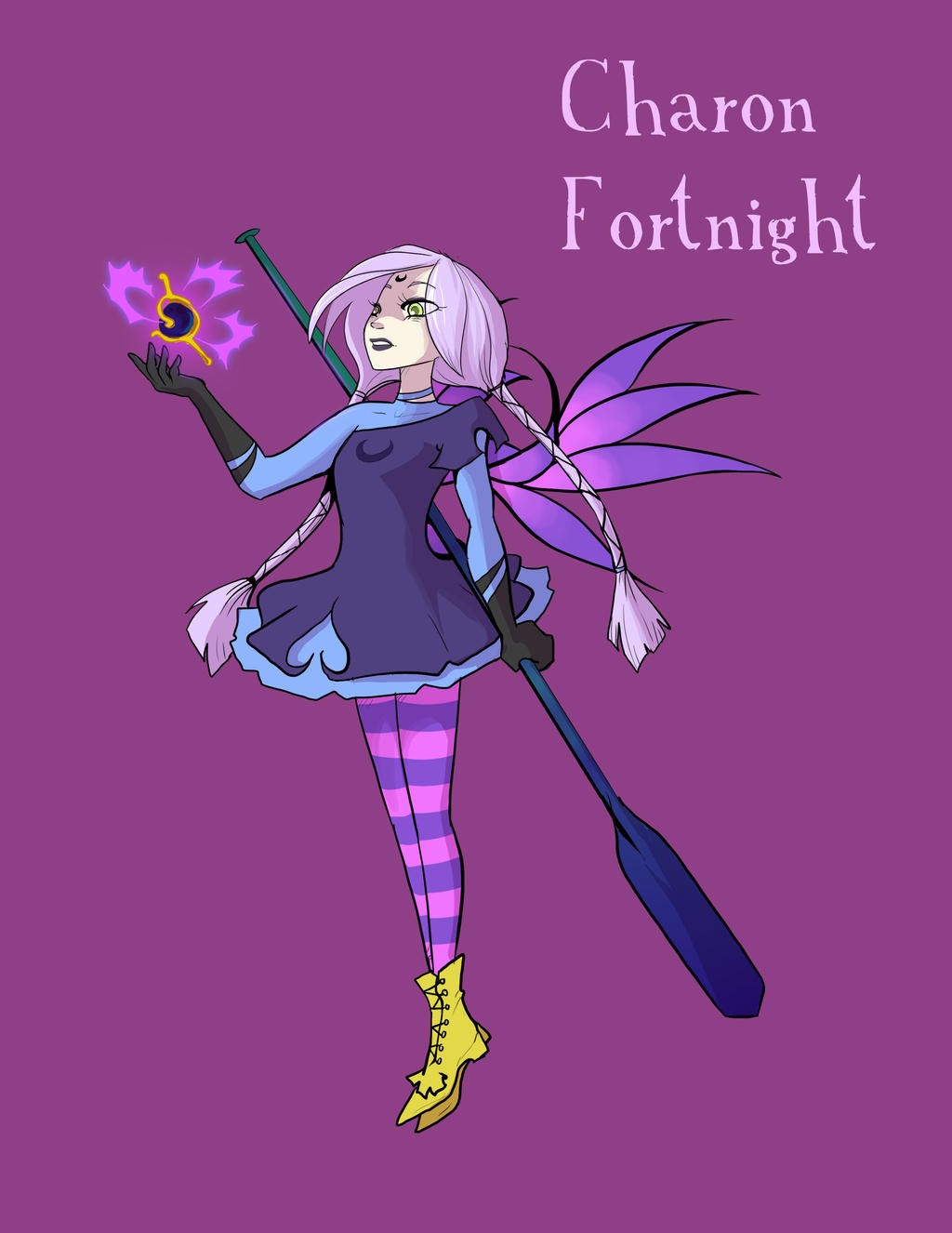 Watch
Next In the Charon-is-in-every-universe is the Original.... kind of... I tried to be closer to the comic than the show, just cuz I have never done it that way before.
Some fun extra Facts about BMaS Charon. Y'all Know I made her the Original Mage if you've read BMaS. Another bit from my Fan Comic that never made it in because It was cut was that she was the Spring Time Guardian that was around when the veil was first put up in Meridian.
And if anyone remembers this flashback
warlord-of-noodles.deviantart.…
Charon was the "Heart of Meridian" That could not handle being the Heart and her friend was the one who was killed after becoming the heart to alleviate Charon's illness. Charon, Then determined to take responsibility for the incident, asked Kandracar for help. She was then made the Spring Guardian (being that Spring was the Time element of rebirth and only 1/4th of a heart, her body was not torn apart but more in a state of perpetual turmoil of it being damaged and reconstituted).
I had planned to do a separate little Comic on that buuuut it was too much of an undertaking.
Property: W.I.T.C.H.