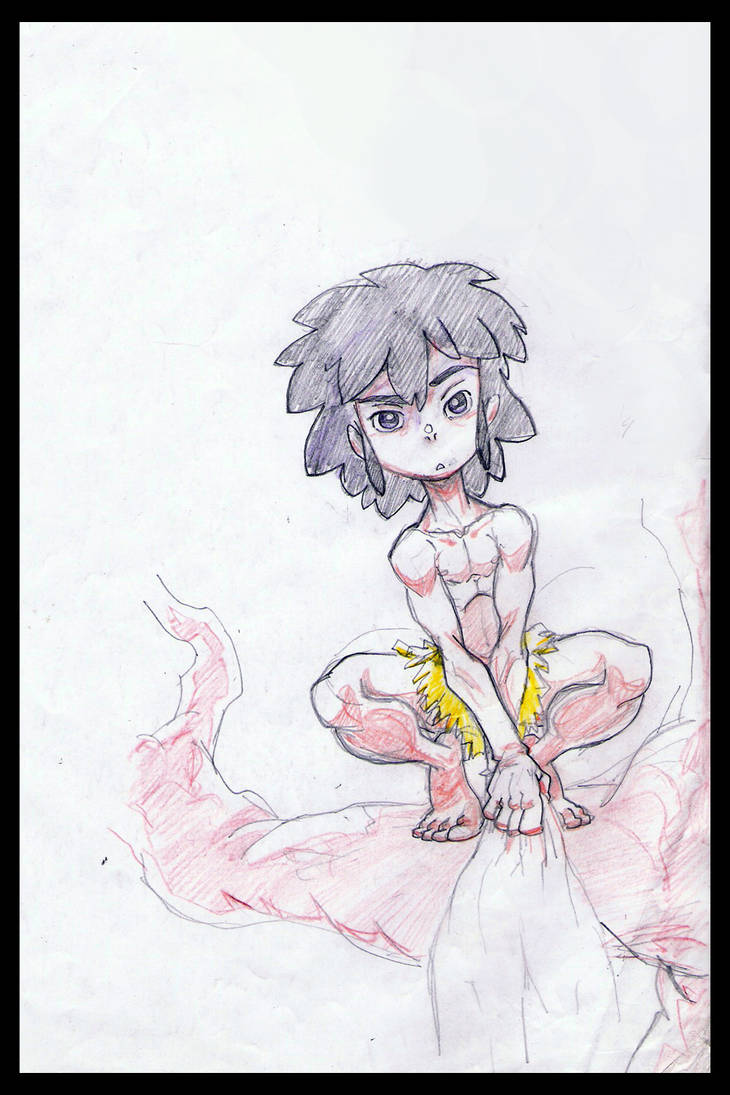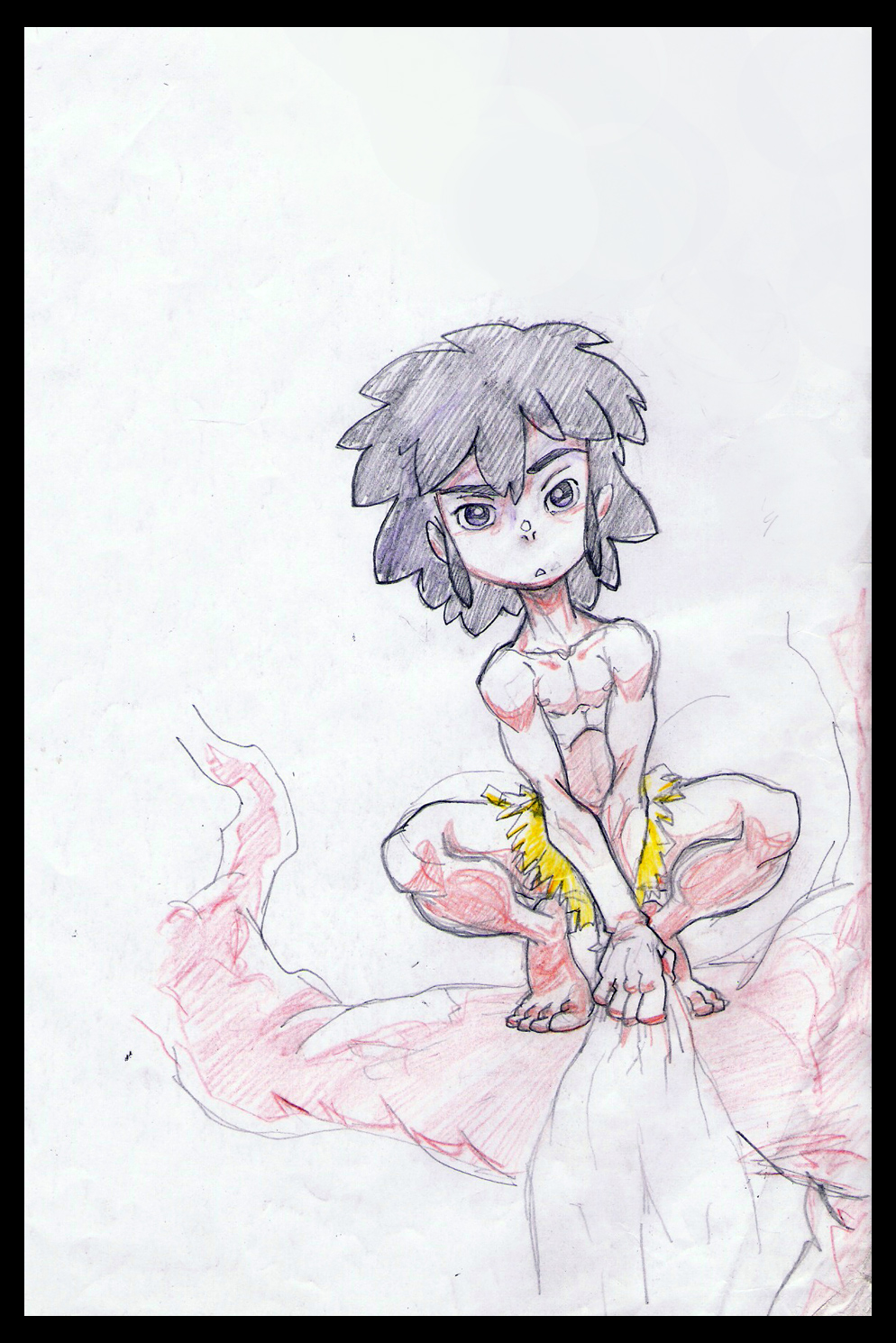 Watch
mowgli sketch .... too lazy 2 finish it..as usual..


Great take on the character, especially with your style of proportion. Keep up the good work!
Reply

vey very nice character...good luck
Reply

ana maba7ebesh acomment bas olt amasy

Reply

gamdaaaaaa awy awy awy awy a awy ya waris......fe3lan to7fa........
Reply

we7shaa........







Reply

enta hatefdal lazy keda le emta ya beeh??????

Reply