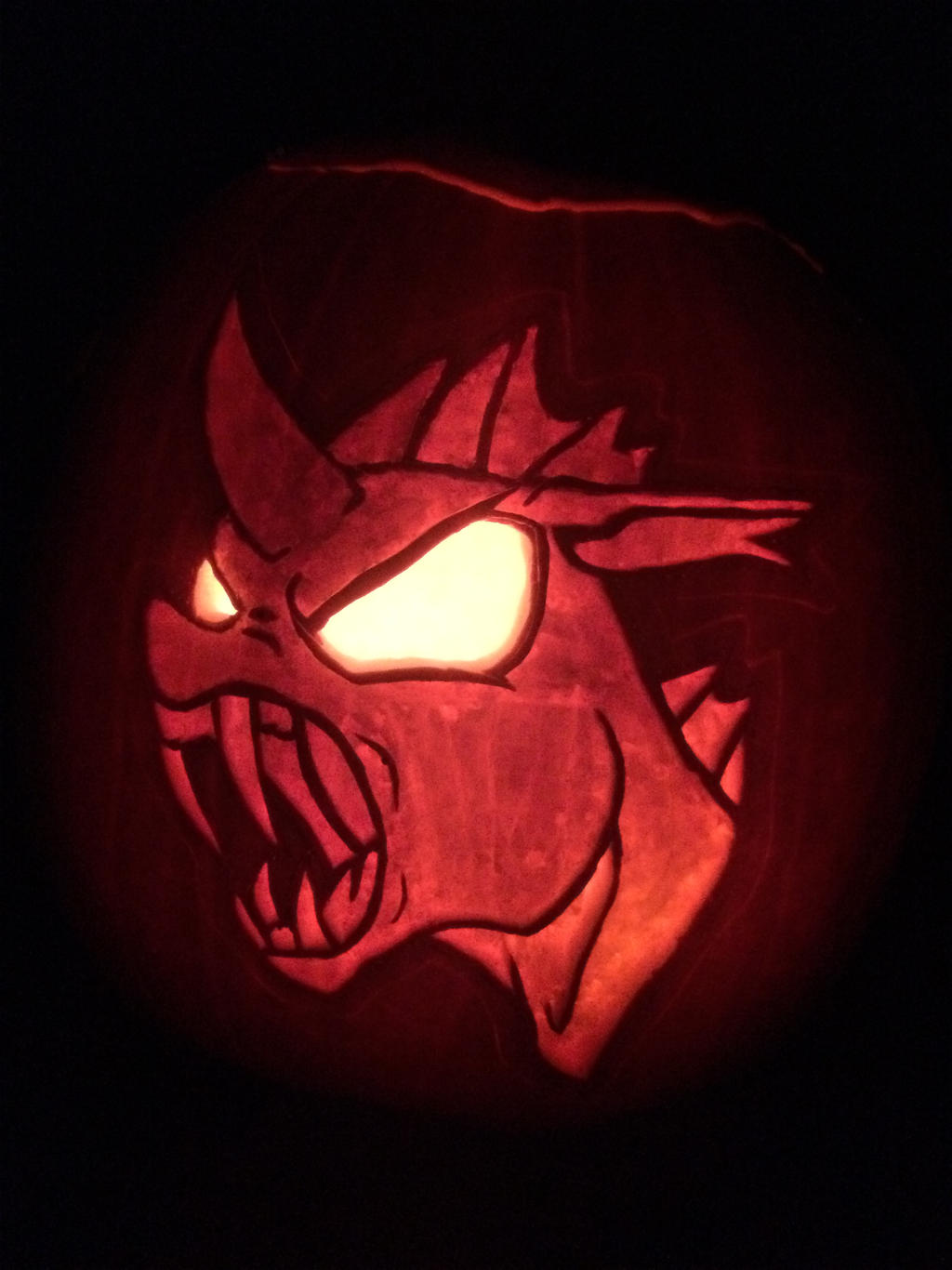 Watch
After hours of trying to come up with an idea for a pumpkin carving, and even more hours of work on it later... This was the result.
Made for the 2018 Equestria Daily Pony Pumpkin Carving Event
www.equestriadaily.com/2018/11…
Inspiration image by

www.deviantart.com/inuhoshi-to…
Take a look at my process that went into this carving!

www.deviantart.com/warhorse26/…