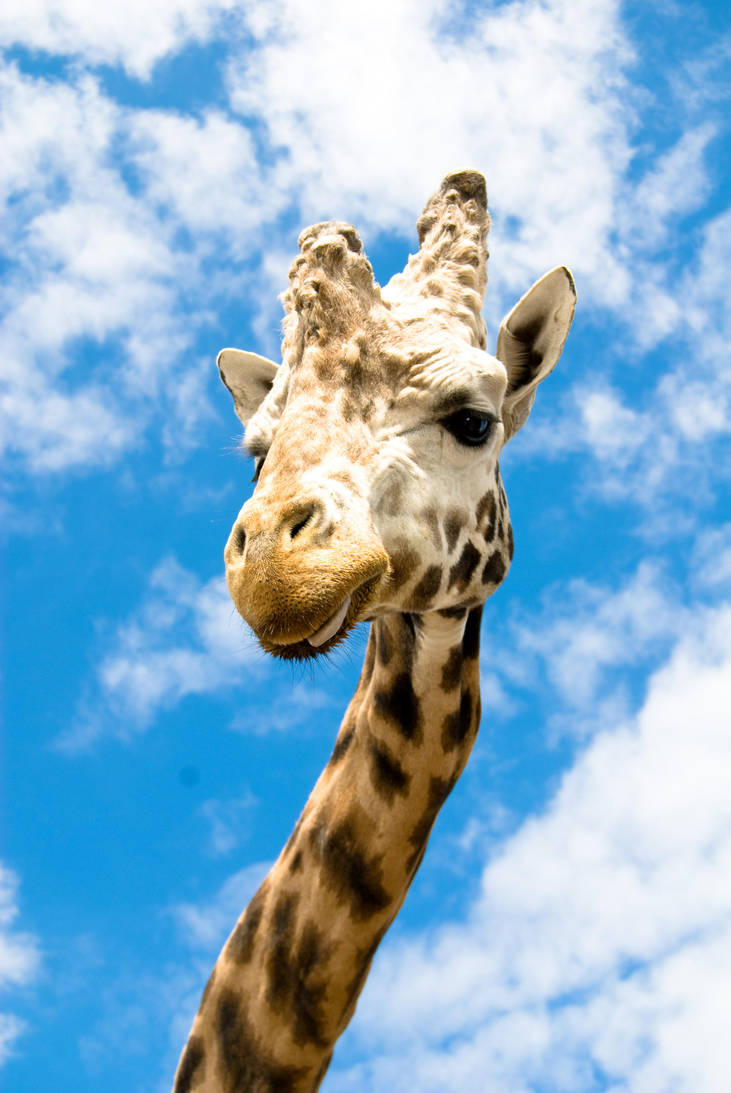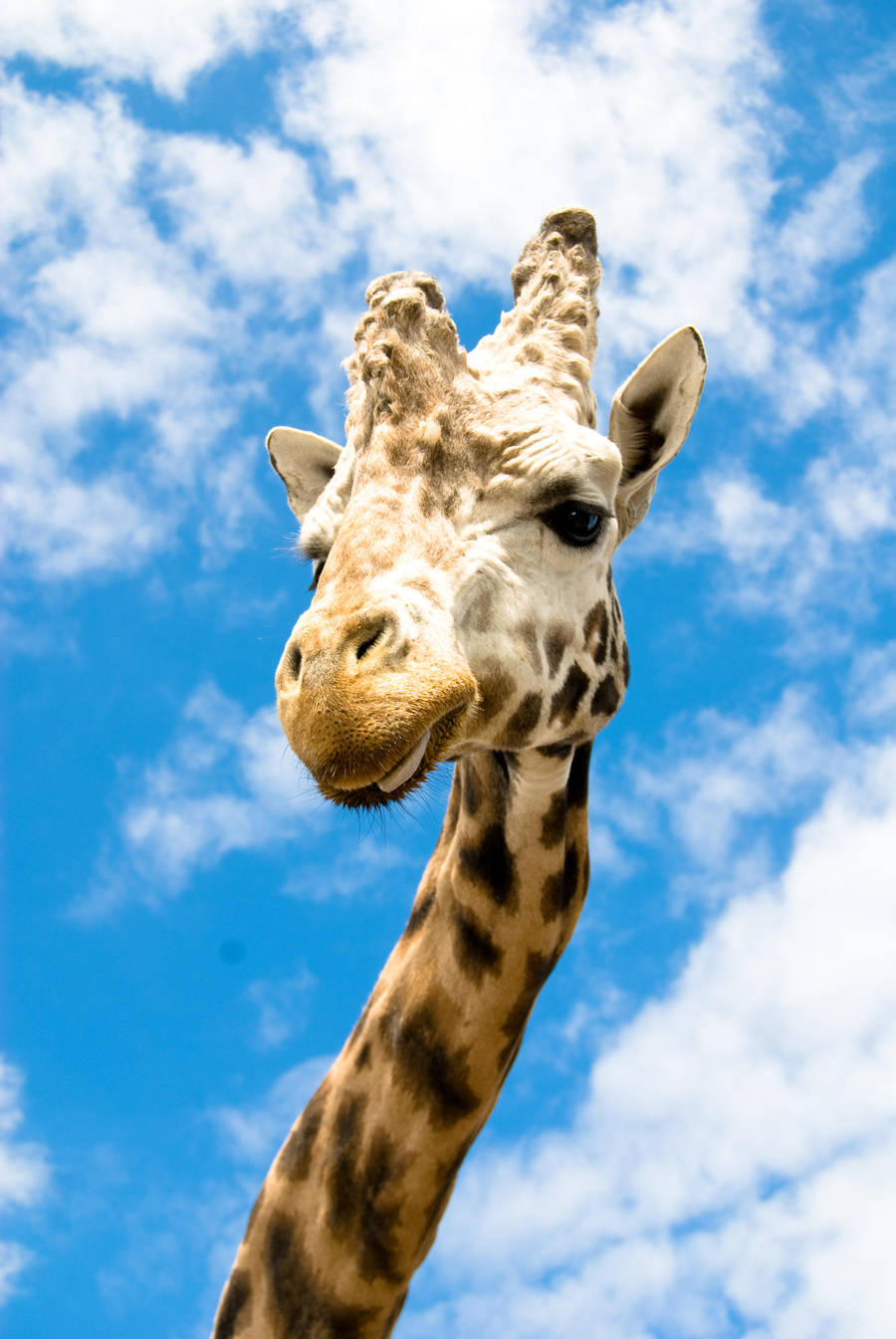 Watch

Let me start off by saying; what a great piece! This is so cool, seeing a giraffe at this angle. He looks like he's about to pop right out of the picture! Great vision!
What really pops out about this picture is the fact that the focal point, obviously being the giraffe, is so full of motion and life, and it's all thanks to the beautiful contrasting blue in the background. As every artist should know, blue and orange are complimentary colors, so this helps very much when you're looking for an artistic value. I can't find much wrong with this picture, besides maybe there's a bit too much negative space around the top of the picture. Then again, that's subjective because the length of his neck balances that out quite nicely!

Great job, thank you for sharing!
The Artist thought this was FAIR
8 out of 8 deviants thought this was fair.
Wow. This is beyond amazing. You did such a beautiful job. How do I even begin to critique this? The color scheme is amazing. The bright blue sky against the orange-brown of the giraffe. They compliment each other so very well. You did such a great job in capturing that. I also cannot believe the detail of the giraffe. I feel like I could reach out and pet it or better yet, that it's just going to pop out of the picture. I cannot really think of any negative feedback to give. It's a fairly straight forward picture which is done very well so there aren't many things to just pick out. Basically, all I can say is good job. Very good job. Keep up the amazing work.
The Artist thought this was FAIR
9 out of 9 deviants thought this was fair.