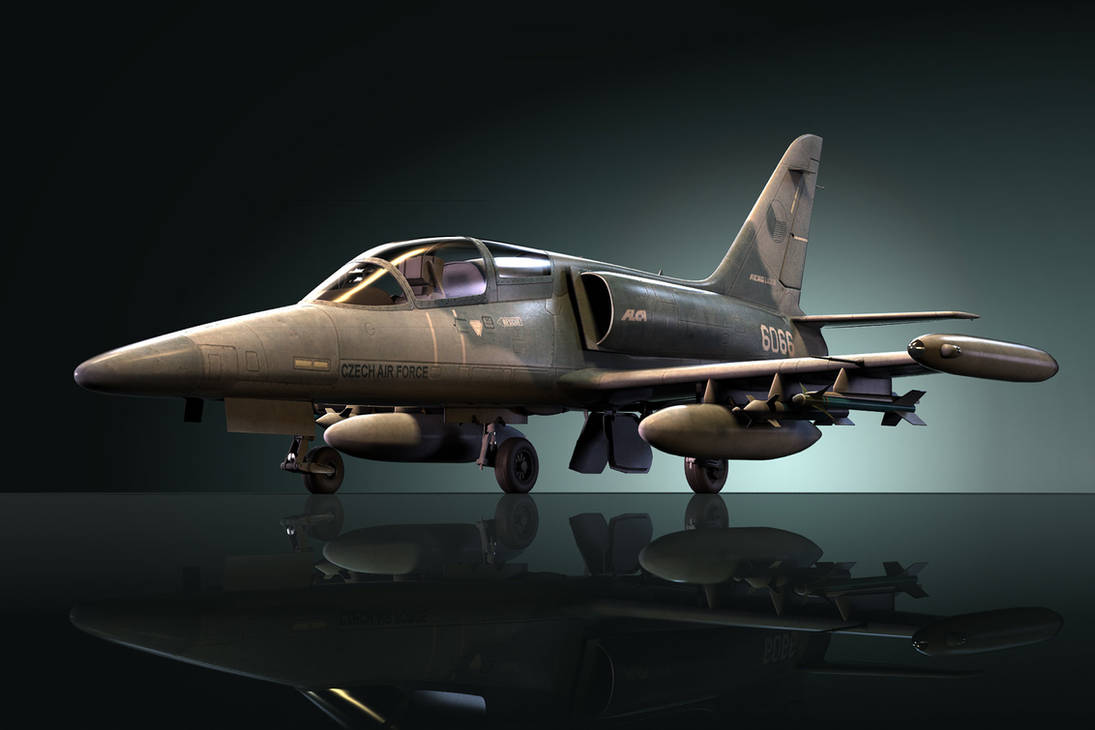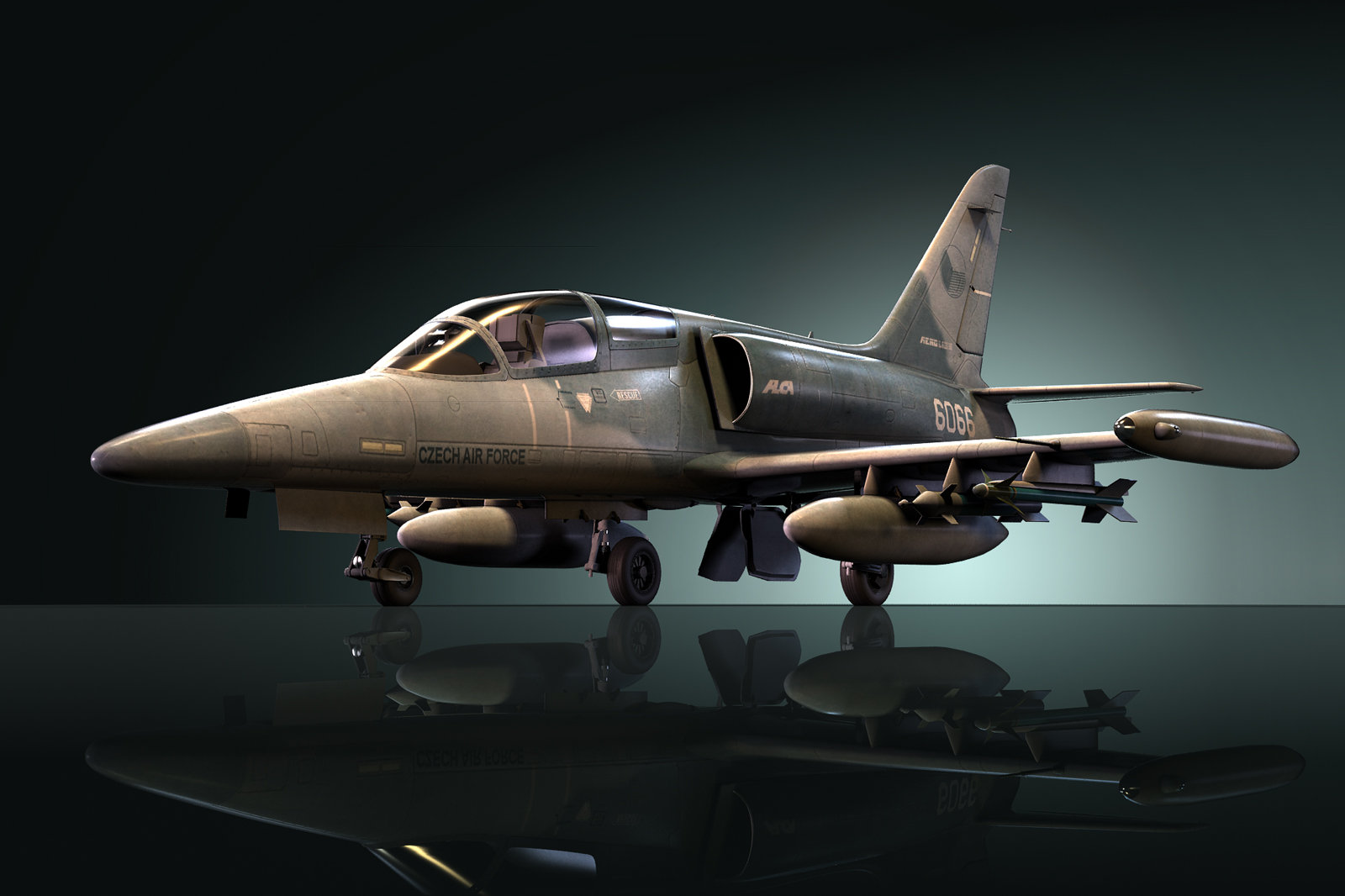 Rerendered older model, rendered in softimage with mental ray.
Hope you like it

Wau, paráda.. Máš Boží dar
Reply

I like the idea of a fighter plane studio render

What did you use to light the scene HDRI or custom light setup?
Reply

glad you like it

actually its both of them combined, i used hdri of a studio for smooth white to black reflections, and about 12 area lights for coloured lightning. (not much to see there,its not so reflective..

Reply

I like it a lot, also the lighting

Cobra 6
Reply

Reply

Reply

Reply