--
This is imxx speaking. Regardless of the title of this group might suggest, I wanna create peace, not war. So the goals of the group are:



to help people to understand that LGBT and cis are the same (take me for example, I'm trans, doesn't make me any less of a woman)


to show the world how distructive homophobia (transphobia and xenophobia included) is


to bring comfort and support to those who are mistreated just because of their gender identities and sexual orientations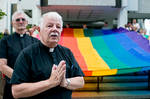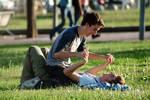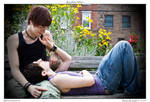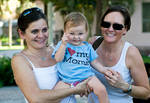 This group isn't about hating homophobes, otherwise it'll be almost just as worse, it's about sharing
. As a good friend of mine said,


"The key thing everyone needs to remember is that everyone has an opinion and even if someone doesn't accept yours, that doesn't mean that you need to disrespect them;. You need to show that that isn't what gay pride is about, if you want acceptance you have to give acceptance to the vast arrays of ideas and ways of thinking that people go through to live a comfortable life in this world. I'm not talking about the people who end up hurting gays seriously through their actions but you also have to remember words are words and though they can hurt that doesn't mean that they should cloud your thinking." Goddessbeat




--







:thumb326783124::thumb205111371::thumb205112651:
:thumb205112169::thumb205111632::thumb205112398:
:thumb205113356:




Main stamp folder is located in favorites!