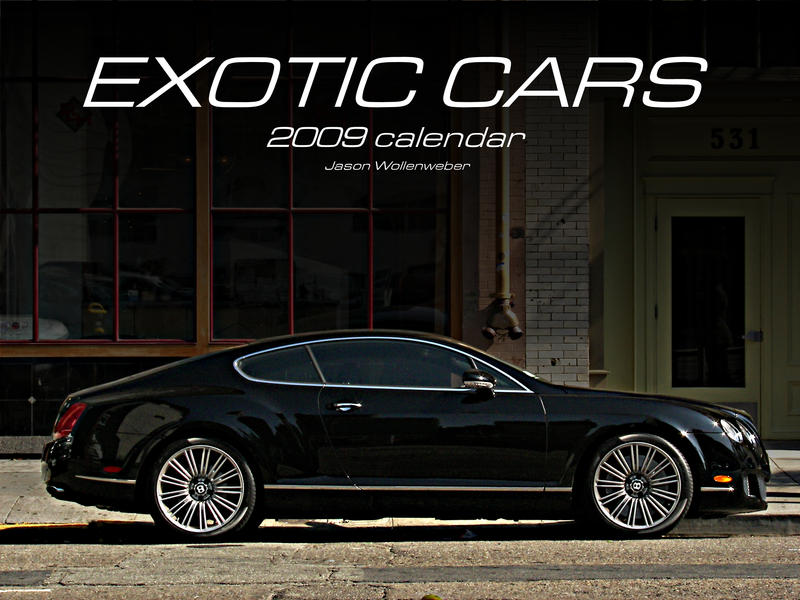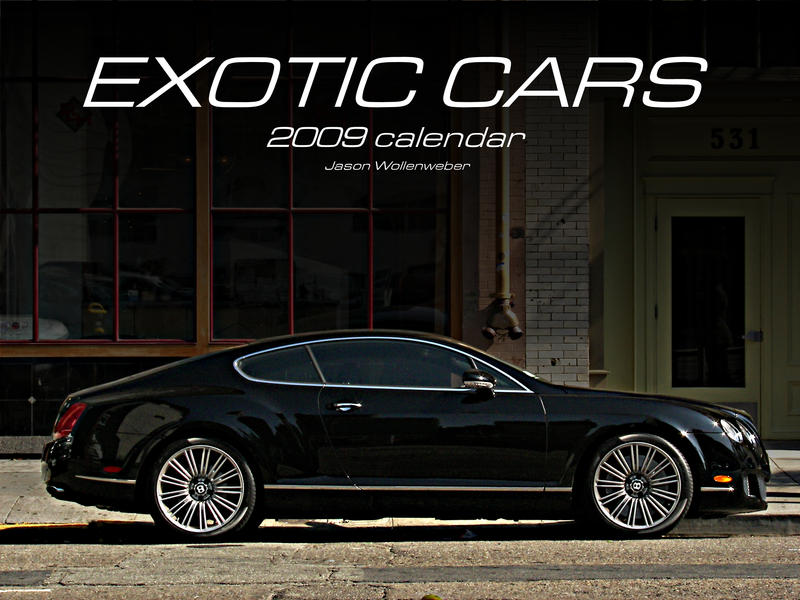 Loading...
View Original

Watch
Pretty cool deal here. the Bentley Continental on the front makes a nice touch. Once I got the cash, I might be interested.
Reply

A friend of mine objected to my use of the Tesla Roadster for February, because to him it doesn't belong with such esteemed automotive company. I'm not sure I have anything better. Any thoughts?
Reply
How about the TVR Cerbera Speed 12? Or the Tuscan R? Also, look for perhaps the DMC 12 and Vector w12. These are just a few suggestions, but all good cars.
Reply

Or maybe something I actually have a photo of that's my own work... : /
I have some DeLorean photos but I wouldn't really call that an exotic per se.
I have pictures of Audi R8s, various Ferraris and Lamborghinis, Maseratis, some high-end Mercedes, a few Lotus, I even have no fewer than five Bugatti Veyrons to choose from. The problem is that precious few of my photos of them are of calendar quality (bad angles, bad exposure, too many people, etc).
Reply
Yeah, bad idea. Stick with the Ferraris and Lamborghinis. Those are better. Also, yeah, I know what you mean. Good shots are hard to get just perfect, but I'm sure what you have will work just great. Good luck, Jay.
Reply