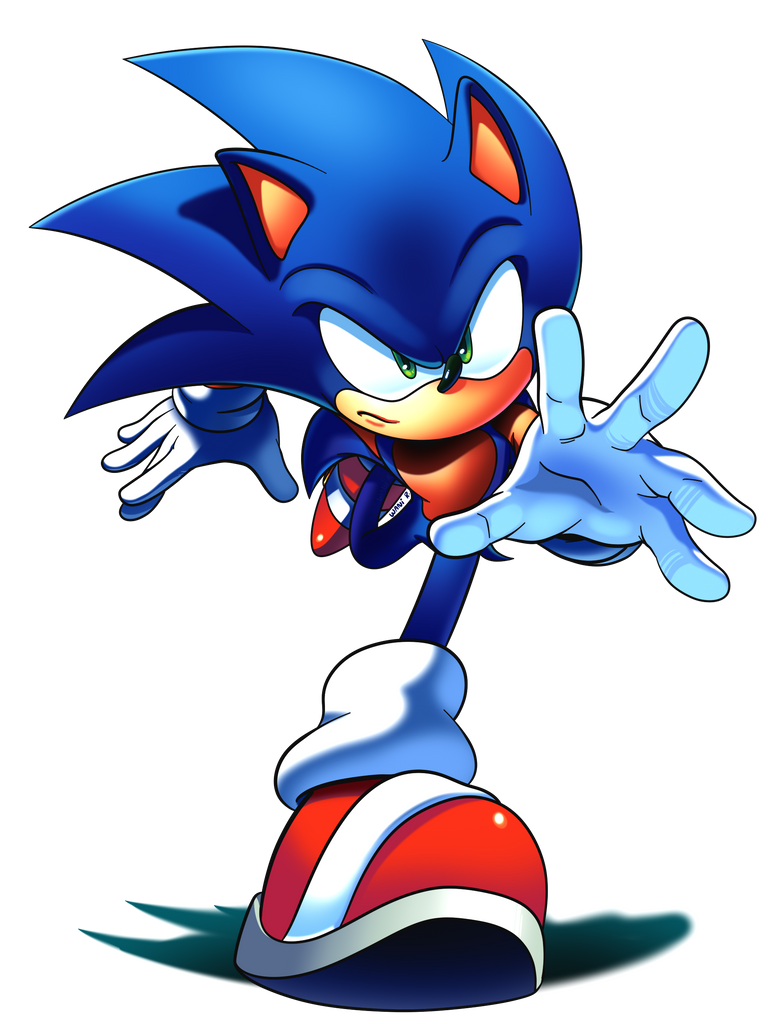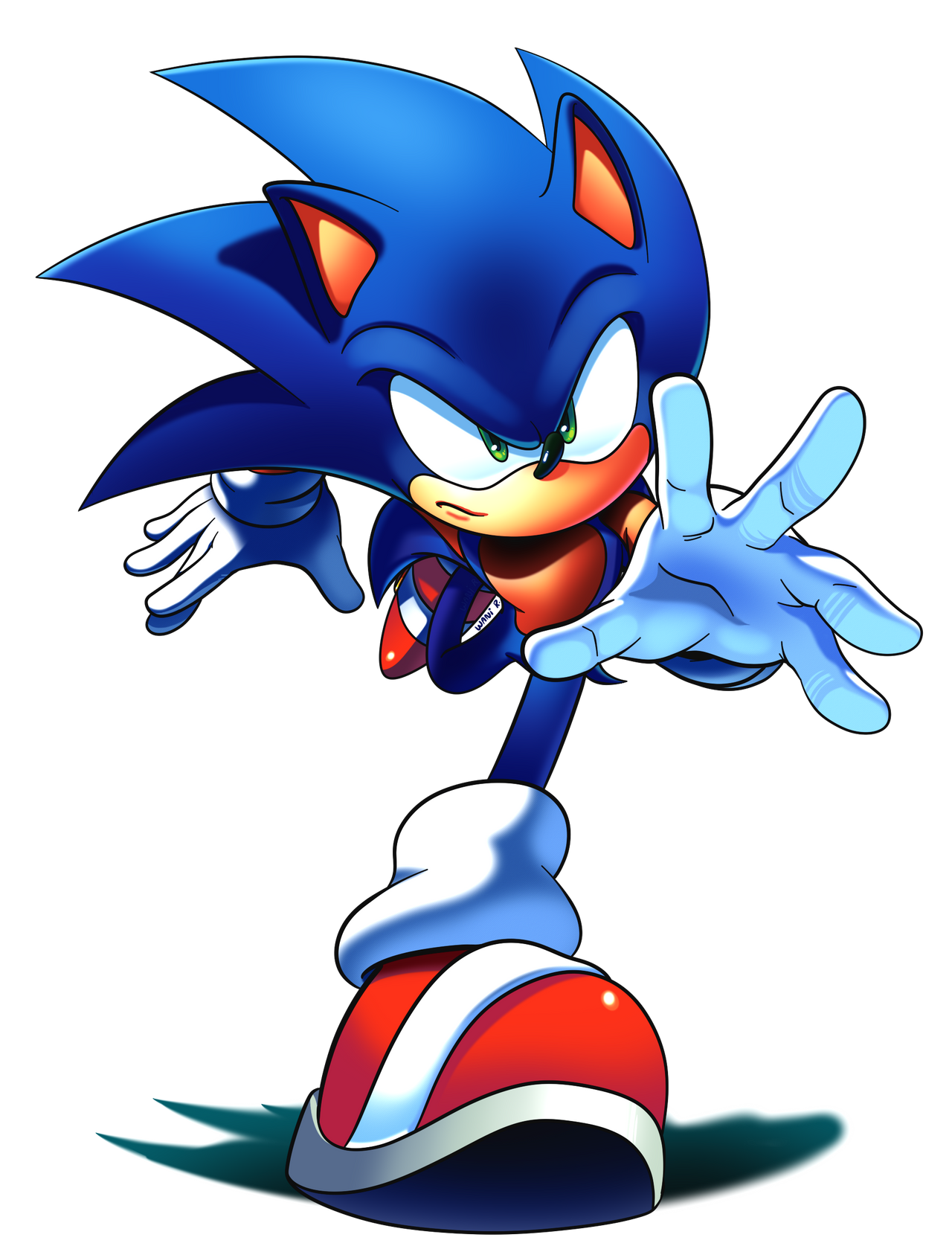 Watch
Colored an old doodle of Sonic I did last year(2017).

This was part of a bigger pinup meant to celebrate Sonic Forces' upcoming release but after seeing negative feedback and hate comments to any who gave positivity to the game, I backed up that idea.
Until now, as coloring practice.