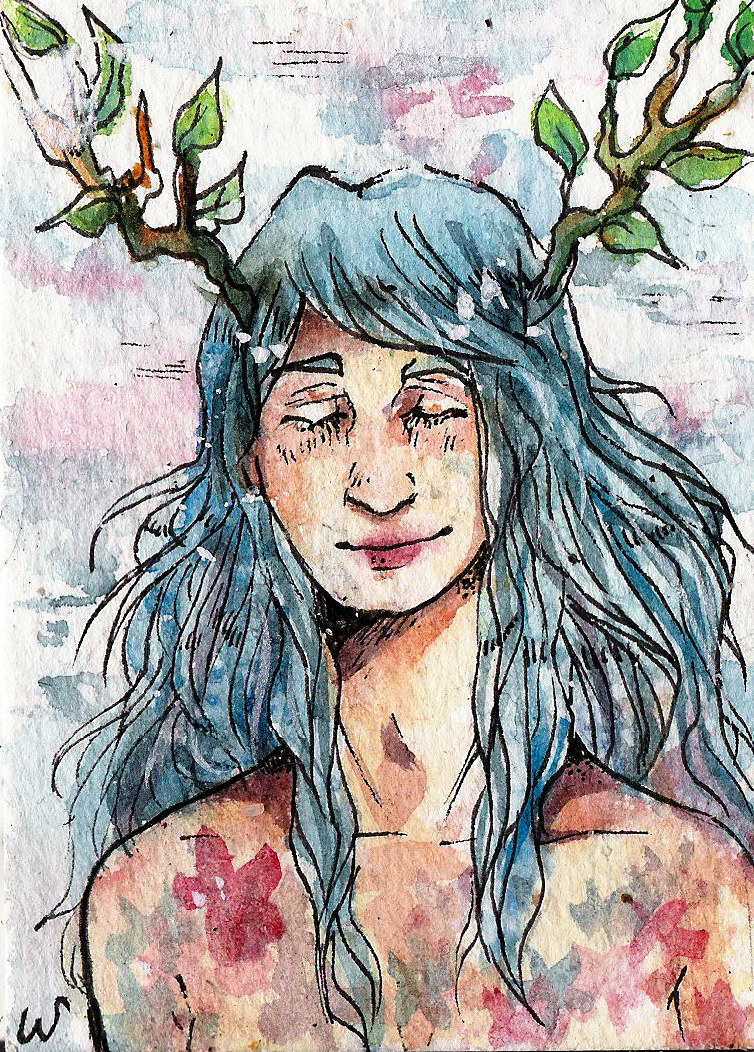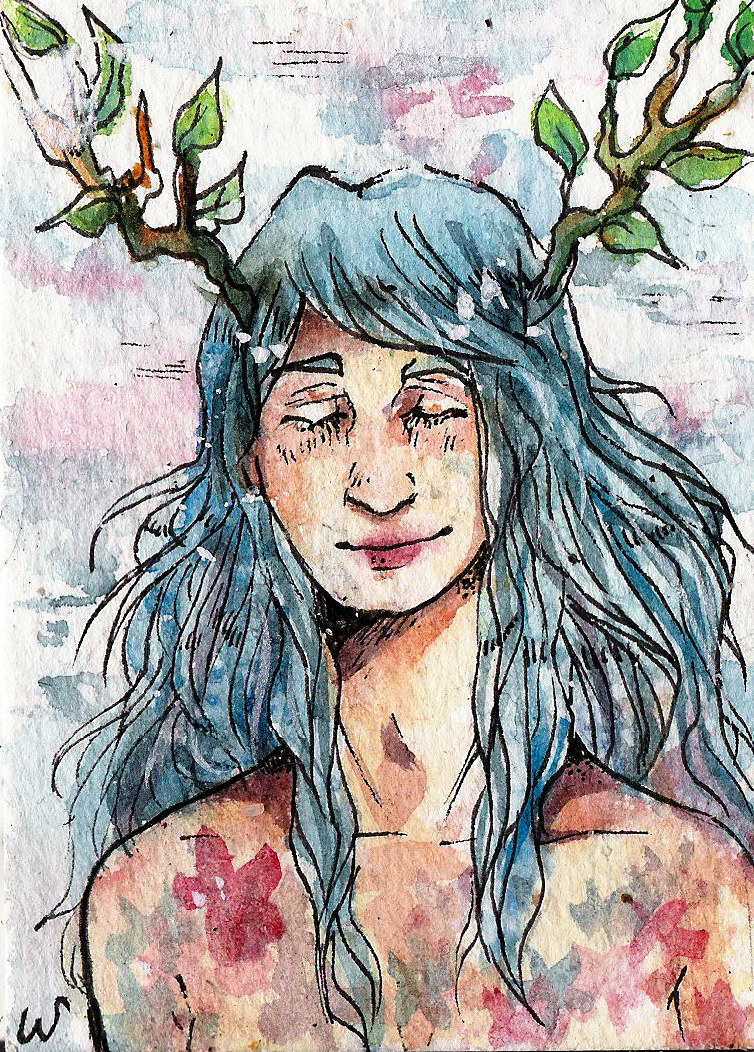 ACEO for *
gothic-itachi
!

i hope you like it!!

(the colors and everything is a bit diffirent in real life tho!)

až ji pošleš dej mi prosím vědět. ať vím, jestli není ztracená

bojím se

Reply

Jéééé!!!



To je tak krásné!!!

Děkuju hrozně moc

Jestli se to tentokrát ztratí tak asi přinutím poštu spáchat sebevraždu.
Ty vlasy jsou úžasné, a ten spokojený výraz, že se rochní v kytičkách!!!

Vystihla jsi ji opravdu skvěle. Už se nemůžu dočkat až ji budu mít doma!!!!

btw. hoď to prosím do schránky nějaké jiné než minule

tam se děly podezřelé věci, ztratily se tam 2 kartičky. (hele třeba to je schránka, co se málokdy vybírá a dorazí to ke mně někdy za 5 let


)
Reply