Sorry this month i delayed a lot... My Grand-Ma died... You can read here for more infos :
karemelancholia.deviantart.com…
December Stocks Features!

Models

:thumb71078021: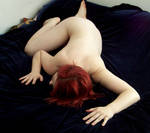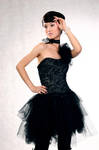 :thumb71114288: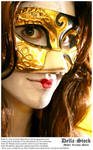 :thumb71265386: :thumb73143381: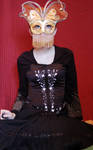 :thumb72997784: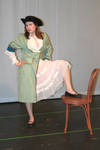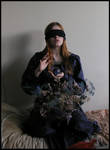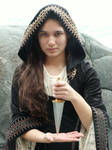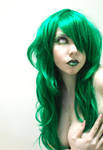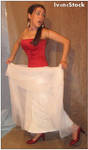 :thumb73401067: :thumb73263509: :thumb73186784: :thumb73243259:
:thumb71874858: :thumb72431754: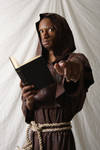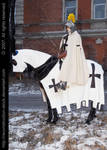 :thumb72721888: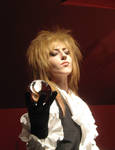 :thumb71793045:
:thumb71399133:
:thumb73344129:

Nature & Places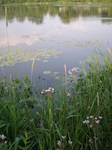 :thumb73356881: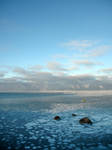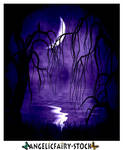 :thumb72473463: :thumb72264612: :thumb72474957: :thumb71361426: :thumb72957355: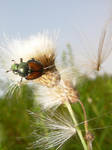 :thumb72431695: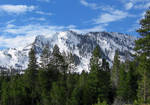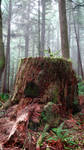 :thumb72292846: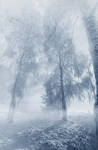 :thumb71130960: :thumb71804331:

Animals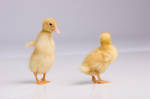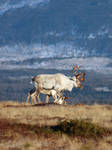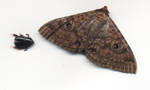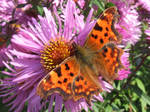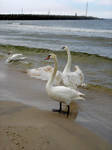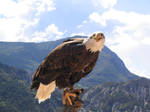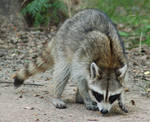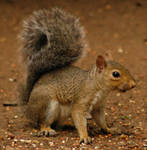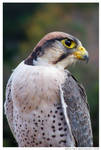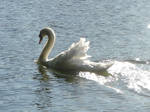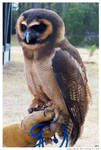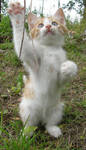 :thumb71091266:

Objects & More

:thumb72235551: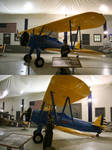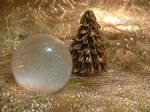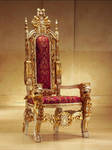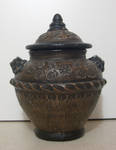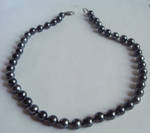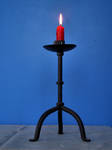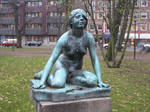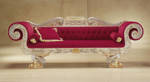 :thumb72740917: :thumb72215515: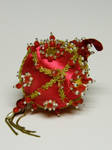 Textures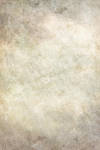 :thumb71163583: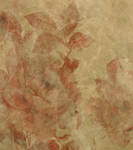 Miscs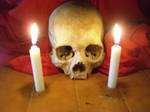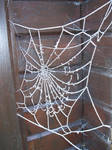 Previous Stock features can be viewed here :

. November
. October
. September
. August
. July 2
. July 1



Credits the stockers!

- FAQ #81: How can I create links to other deviants, deviations, or websites?
- FAQ #65: What will happen to my features once my Core Membership expires?
- FAQ #157: Can I use things created by other people in my submissions?
- FAQ #217: What are "Stock and Resources" and can I use them in my submissions?






Be sure to check this journal entry about the choice to get a "Disable Faves Options" in our submission Page : karemelancholia.deviantart.com…


The NEW Bi-Monthly Newsletter has been released :
Contests Around dA and More!


You can visit my art account.





And my Goodies account were you can get tonz of goodies for free and even make some requests (icon, css, stamps, wallpapers!)!!!