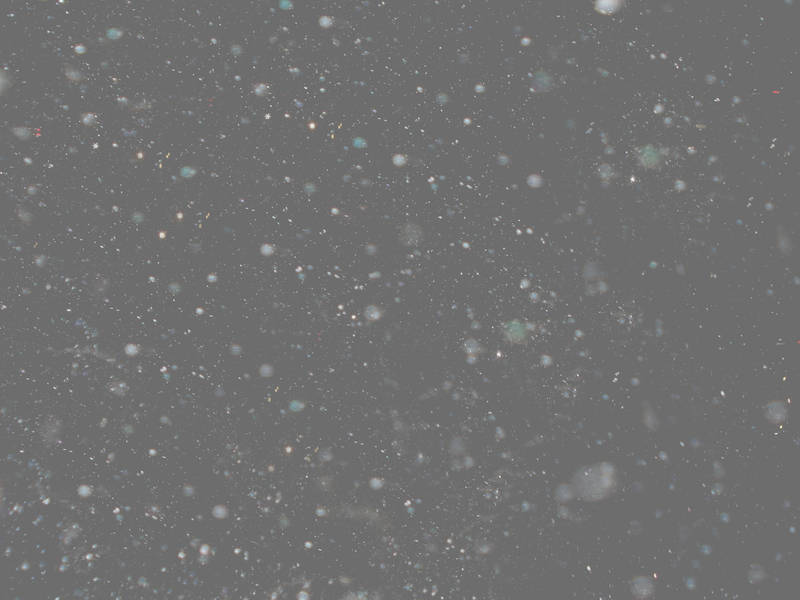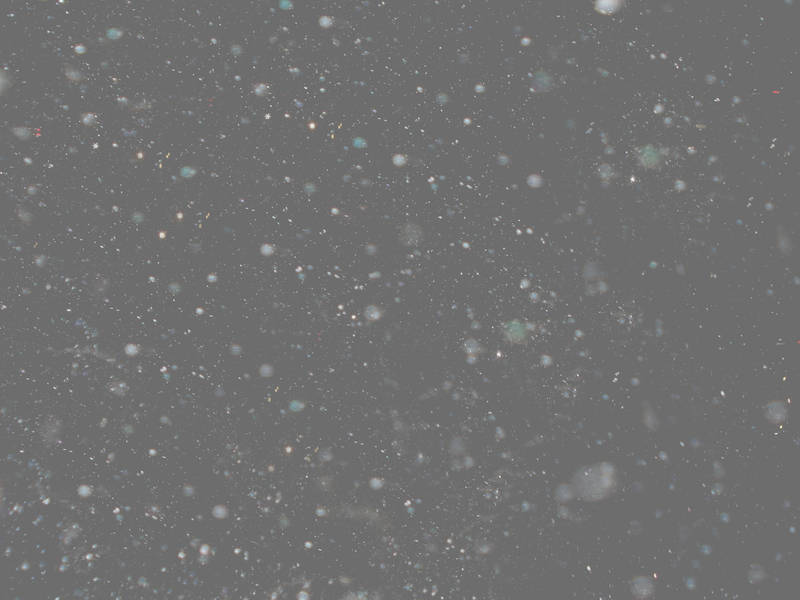 About time I give back.
I took this photo of the snowfall at night in Portland with a flash and it turned out more or less like this. I've used it in a few of my photos on flickr
here
and
here
.
I've changed my mind... no rules - use it how you like
However if you want to post a link to your art, I'd love to see it!