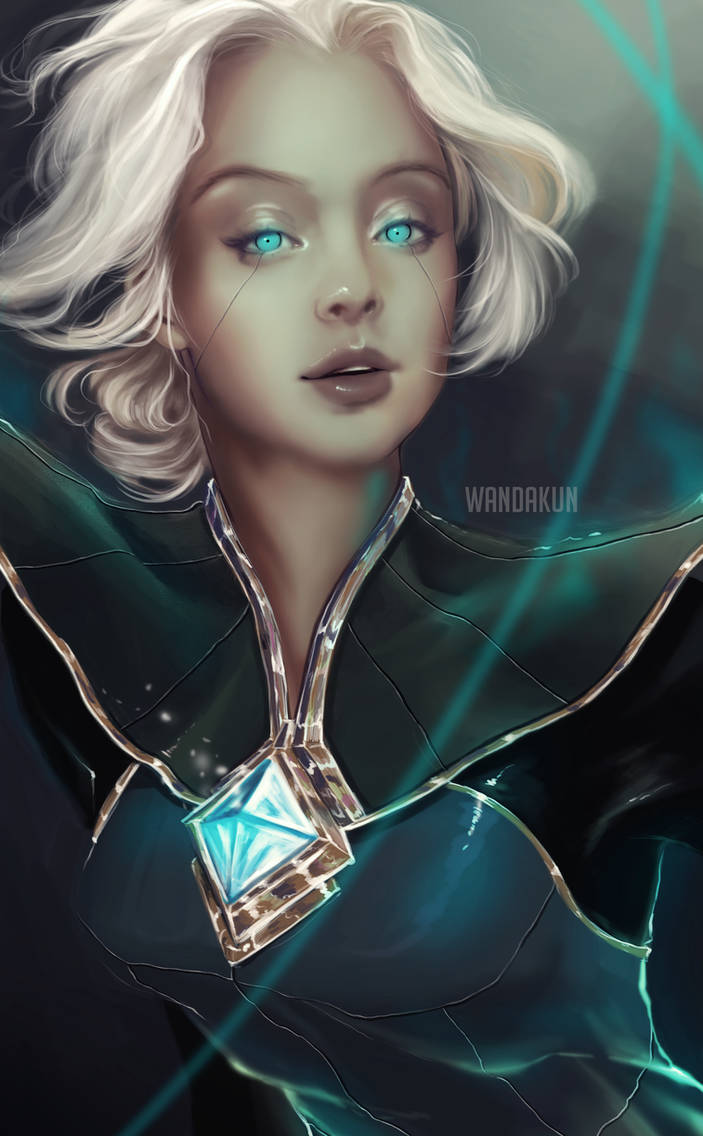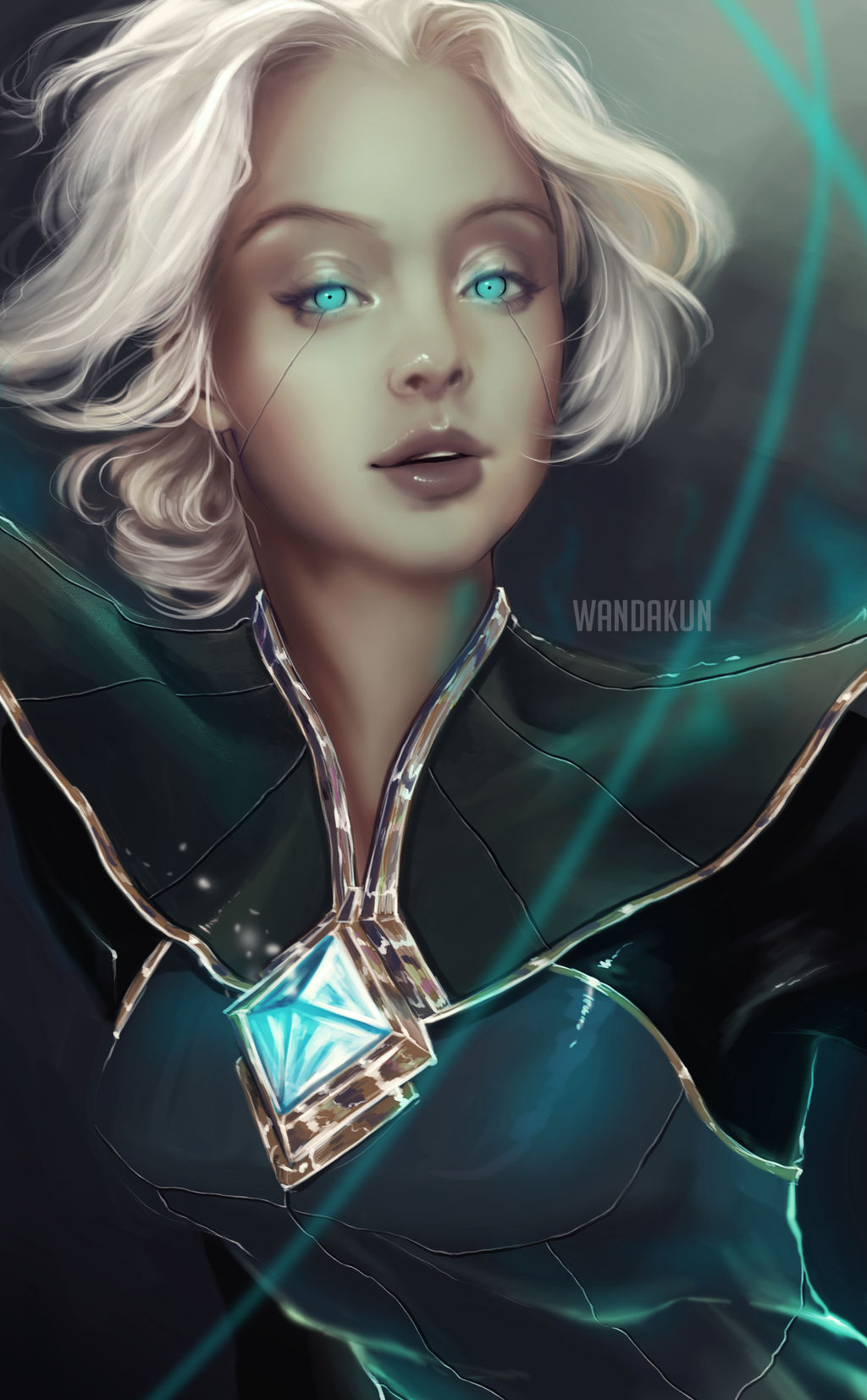 THE NEWEST CHAMPIONNNNNNNNNNNN I LOVE HEEEEEEEEER I WANNA DRAW HER 1 MILLION TIMEEEEEEEEEEEEEEEEEEEEEEES <3 <3 <3

Is it me or does she look like Zara Larsson??
LOVE the glowing details!!

Reply

Hi , I really like your drawing, I used it in my video as a splash art and I gave you credits, I hope there is no problem.
You can check it
youtu.be/iYJHTwDJjVg
Reply

Ohh thank you for sharing my art <3 And thanks for the credits and teling me :3 I'm happy you like it ♥
Reply

Reply

mmmmmMMMM YES I APPROVE DRAWING HER OMG NEED MORE DRAWINGS OF URSSSS
Reply

HAHAHA THANK YOUUUU! AND I WILL OMG I LOVE CAMILLE ZO MUCH ;////A///;
Reply

Reply

Reply

Reply

Wow, you are fast

Good job tho, I luv your drawing style <3
Reply