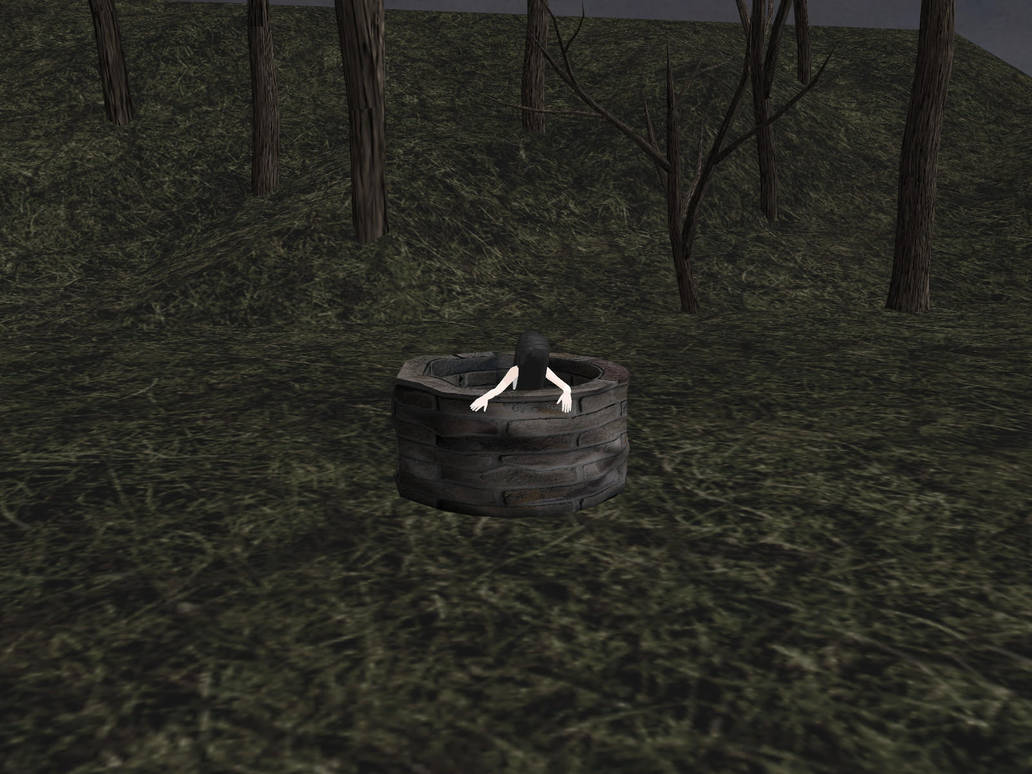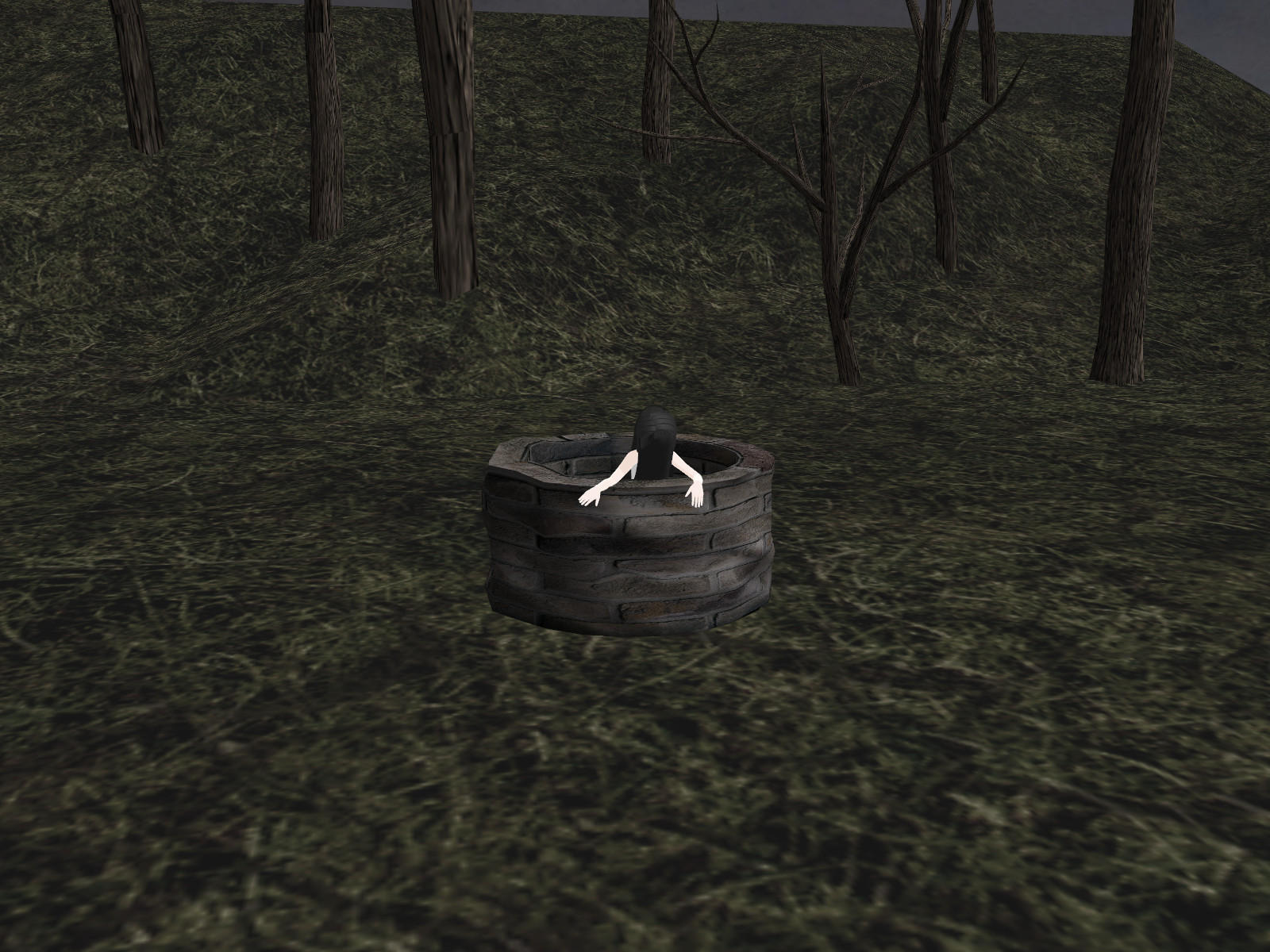 Watch
CLICK HERE! I dare you!
I think before you die, you see the ring.
Just watched The Ring 1.
Well, not much to say here. This is the famous scene from The Ring where Samara climbs out of the well where she died.
Before you download, be sure to check the rules.
\\DOWNLOAD//
Credits:
Stage by me.
Samara model
by ~casm1, edited by me. (don't expect release, the edited form really sucks.)
Made with Autodesk
TM
3DS Max and GIMP 2.6.6