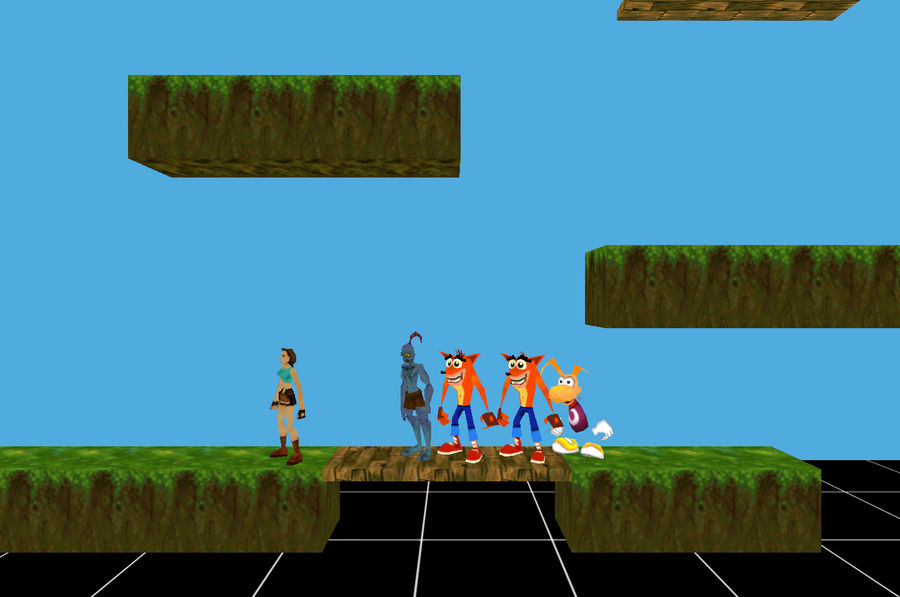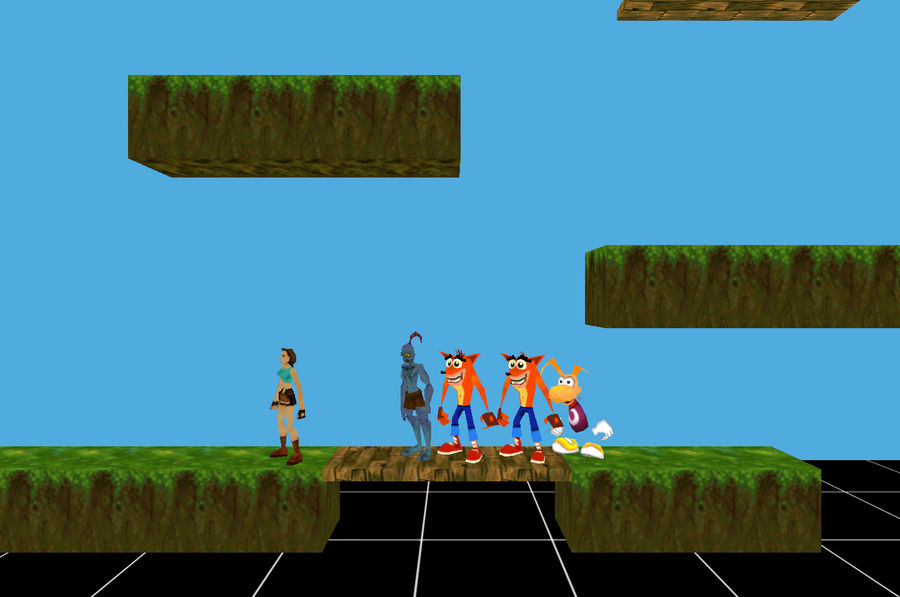 Watch
Been playing a lot of Play Station All stars Battle royal with my flatmate and get annoyed that all the classic characters were left out. So decided to make them. Still very much a work in progress.

I am making it to sute limitations of the PS1, thats why the polygon limits are realy low and textures are low resolution.

characters made in blender
there is 2 crashes because i was testing different control schemes in Unity3d.