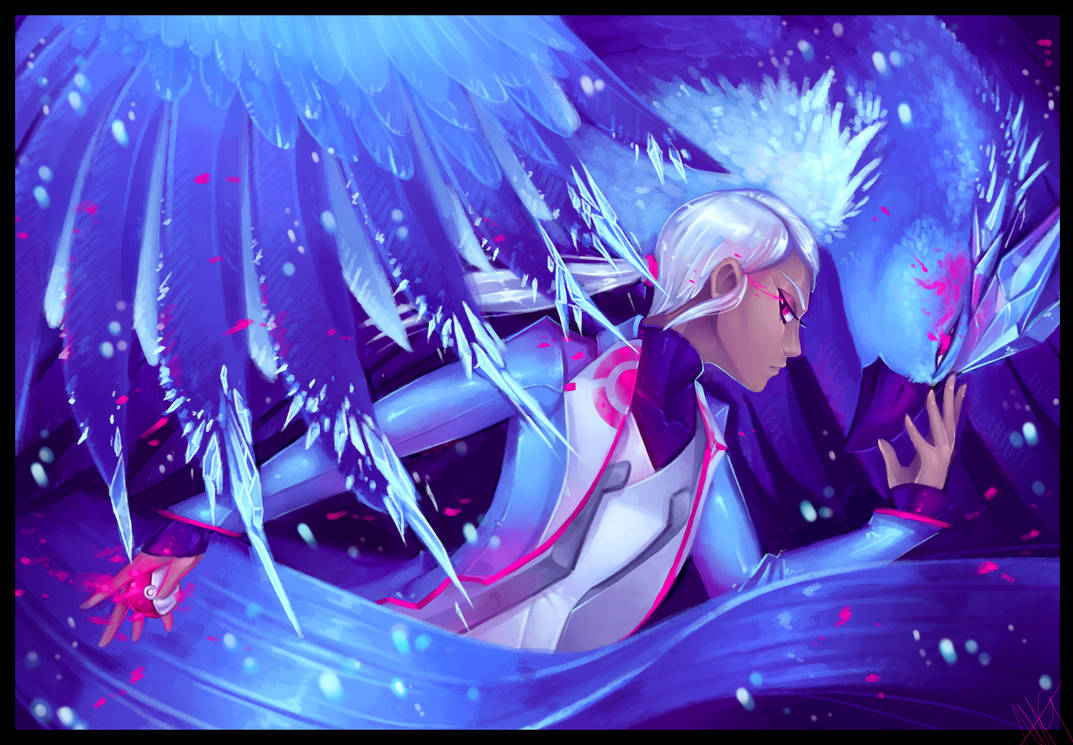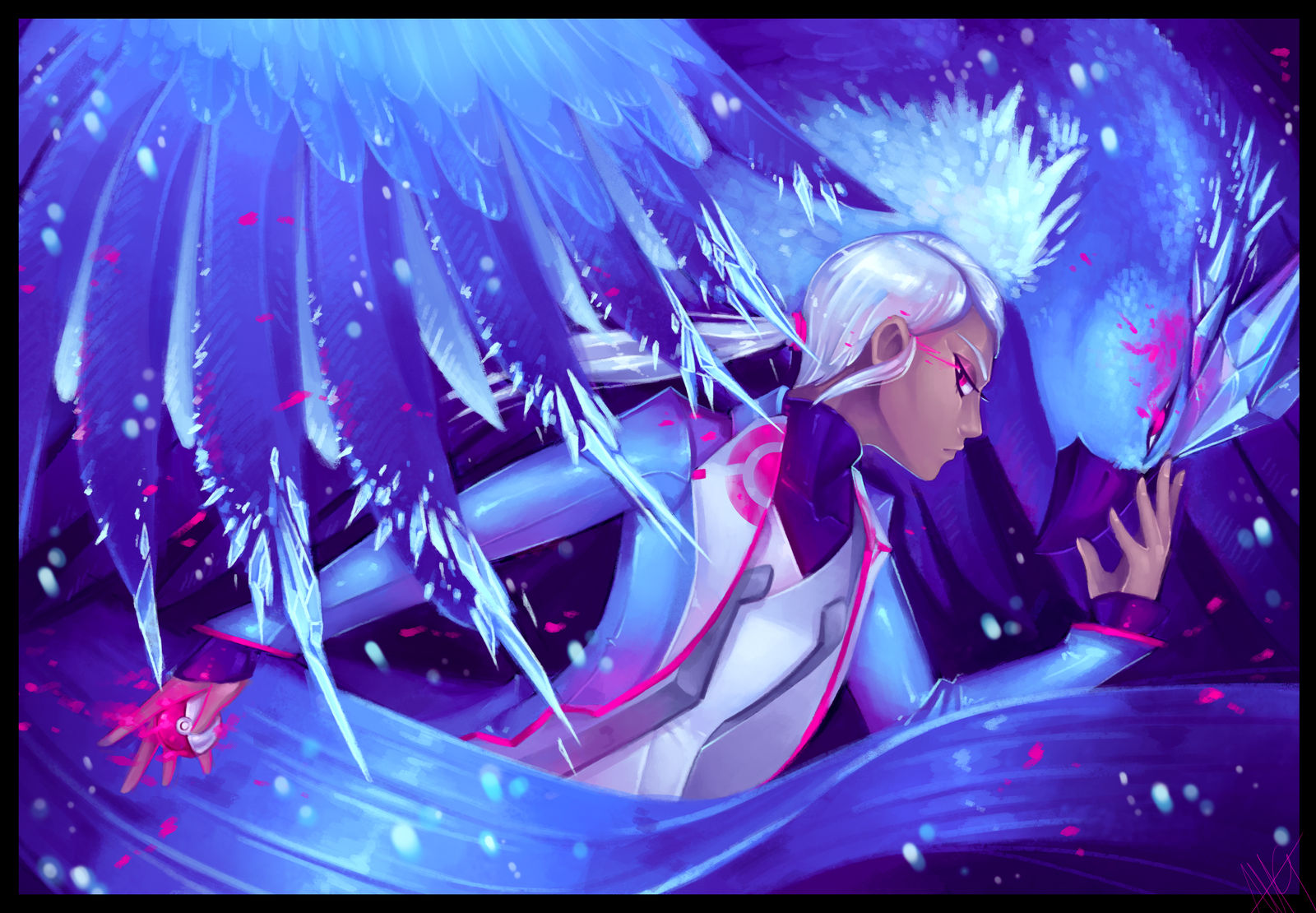 Watch
Is it weird to see so many adult humans popping up on my channel? lol I think the most human thing I've made besides Spark is Mettaton Ex and Mettaton Neo. and well I guess Link but, lol, eh. haha now they are popping up everywhere XD lol
GUYS!!! GUYS I THINK THIS POKEMON GO TRIO IS GONNA LOOK SO AMAZING AWESOME SAUCE BEANS WHEN THEY ARE ALL FINISHED AND NEXT TO EACH OTHER AAHHH!!!!! I'm SOOO happy with how they are coming out! I think both Blanche and Spark are some of my best paintings yet, and I know Candela will also!
I'm so happy!!! AAHH!HIFHEWCFEWFCW
What's funny is, I'm Team instinct, and Instinct definitely fits my personality the most. Not because haha the fandom has made Spark a goofball, (but is secretly badass) but because I've always been one to, well haha, follow my instincts on something, and trust my gut that I know that it will work if I follow them. And it's never turned me wrong, but I mainly chose Instinct because my family was already Instinct, but I almost chose Mystic simply because Articuno is my favorite out of the three legendary birds, then Zapdose second. but haha I'm still happy I chose Instinct, I just wanted to say that I love Articuno XD
Blanche, like Spark, was SO fun to make! idk if they are a boy or a girl, and I think that's kinda awesome, because lol I don't care if they are because I personally don't think it matters, but haha no matter what, Blanche is hot XD lol
Candela is next guys!!!

music:
Pokemon Heart Gold and Soul Silver, - Battle! Kanto Gym Leader
Pokemon Omega Ruby and Alpha Sapphire - Vs Champion Steven
(cough cough, all the teams are cool and I respect them all but cough cough Instinct cough is the best cough cough COUGH)