Hi, everyone!

I know it's rare for me to write my own journal, though the past few days have been a wonder that I wished to share with everyone that reads my journals

There's a new artist to DA, called
Twystedroots
who creates wonderful sculptures. I'd like to share one of them with you that just arrived at my home today: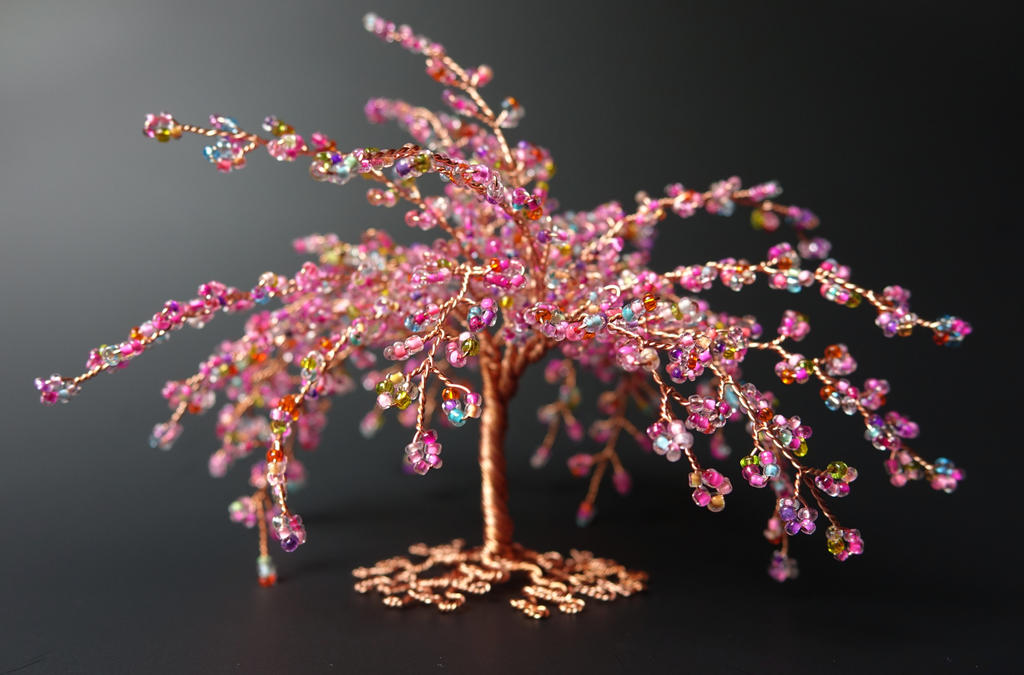 The sculpture is a wonder to behold, that fills you with so much joy when holding it in your hands, with colours that are truly breathtaking.
This is the first time that I've purchased an artwork from a fellow artist on DA and if this kind of sculpture brings a smile to your face as it does mine, then fear not, as Twysted Roots has an online shop dedicated to her beautiful creations:
www.twystedroots.co.uk/
And here is a link to her DA profile page:
twystedroots.deviantart.com/
The sculpture arrived double boxed with plenty of inside protective padding, with a speedy delivery service. Purchase and delivery details are available via Twysted Roots' website.
Happy shopping!

Dreamlight