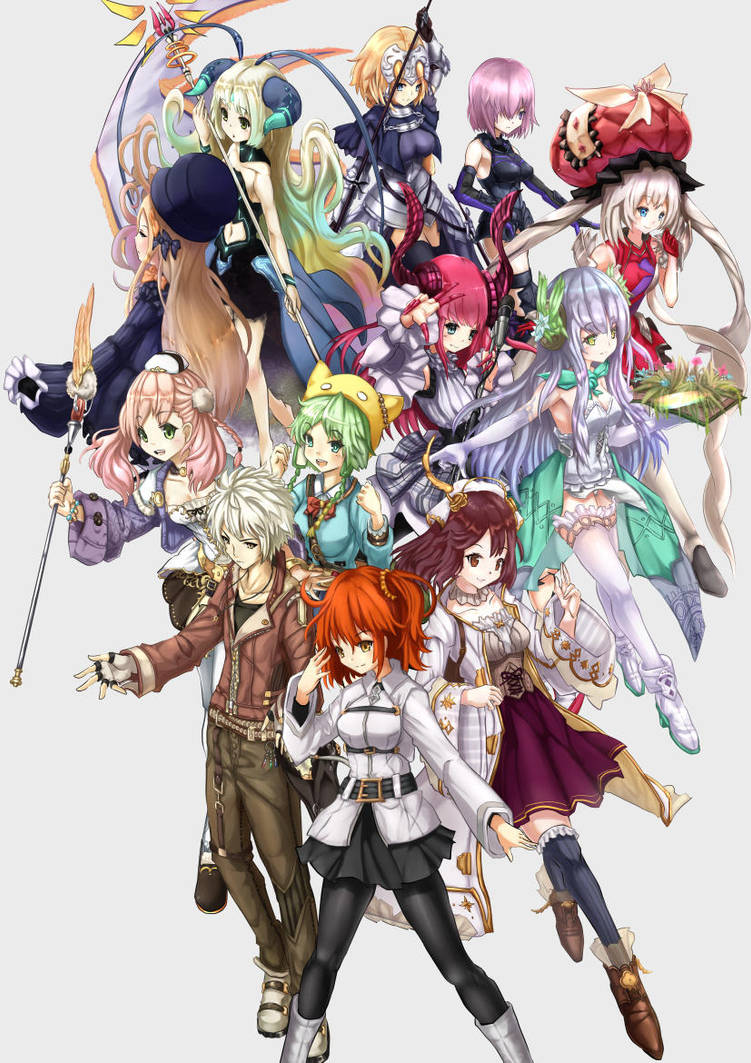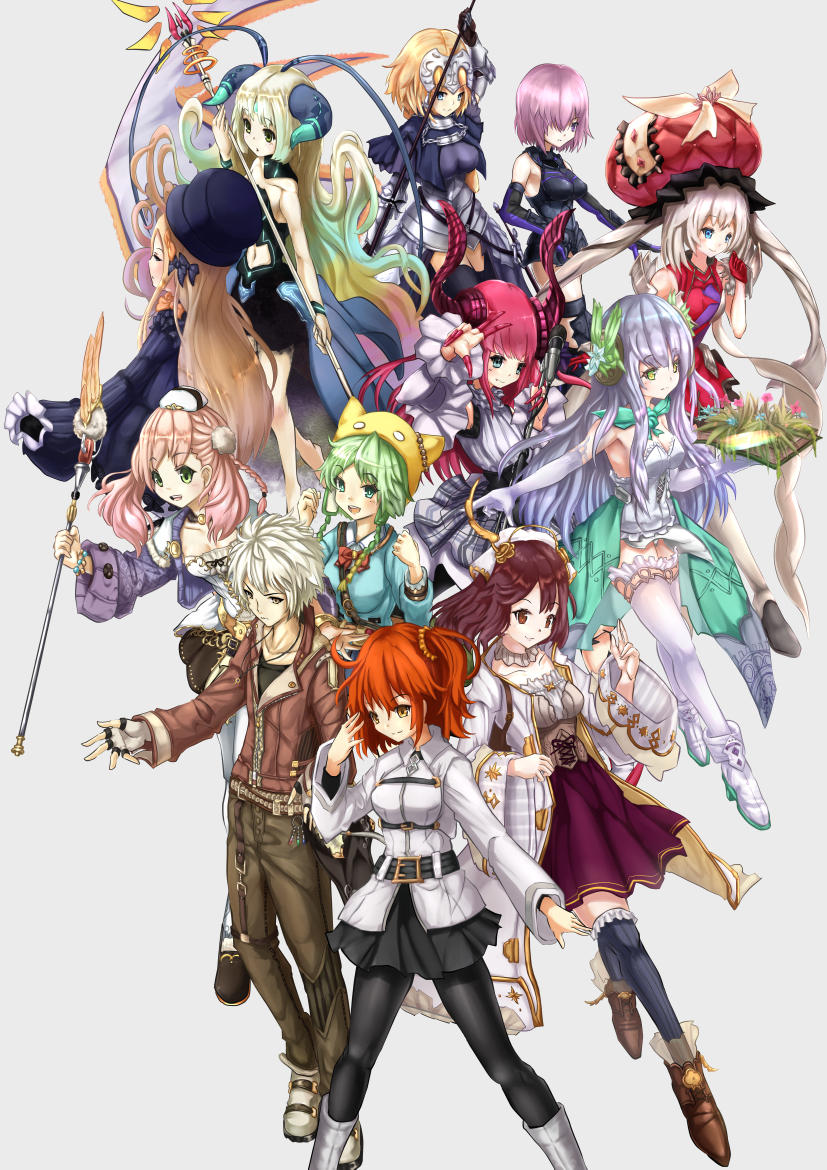 Watch
Sorry for the late update!
This is the cover art for the ongoing crossover project, "Fate Grand/Order vs. Ateliers: Alchemy Crisis".
The characters introduced here can take as key characters to the story.
According to the timeline of Ateliers Series, I discovered that Shallotte may be the youngest one among all the alchemists.
Since the interfere by other worlds, I can say that her destined met with Shallistera would be delayed by the unexpected guest, Ritsuka.
Even her career of alchemist would start even earlier than she can expect.
And the phenomenon of "Dusk", might be changed dramatically as well as they step into this uninvited world...
Visit my Pixiv gallery on the link below for the larger size:
goo.gl/QEGSBb