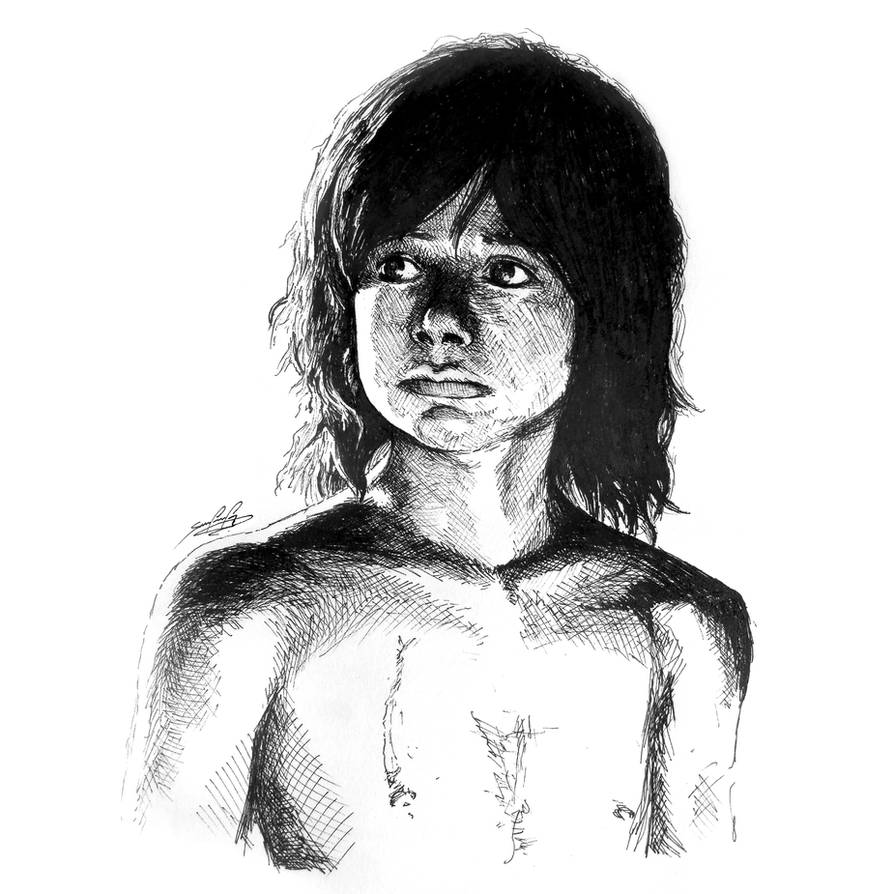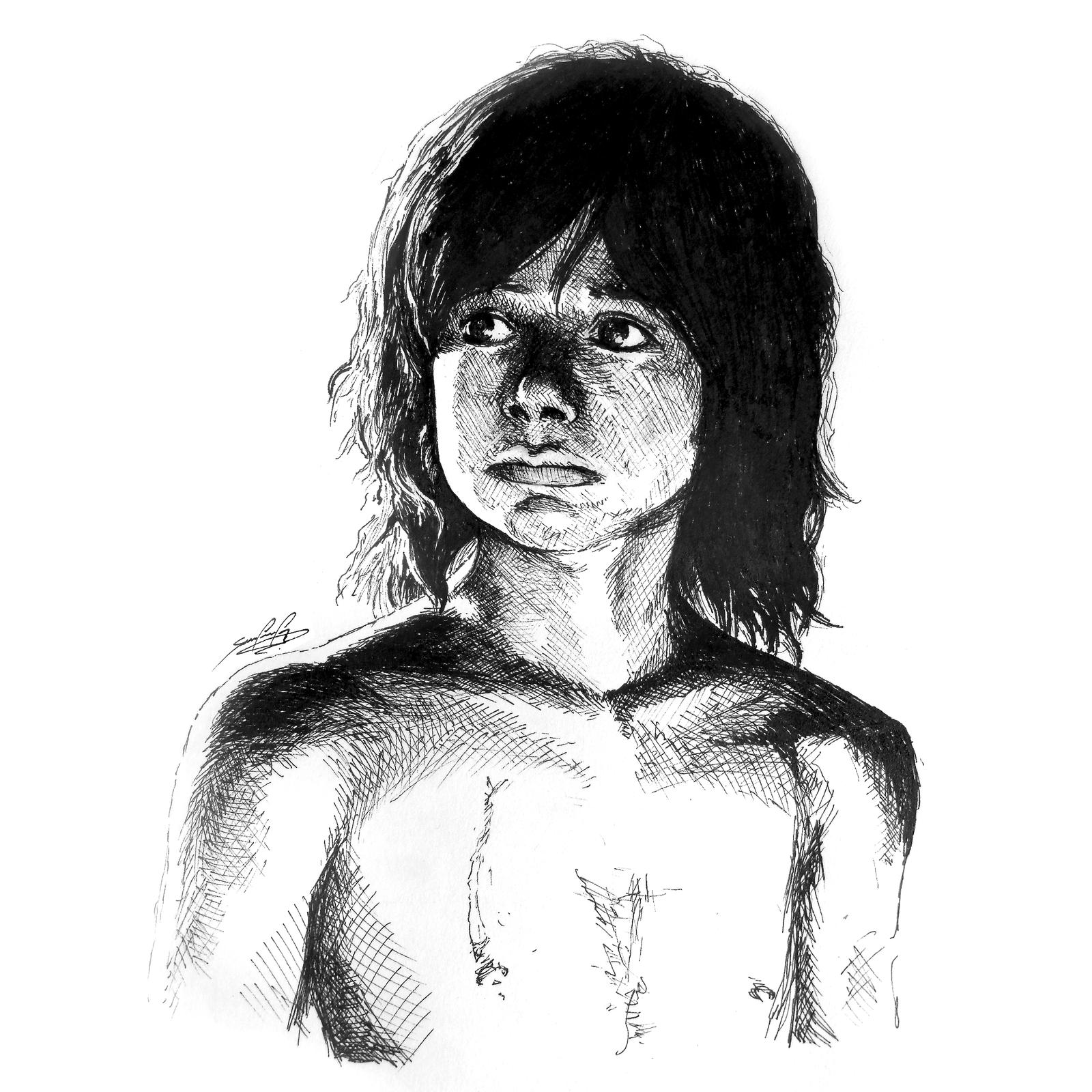 Watch
About 2 hours. Drawing pen 05 & 07

Very, very awesome and realistic picture!!!




Reply

Which version of the Jungle Book was this Mowgli from that you drawn for this picture?
Reply

the new one from the upcoming film
Reply

I was thinking that, the movie I am really looking forward for next year. At least my prayers were answered that they were using some elements from Kipling's book.
Reply

Yes, that´s great, Kipling´s book was completly forgotten in the animated movie.
Reply

At least the book went more in depth with some of the characters, like why Bagheera had Mowgli in a wolf pack, why Shere Khan hates humans, and why Hathi isn't too fond of people.
Reply

Reply

Reply