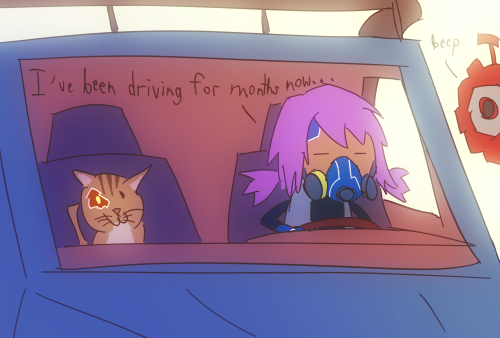 I said I was gonna update this comic every two weeks then it wasn't too long until I fell behind and disappeared, as is tradition.
Sorry, it's been another stressful year for me. I'll be on vacation soon and when I'm back in June maybe I should reevaluate my workflow and regain my focus.

For those of you who have followed me for years, that probably doesn't sound hopeful. But you know I'm never gonna let this comic die.