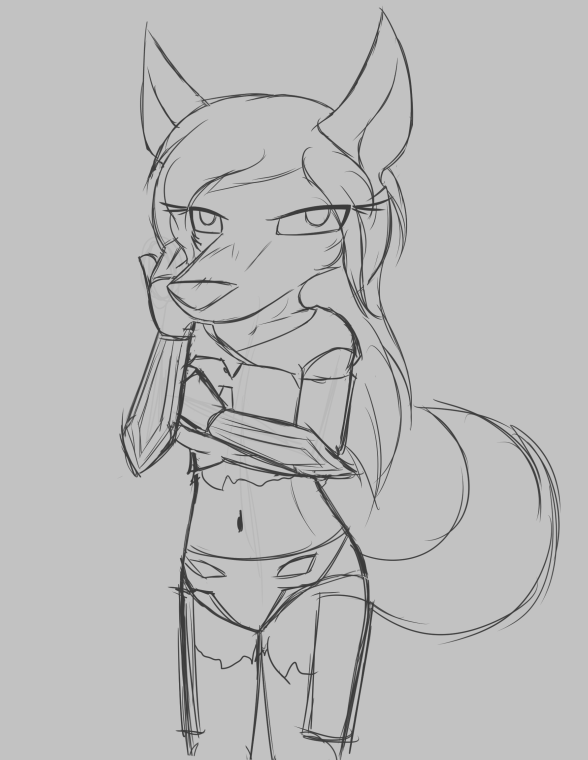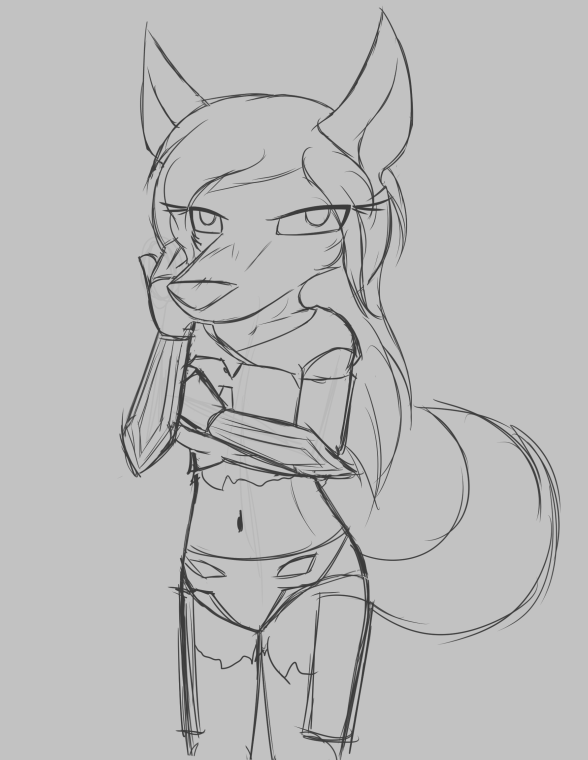 Watch
Just a Veera sketch, enjoy!

Always the quiet ones that are cute but do the most damage....
Reply

Veera looks a bit more, well, less demonized, I sorta feel because she's essentially organizing a bit of her hair, that maybe one day into the comic far ahead in the future, Veera might try and become a good character and apologize to all she hurt and damaged, or at least try to.
Reply

Reply