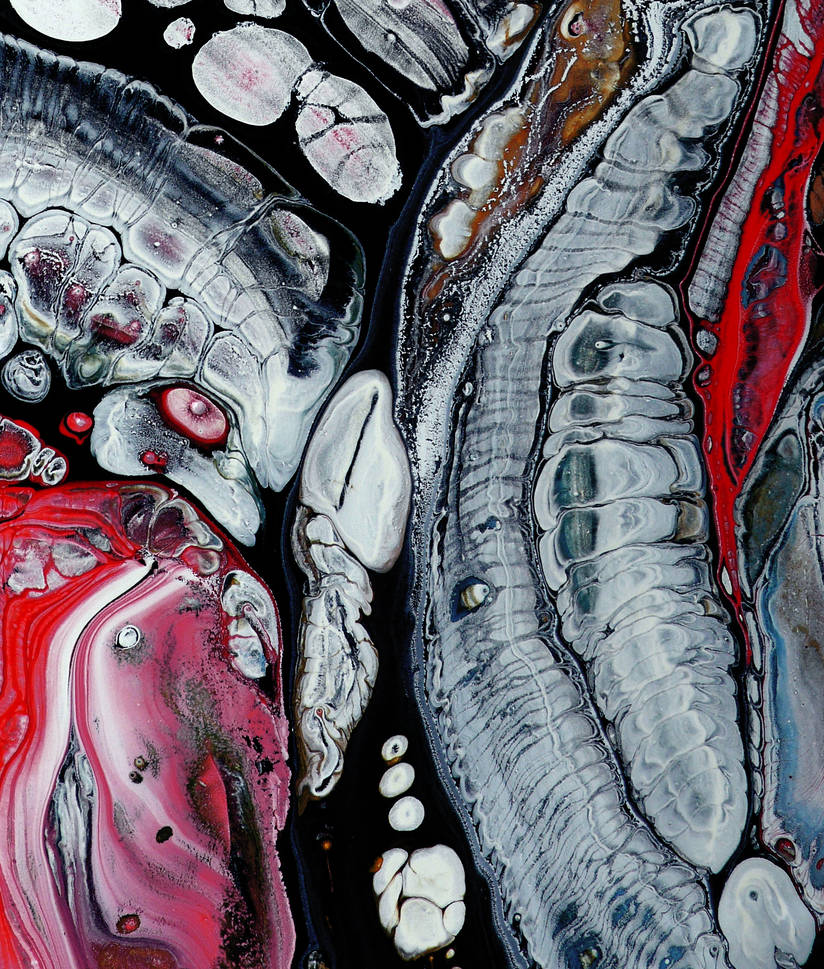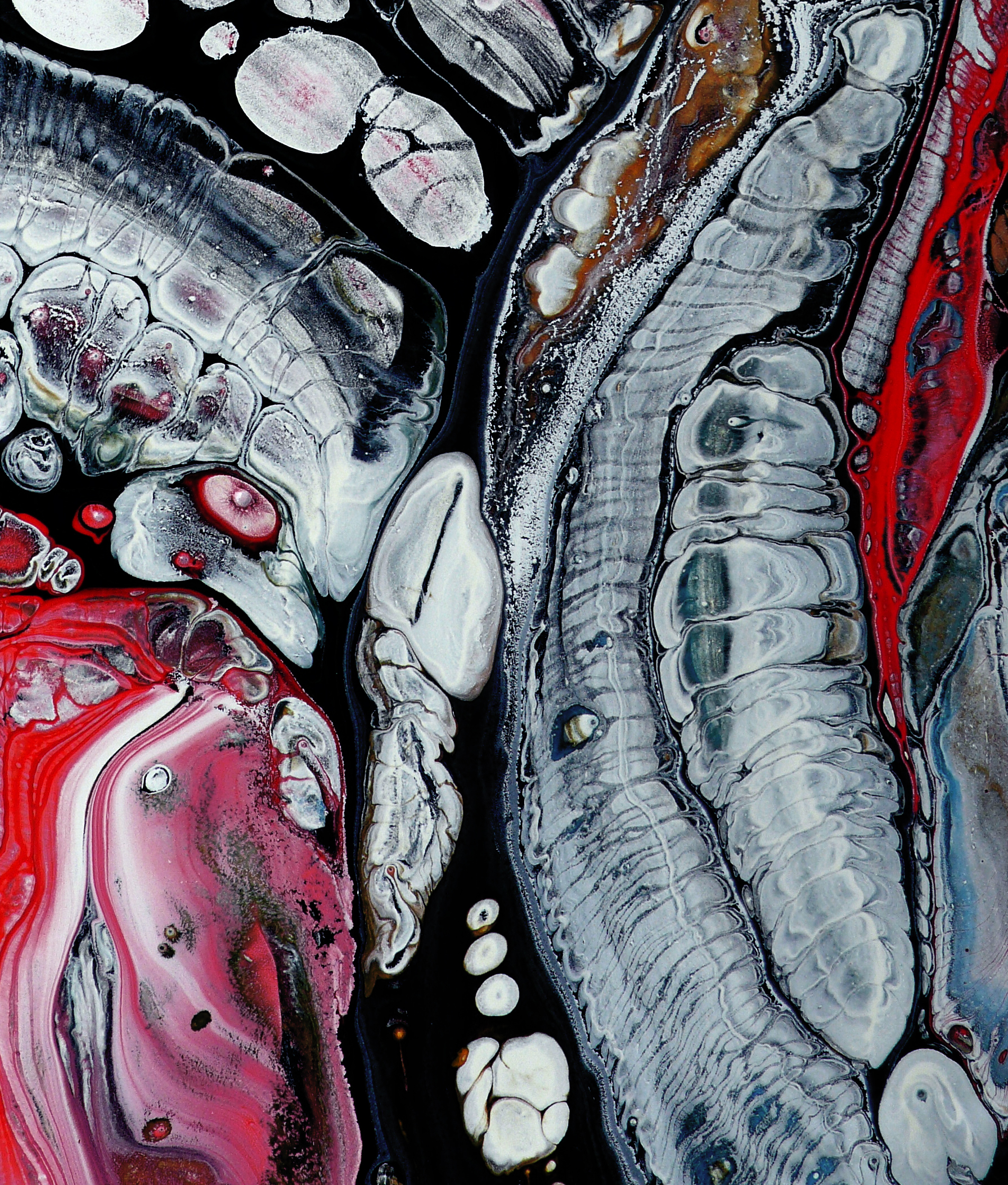 Watch
hoogglans zijdeglans transparantlak krijt botenlak beits op staal

Stunning! I love your technique !!
Reply

thank you so much, this is one of my favourites.
It is not so hard just pour some paint in some cups mix them just a little pour them onto a flat surface and manipulate to your pleasure


Reply

How can I license this image to use on a book cover?
Reply

i don't usually love abstract but the texture is great!
Reply

I love it, is it something specific or just patterns?
Reply

This looks crazy, really well done!
Reply

Reply

Reply