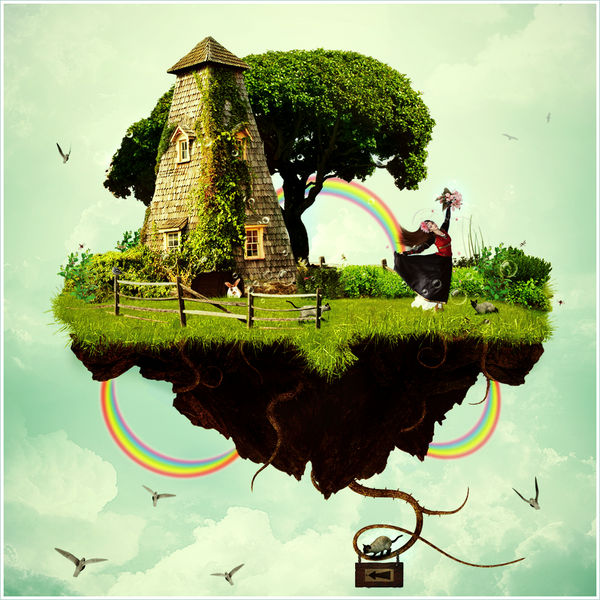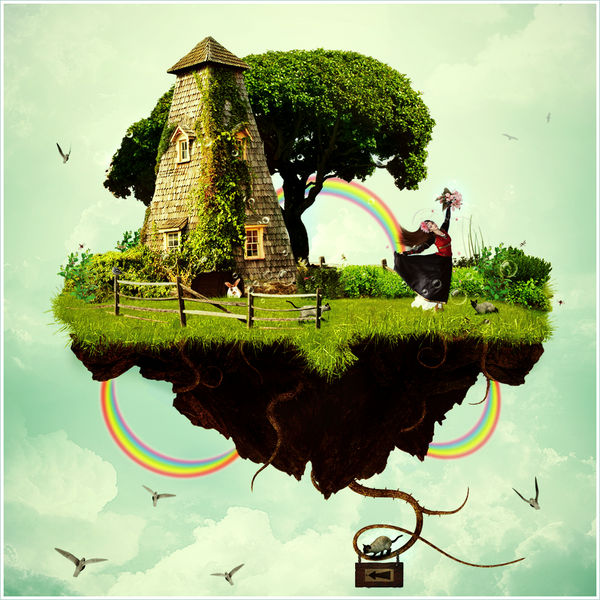 Watch
One of many René Magritte inspired artworks here on deviantart, but with the artists own twist added on top. I'll say straight off the bat that I do like the surreal concept of this piece and that there are some carefully poistioned elements that attract the eye. Colours are vibrant aswell where needed contrasted by the earthy underneath. I do think the however the the blending in some areas (such as the woman) could of been done abit better, for me atleast she catches my attention for the wrong reasons, also I can't seem to enjoy the element of the raindbow, they come across forced. Aside from that the only other critque is the quality of the image could of been abit higher. Overall its a solid piece - its just a shame there are so many of them.
The Artist thought this was FAIR
6 out of 7 deviants thought this was fair.