Version française: ICI
The posters are finally ready! I received the prints test yesterday and therefore I'm pleased to announce the sale of posters can finally started

These posters are digital prints of my images on thick photo paper, satin texture on large majority (except for smaller formats). And I've prepared this little guide to simplify the order

Step 1 : Choose the image and its size.
I know it sounds silly to state it, but as a first step, all images displayed on my DeviantArt gallery will not be available in print posters. It is therefore important that you check availability. The list of available images is at the bottom of this journal. Then, for each image, there will be from 1 to 5 formats. Please note that you want and the corresponding fare.
This list will grow with one or two new available picture each two weeks.
Step 2 : Order
All is done by note or
by email
if you don't have a deviantArt account.
You just have to fill and past this model :
Subject of the note (or email) :
Order of poster by
your name or ID
Content of the note (ou email) :
Name: your name
First name: your first name
ID: your DeviantArt name
Email: a valide email on which I will send the order confirmation
Complete address + Country : For the shipping and the calcul of it
Ordered Product(s):
- Title of the image (no link) + chosen size + Number of copies
- Title of the image (no link) + chosen size + Number of copies
- etc.


Attention, following rates are excluding postage. Starting around 5 € ( 7 USD) for several countries like US, Canada, Brazil, UK... and still less than 10 euros in all cases. The exact price of delivery of your order will be specified in the order confirmation I'll send you before any payment.
Step 3 : Payment
Payments will be made primarily by
Paypal
. I will send the email address for payment by note/mail confirmation of each order.
However, as I already had to deal with such cases in my commissions sessions, I will accept checks exceptionally, but only in Euros! I said that it will remain very exceptional, because I don't like to give my home address.
In all cases, the posters will be sent once payment received.
Step 4 : Shipping
A delay ranging from 4 to 7 days is required for printing and mailing the poster. Save the time of delivery varies depending on distance.
However, beyond a month of waiting, contact me for more information on the status of your order.
Additional information

Some prints are very big, I suggest you find a frame for your print before you order. The formats are standard formats, you should not be too difficult to find an adequate framework.

The prints are made by a development site online photo. I chose it for its quality and its prices, especially in shipping.

None of his prints will be signed or autographed. This kind of bonus will be reserved and numbered art prints that I will move a few times.

All profits from the sales of posters will be used to help finance the printing of the artbook that I prepare.

If you have any question, please post a comment on this journal instead of send a note.
Available to order :
Calendars 2012
:thumb278543796:
20 x 30 cm 20€ - 27,00 USD
30 x 40 cm 25€ - 33,75 USD


30 x 45 cm ( 17¾ x 11¾" )
15€ - 21,40 USD
40 x 60 cm ( 23½ x 15¾" )
30€ - 42,75 USD
50 x 75 cm ( 29½ x 19¾" )
40€ - 57,00 USD
60 x 90 cm ( 35½ x 23½" )
50€ - 71,25 USD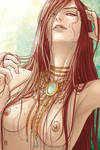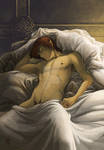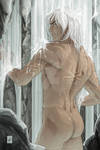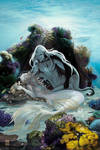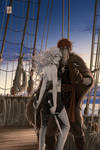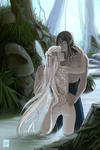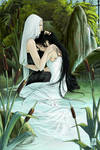 :thumb34054832: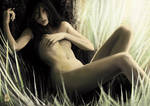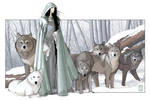 30 x 40 cm ( 15¾ x 11¾" )
15€ - 21,40 USD
40 x 54 cm ( 19¾ x 15¾" )
30€ - 42,75 USD
50 x 67 cm ( 29½ x 19¾" )
40€ - 57,00 USD
60 x 80 cm ( 31½ x 23½" )
50€ - 71,25 USD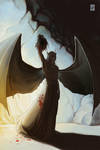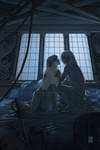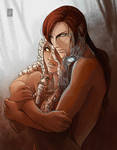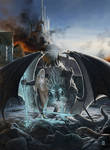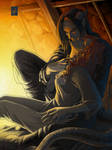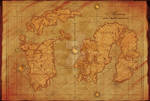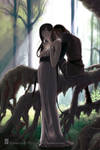 60 x 100 cm ( 39½ x 23½" )
50€ - 71,25 USD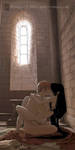 :thumb149087493: