I am available to do digital paintings and artwork of monsters. You can give me a rough outline/idea/concept for the monsters you would like me to paint. Or you can even let me pick what fancies my mind.

The commissioned artwork can be used for personal purposes like wallpapers or printing it for yourself. I do not give you the rest of the rights for redistributing, printing for sale, or any other purposes. The artwork will be for your personal use only. The prices for personal uses are given below, and must be made through PayPal. (You can
contact me
for other arrangements). Payments must be made before I can begin work on the artwork.
All artwork would be A4 size (210 mm x 297 mm) at 300 dpi - and the digital work would be mailed to you in PNG format.
Monster Digital Painting Commissions
1. One Monster Sketch with Flat Color Shading - $15
2. One Monster Sketch with Cut Edge Shading - $20
3. One Monster Digital Painting - $40
All these would be having a plain background. For $5 - $10, I could add a little elaborate background/backdrop to the artwork.
Monster Artworks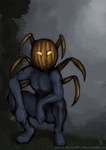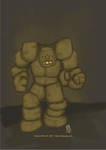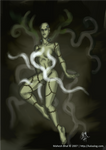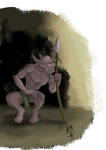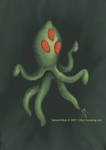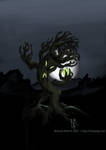 Slots open!
Send me a note or use my
contact page
to grab a slot. Slots would be attended to on a 'first come first serve' basis, and I can only have a limited number of slots open at a time due to my schedule.