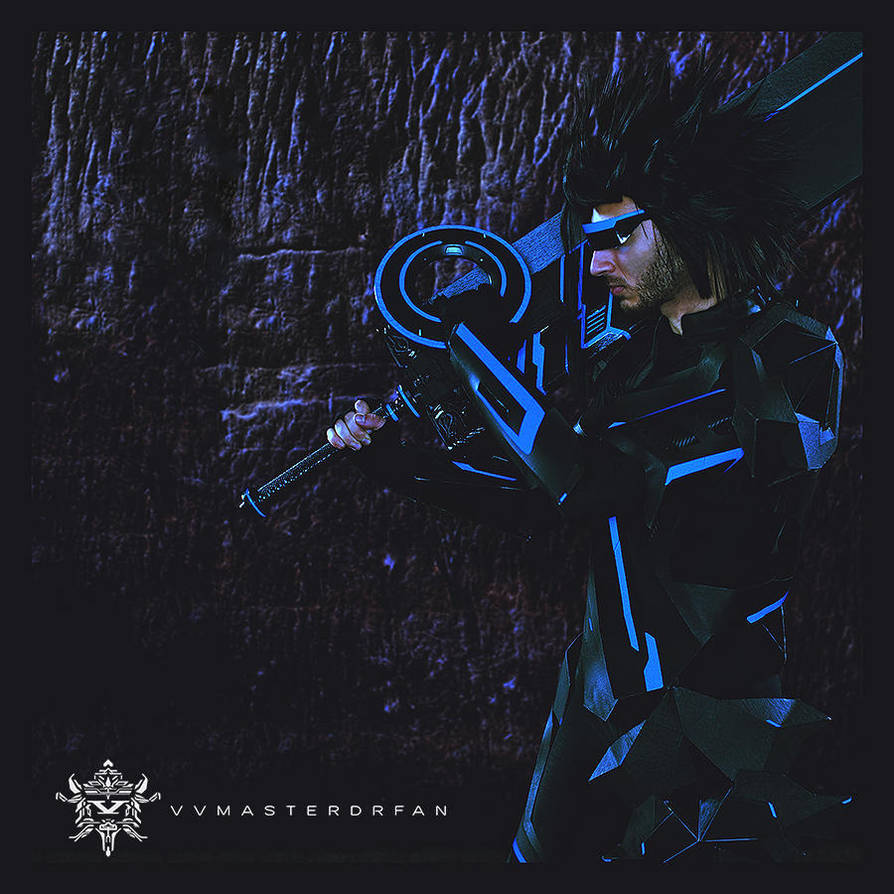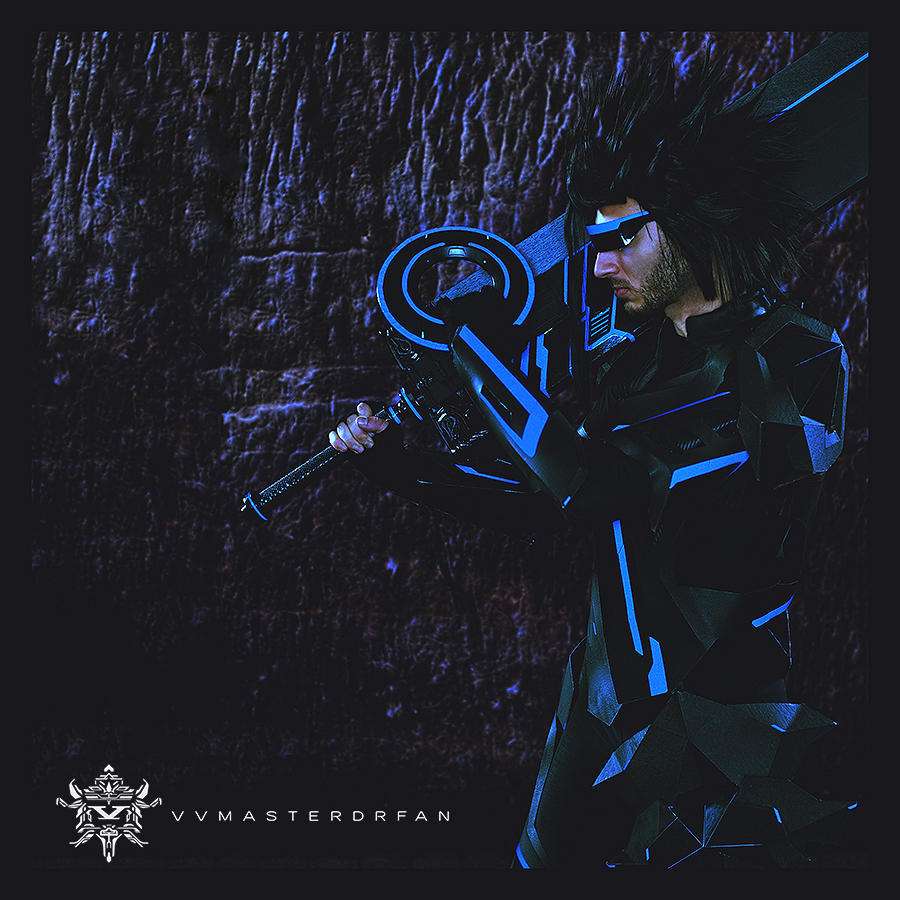 Watch
Another shot from my TRON:Legacy x Zack Fair FFVII Crisis Core crossover cosplay unveiled at DragonCon 2014! I got these Photos taken at AWA 2014, and I just now got to editing them.
NEW ARMOR, NEW SWORD!!!

Little bits of inspiration from Zack's armor and some conceptual art from TRON. You can't see because the sword is covering it up, but I'm wearing Zack's Shoulder armor with a black wolf head from FFVII. The new sword features black brushed aluminum, and a black snake skin handle

Anyways, This is a break from my "Leather working / wolf" teasers I've been posting. I PROMISE MORE TRON AND FINAL FANTASY LATER, I HAVE TRICKS UP MY SLEEVE. I also will be posting some really cool leather/werewolf art soon as well as some travel photography

Photography by: Mad Scientist with a Camera
bryanhumphrey.zenfolio.com/
Full Body Shot:
My other Tron X Square Enix Cosplays:

Such a quality professional look...Top Notch work!

Reply

EPIC!!


Reply

Reply

WHOA...wow


AMAZING!
Reply