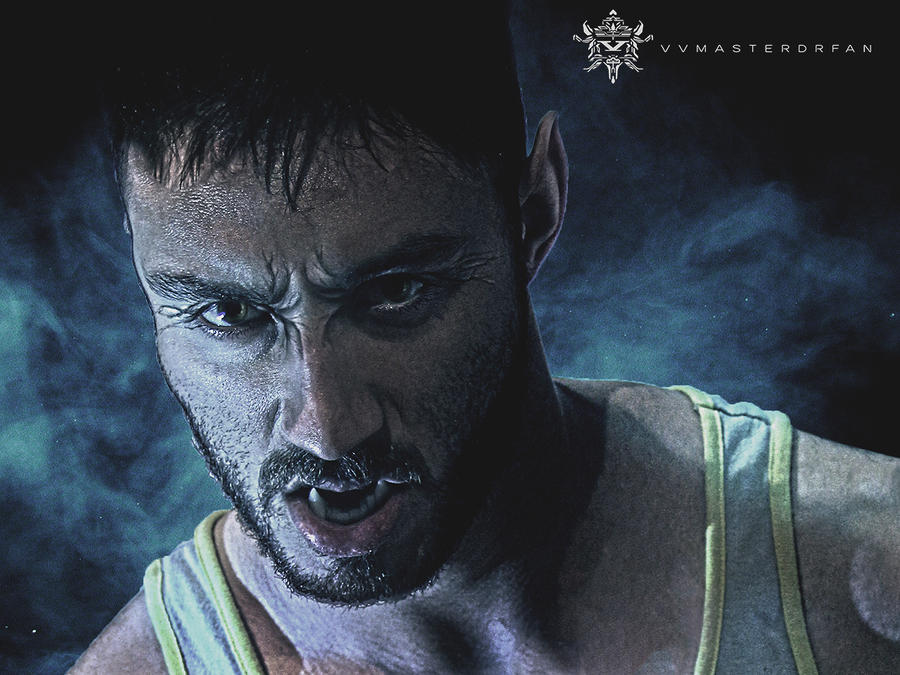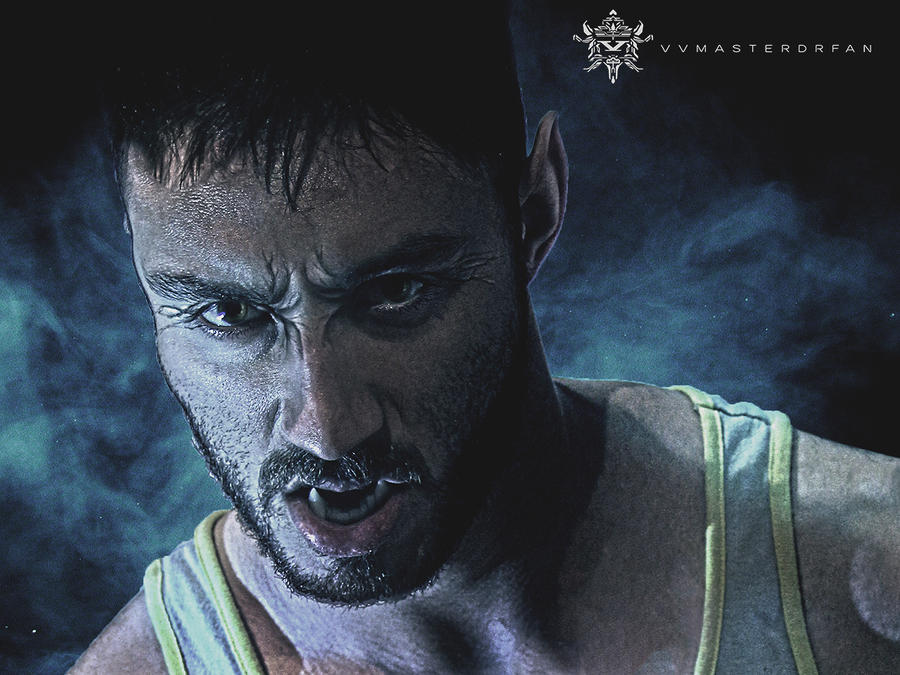 Watch
I'm continuing my wolf inspired art into photography. I had fun with this photoshoot

I like wearing those fangs. Makes you want to bite things. Except you can't because it feels weird. Though the photoshoot took forever. A lot of set up and post work.
Anyways, Photo-editing by me consist of the facial deformations, pointed ears, and wrinkles. There were several other photos that turned out well, however this was the most aggressive yet stoic expression. (not going for a rip your throat out vibe)
Photo by me, the eye wrinkles are all hand drawn in photoshop, fangs are props, and my face is mine - you cant have it.
Let me know what you think

PS. TW Season 5 needs to come outtttttt