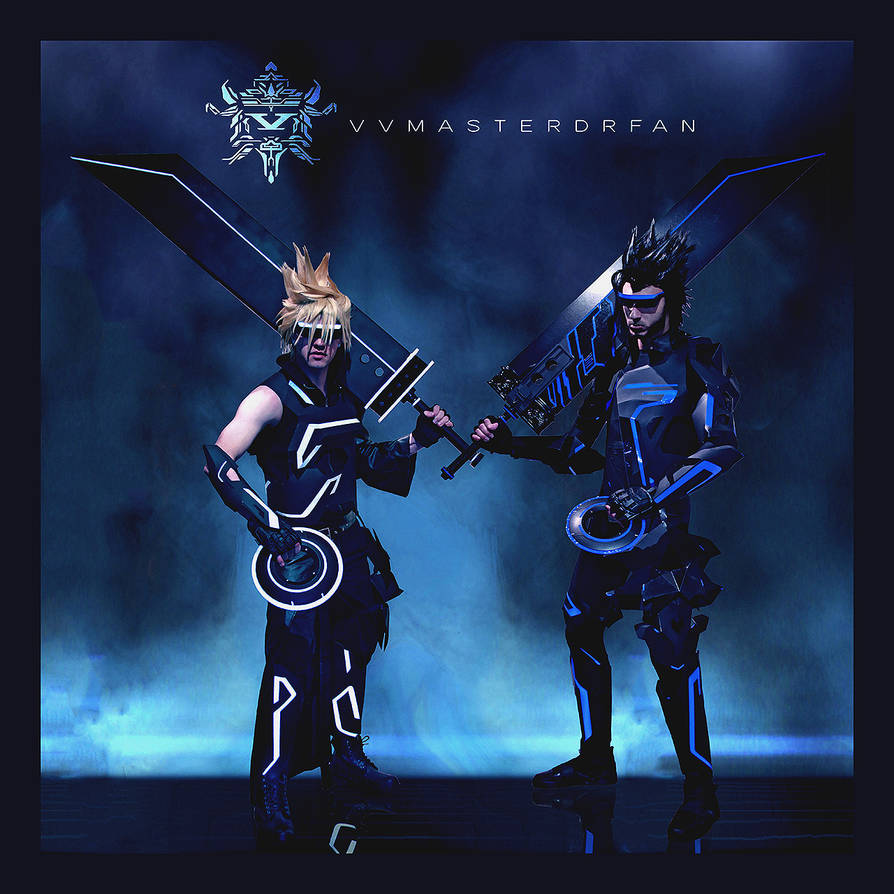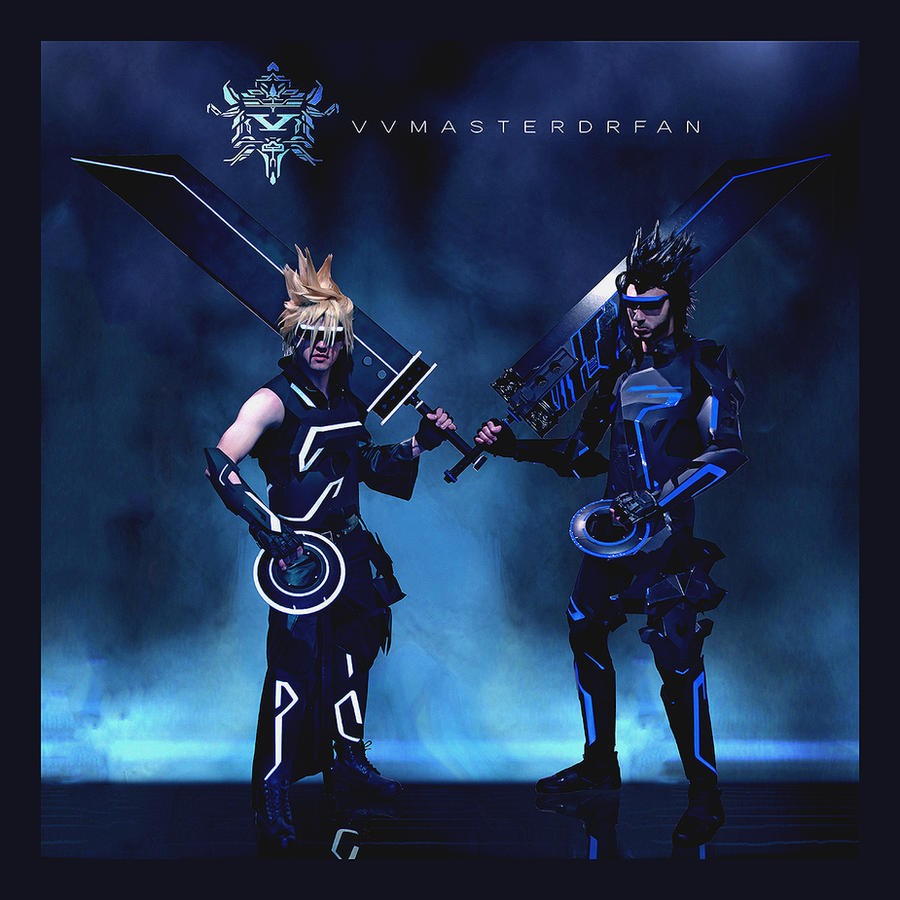 Introducing my TRON:Legacy x Cloud Strife and Zack Fair FFVII crossover cosplay unveiled at MomoCon 2015!!
NEW ARMOR, NEW SWORD!!!

Little bits of inspiration from Zack's armor and some conceptual art from TRON. The new sword features black brushed aluminum, and a black snake skin handle

Also I worked in collaboration with

To make a matching Cloud Strife Cosplay! All new armor and Tron Buster Sword

More Photos on the costume later!
Thanks to everyone who complimented us at MomoCon and for all the support!
EDIT:
THOMAS SANDERS ALSO REBLOGGED OUR PHOTOS AND WE HAVE 28K LIKES HOLY CRAP:
thatsthat24.tumblr.com/post/12…
THATS SO AWESOME BECAUSE HE'S HILARIOUS.
OKAY I'M GOING TO GO FREAK OUT SOME MORE NOW.
EDIT EDIT:
OMG 42K LIKESSSSSSS (ISNOTACTUALLYFAMOUS)