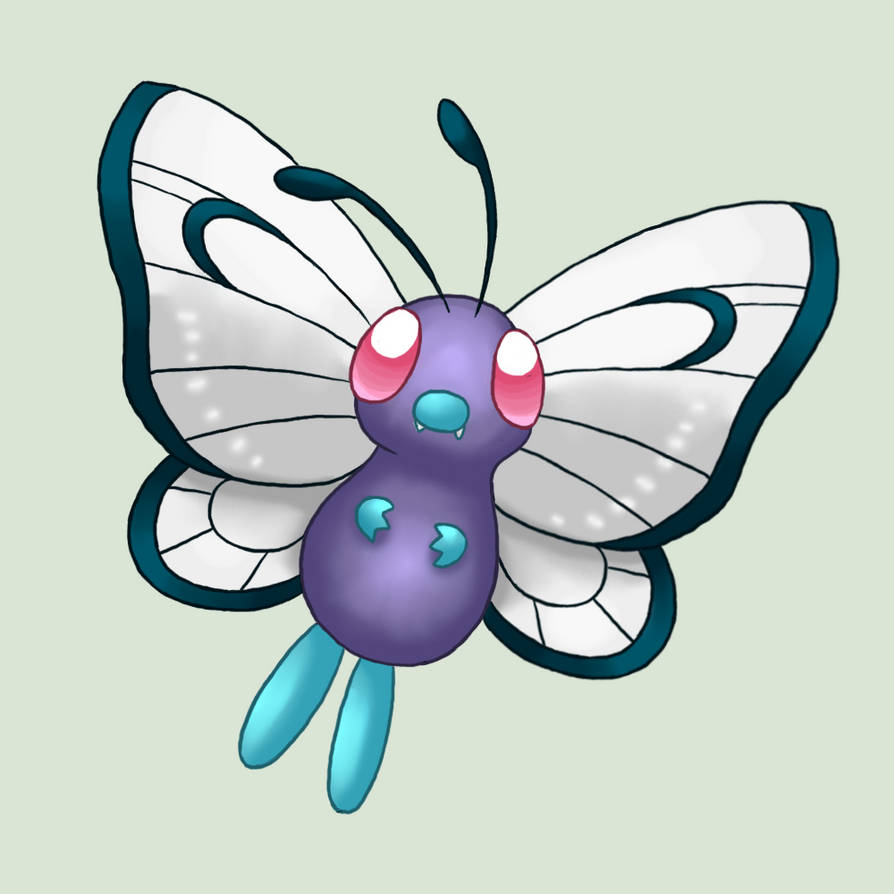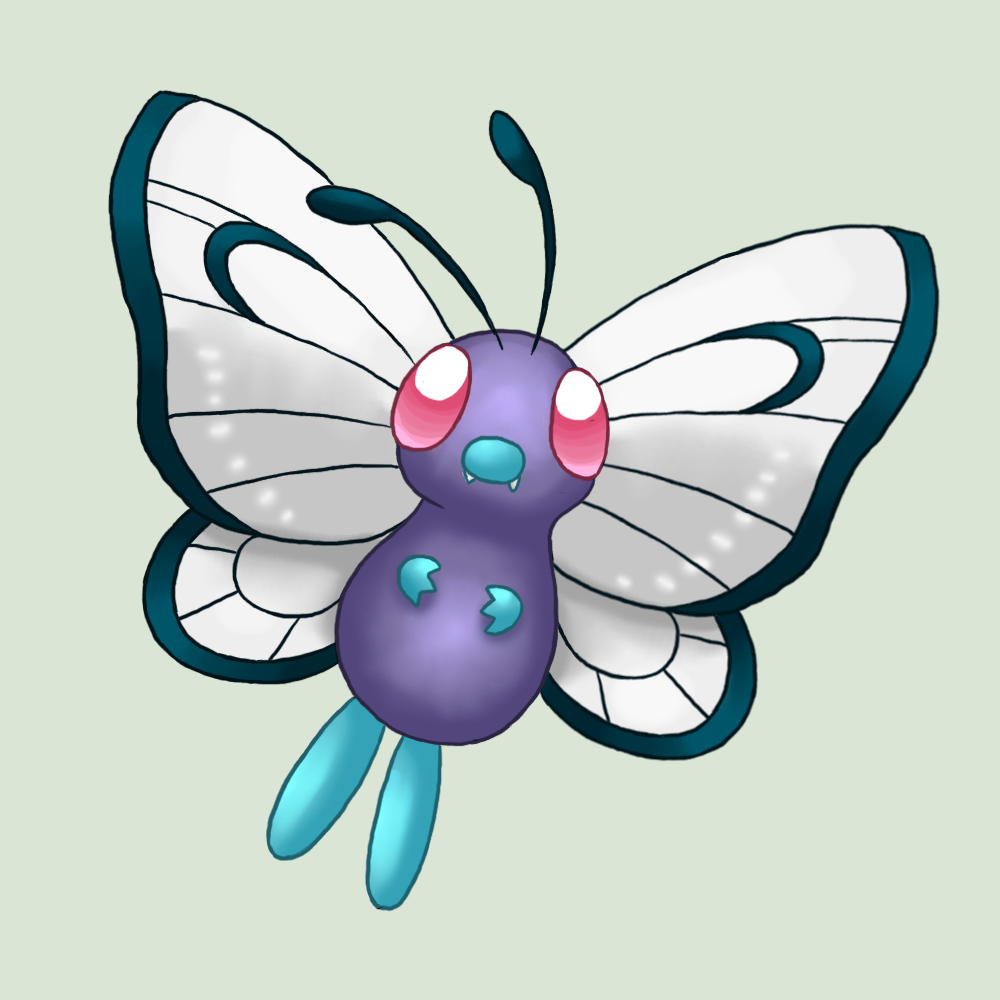 Watch
Butterfree has a superior ability to search for delicious honey from flowers. It can even search out, extract, and carry honey from flowers that are blooming over six miles from its nest.


Want to see all my Daily Pokemon?
Here
is my folder!
Colours based on Dream World Artwork.
Pokémon (c) Nintendo
Artwork (c) myself

Ist hübsch geworden :3
Irgendwie mag ich Smettbo, sieht nicht so "girly" aus für 'nen Schmetterling.
Hab den meistens direkt im Vertania Wald vom Raupy aus hochgezogen und dann auf die Box verbannt. xD
Reply

wie gemein von dir xD
ich finde Smettboo für den anfang immer praktisch ôô
wegen den ganzen Puderattacken mit denen man die wirklich guten Pokemon besser fangen kann ;D
im Anime gab es n Smettboo mit pinker Haut statt lila

und Ash's Smettboo ist dann damit weggeflogen, um sich zu paaren ;D
deswegen verbinde ich mit Smettboo auch immer eher das männliche Geschlecht ôô
Reply

I checked your folder, and I've noticed how much you've improved so far, keep it up!
Reply