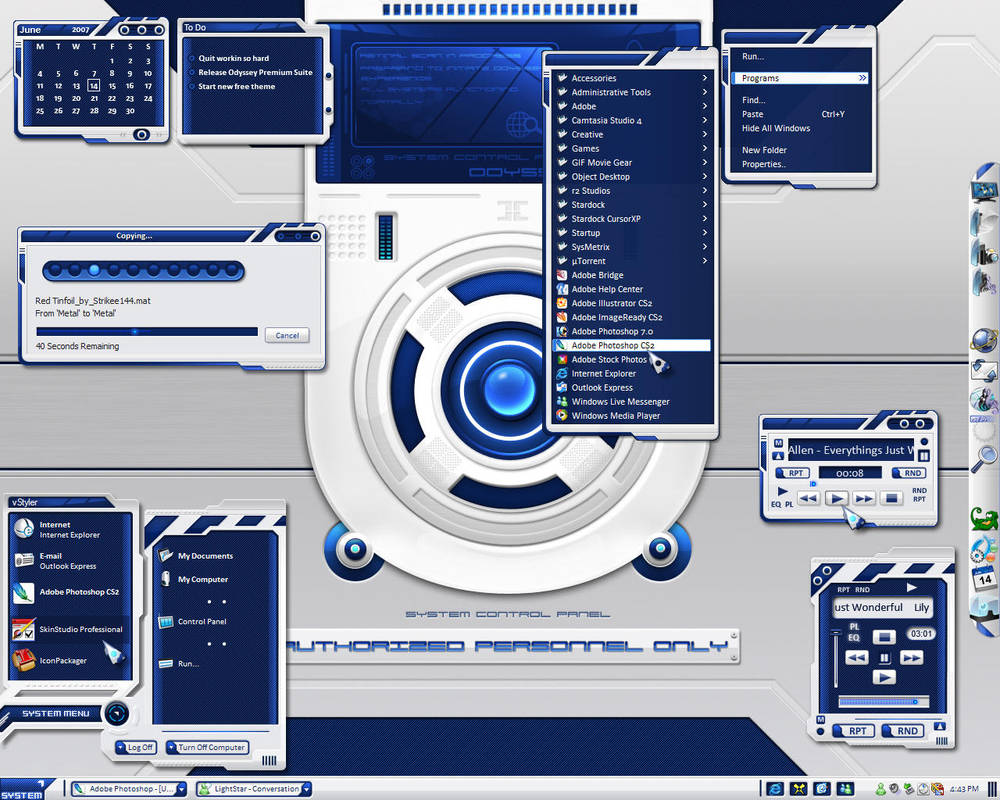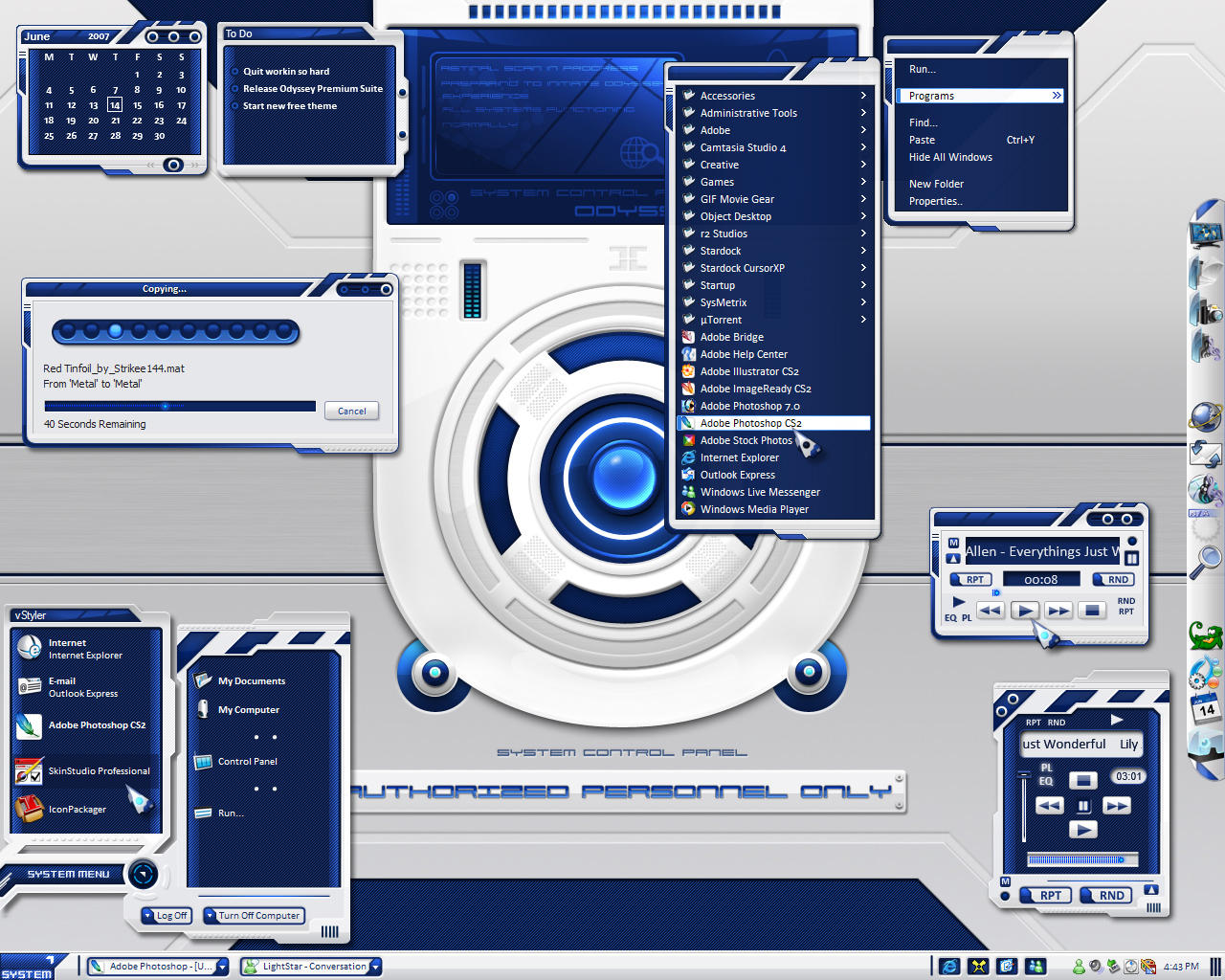 Watch

This theme also works on Windows 7 my friend It's a huge thing

Reply

Reply



Cooooool !
Reply

Perfect.Where can I get it ?
Reply

fantastic job! You're work is really starting to stand out among the best...
Reply

OMG! Wanna try it now! Too bad I'm in company....
Very stylish and impressive design! Always love your efforts on massive details and creative panelss

Fantastic Job, dude!
Reply

Reply

very nice one here! i really like that. good work
Reply