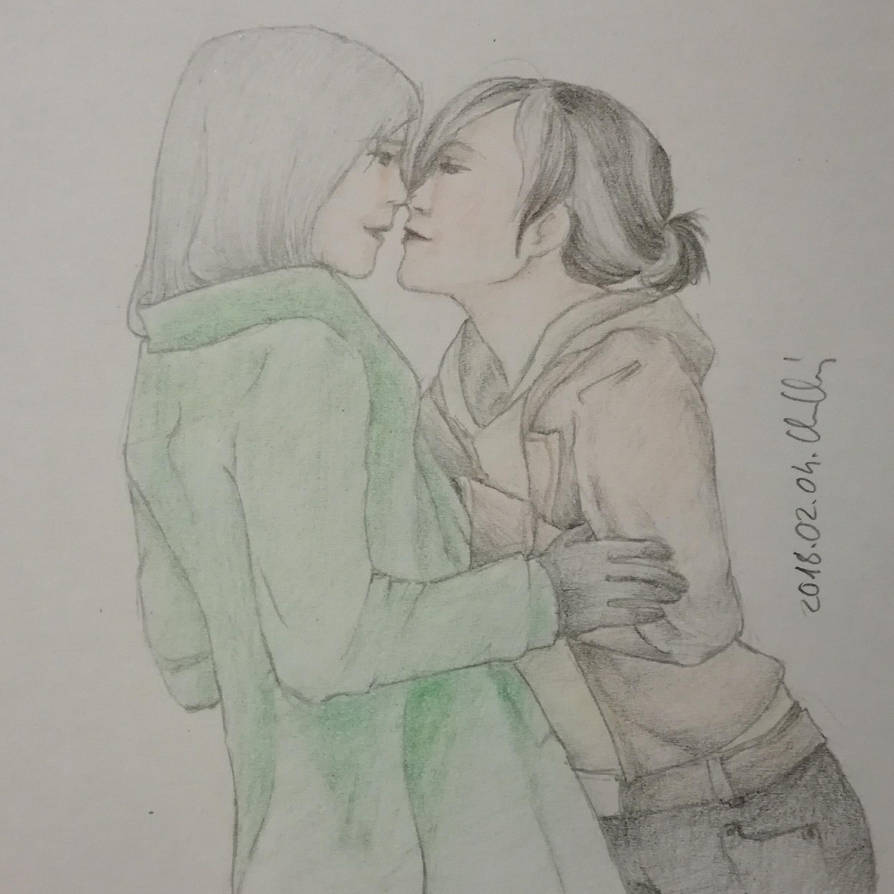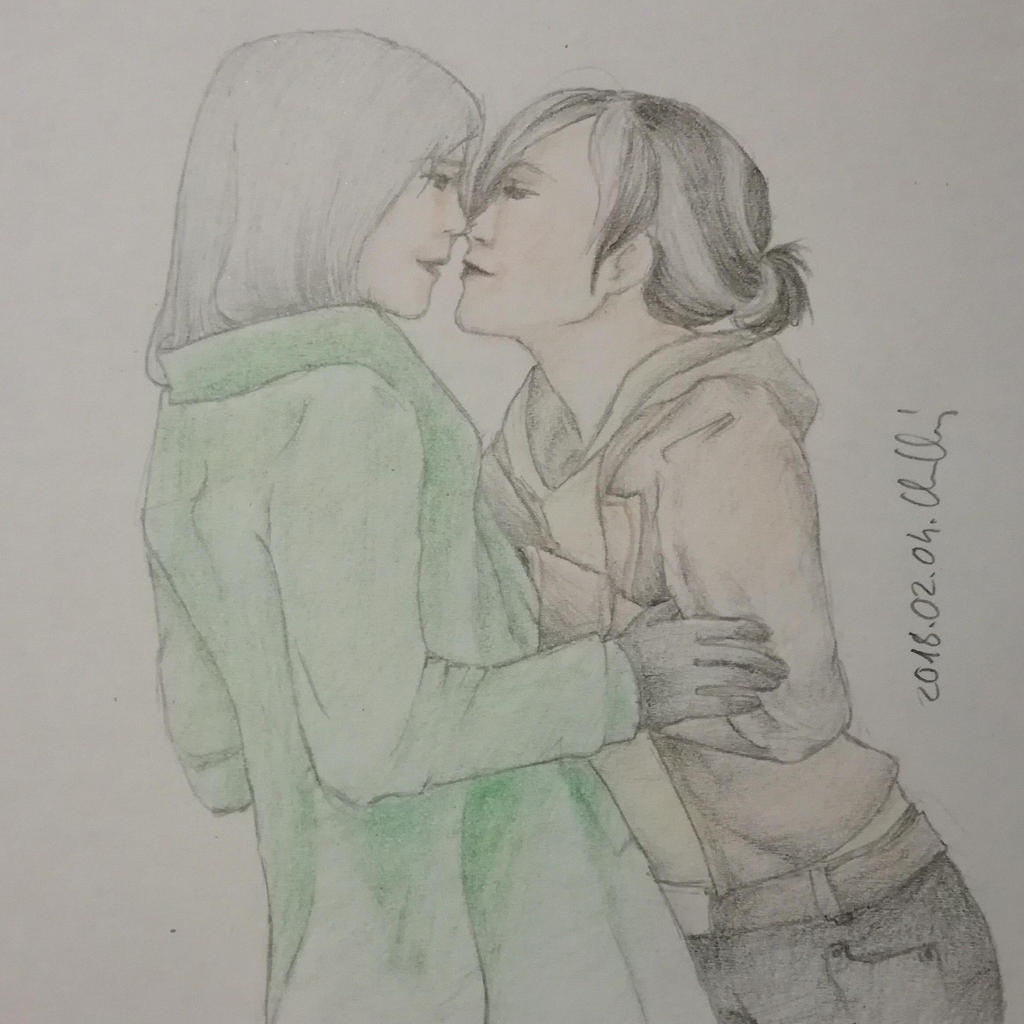 In the order of femslash february i did a fanart about shilin 's Blackbird and Veloce. Because I llllove these two silly gals.
P.s. she got that new coat from the modern au. The scene goes like:
*afteraglassofwine
* aww babe ur jacket iz so cool - ye i kno i just had it from u.
Fooling around with colours. So weird. Still no background sorry no sorry.
from2018