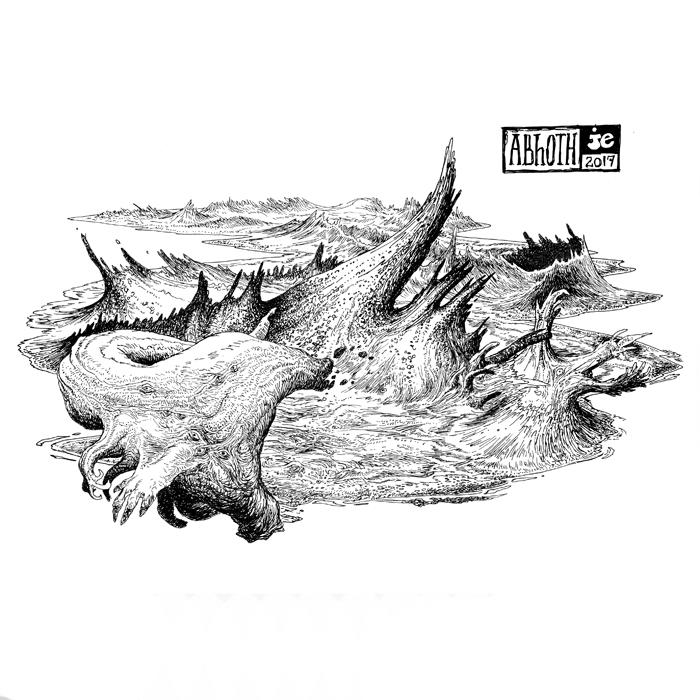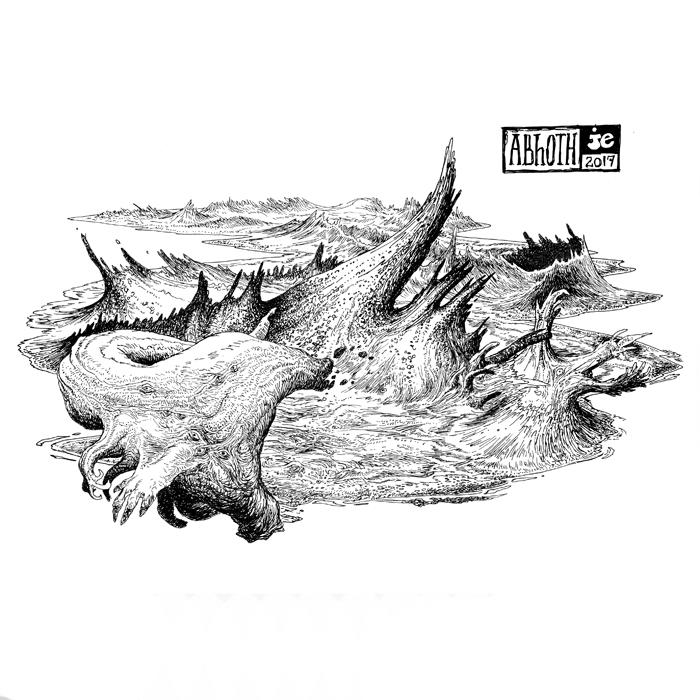 Watch
Abhoth, "The Source of Uncleanliness"


...[H]e described a sort of pool with a margin of mud that was marled with obscene offal; and in the pool a grayish, horrid mass that nearly choked it from rim to rim... Here, it seemed, was the ultimate source of all miscreation and abomination. For the gray mass quobbed and quivered, and swelled perpetually; and from it, in manifold fission, were spawned the anatomies that crept away on every side through the grotto. There were things like bodiless legs or arms that flailed in the slime, or heads that rolled, or floundering bellies with fishes' fins; and all manner of things malformed and monstrous, that grew in size as they departed from the neighborhood of Abhoth. And those that swam not swiftly ashore when they fell into the pool from Abhoth, were devoured by mouths that gaped in the parent bulk.
—Clark Ashton Smith, "
The Seven Geases
"
source:
lovecraft.wikia.com/wiki/Abhot…
Az előző lény ebből a sorozatból/ Previous creature from this series:
Nyarlathotep