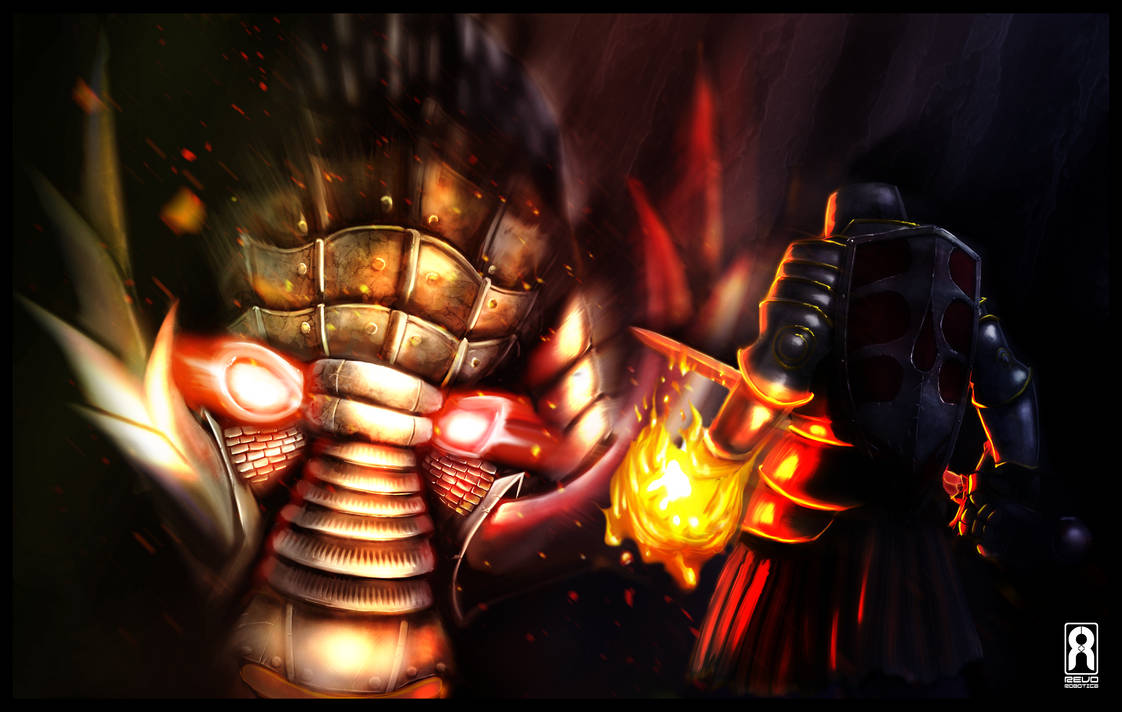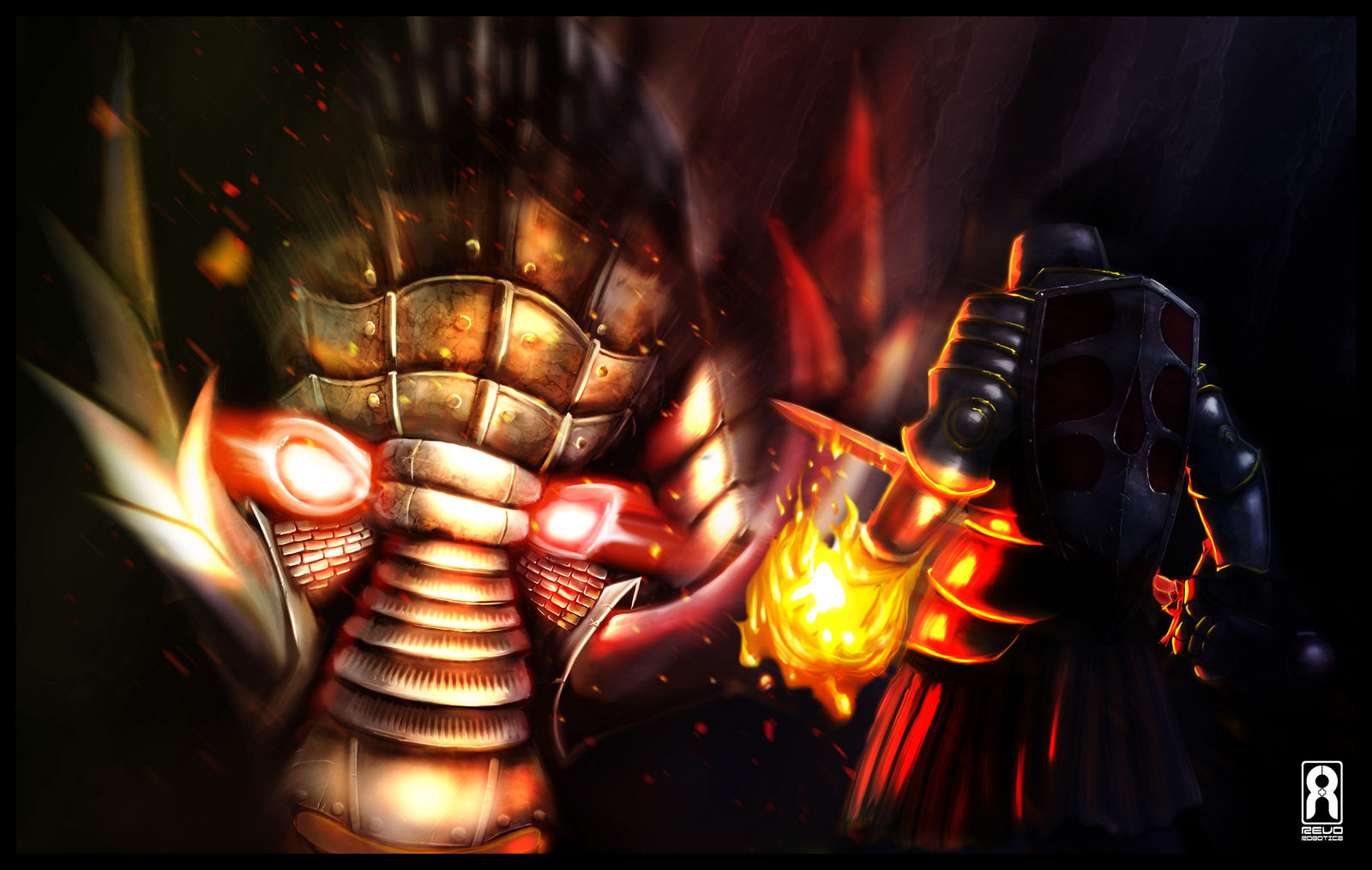 Watch

Reply

Staring death in the eyes... and laughing, that's dark souls for you.
Reply

It truly is; why should you fear death, when you are already dead?

I fully embrace the DS slogan... "YOU DIED!" It makes me laugh every time.

cheers
Reply

This is amazing! Really gets you in the Dark Souls mood, I must admit

Reply

I certainly hope so, as that's the mood I'm in as I try to finish the game again before I pick up DS2.

thanks!
Reply

Wow dude, that's something else! The mightily impressive lighting even looks kinda like it was rendered by a software engine 'in-game'. Epic work man!

Reply

Thanks so much. Sketchbook's new gradient tool helps SOOOO much, when overlaying a lighting scheme.
Cheers
Reply

Ahh, so you're one of the lucky devils on 2014? I'm looking forward to getting my hands on it, especially the new perspective tool.

Reply

Not "lucky" per se, just a member of the Autodesk Feedback Community (anyone can join).

Now i can't wait to purchase it!
Reply

Oh I see, why have I never heard of this?! Hehe, I'm right there with you anyway. I'm not a guy who normally feels a compulsive need to have the latest versions of everything (if it works, it works), but in this case I can see huge benefits to some of the additions. Not too long to wait anyway.

Reply