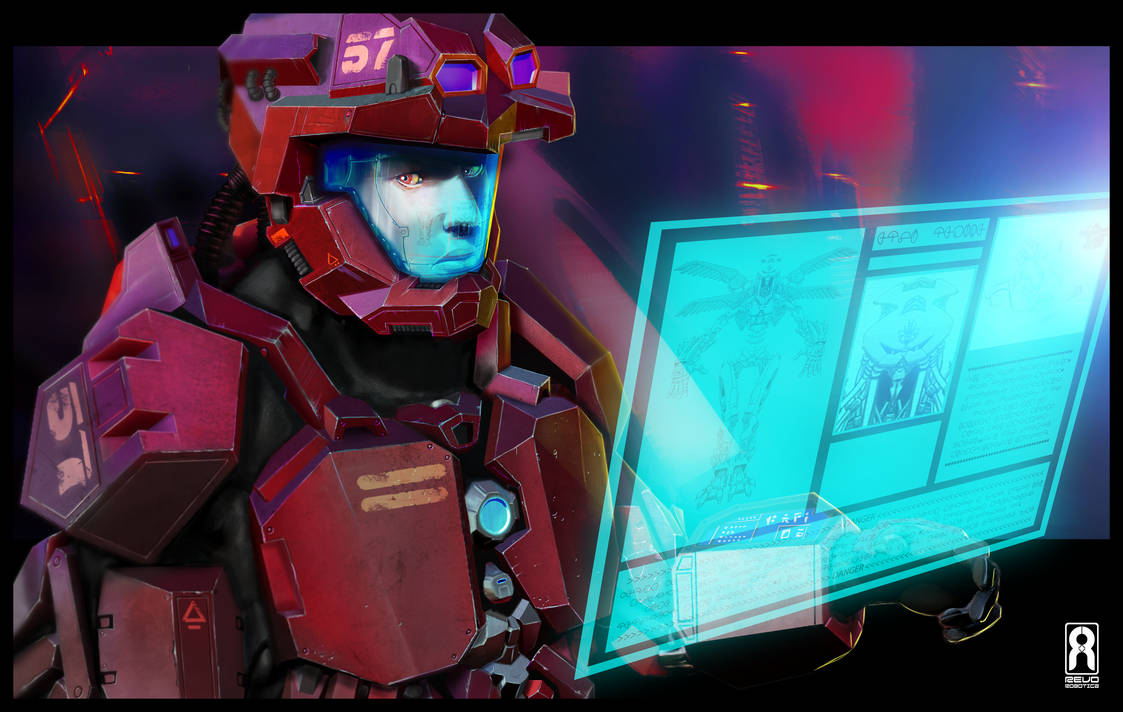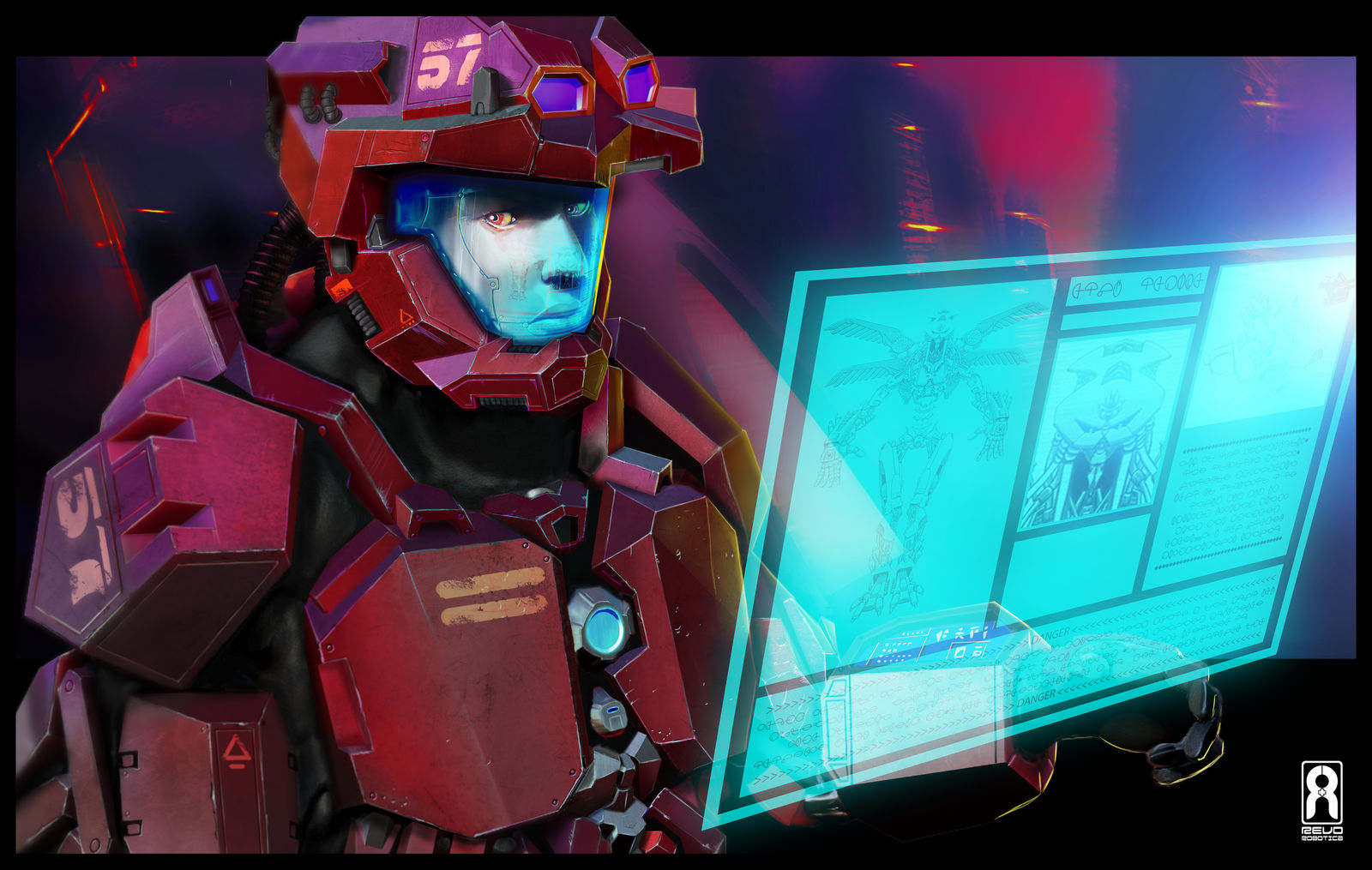 Watch

It looks very Halo-esque.
Reply

Remind me the miners from "Red Faction" 2001
Reply

Reply

You have so many wonderful images in your gallery!
Reply

Damn, this is really cool! I think it is quite cool that you shared your progress as well! Thanks, nice work and keep it up!
Reply

Thanks, I've been trying to do that more and more. I think all my pieces will have the progress documented in the future, it's just cool (even for me) to look at. :-D

Cheers
- R+R
Reply

Oh yeah, I also record and study my old ways of doing things, it is very interesting and constantly surprising how we can go through so many changes without exactly being aware of them!
Reply

Reply

Reply

I see you got some inspiration from Halo
Reply

It's hard not to be inspired by Halo, Bungie and 343 Industries have created some really iconic character design.
Thanks for the view!

Cheers
- R+R
Reply