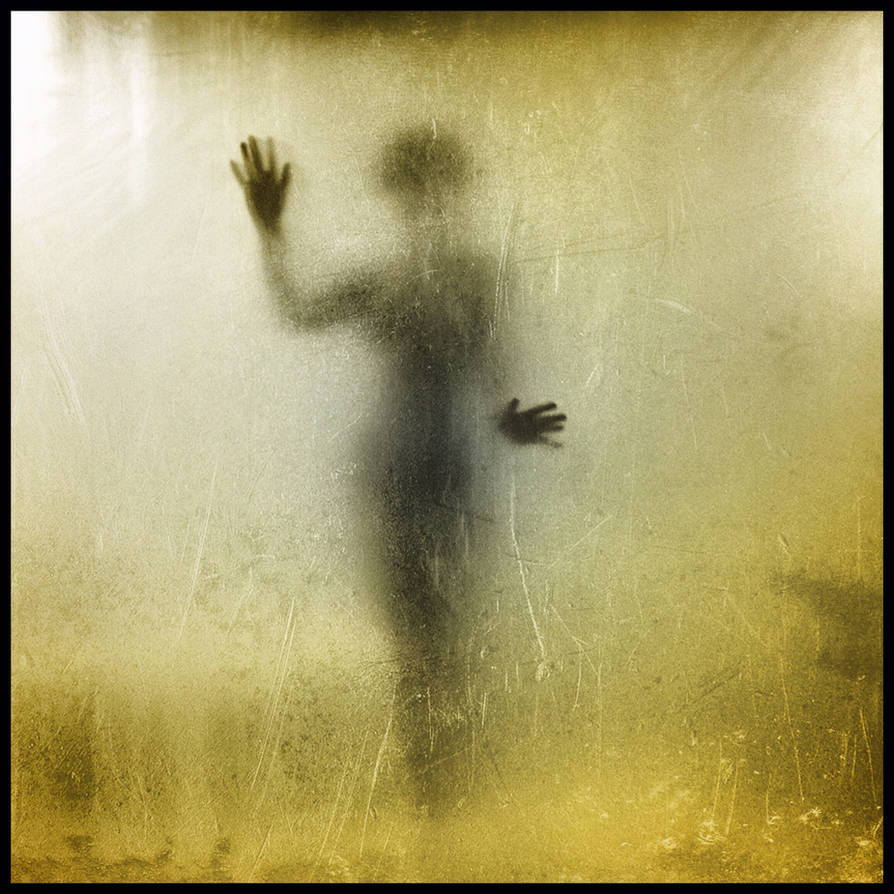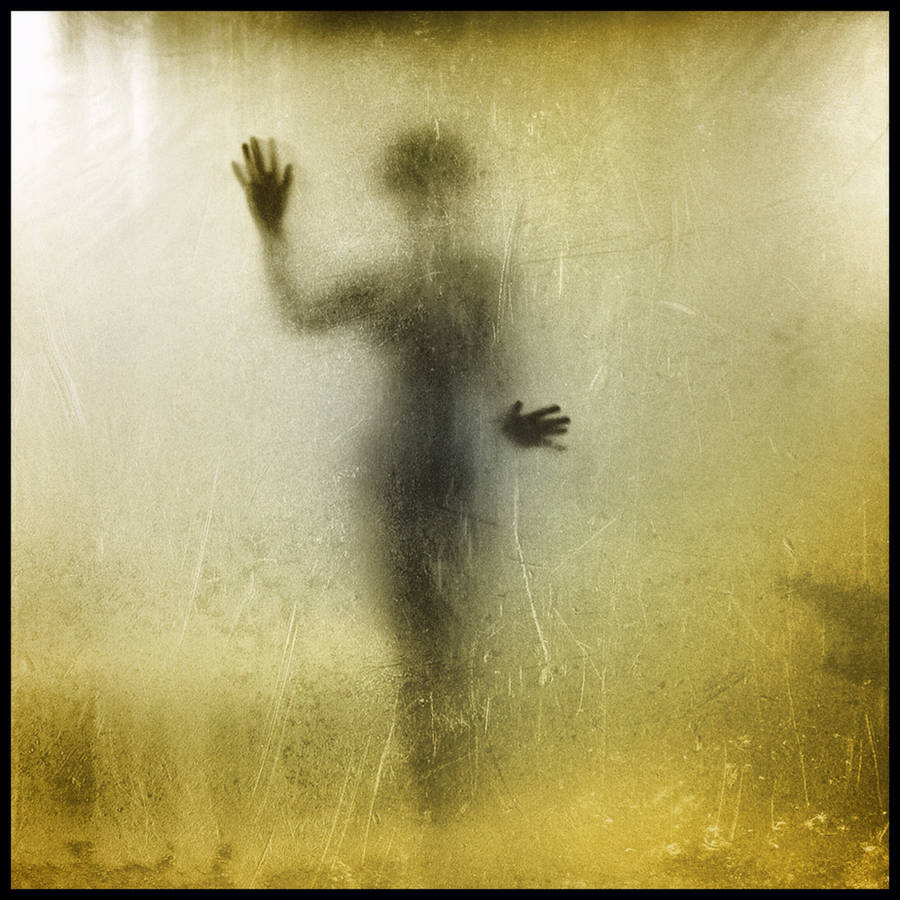 I guess I have to be fair.

Vision: Well, you do have it in you from thought to output but you could have thought of adding more things to make it look emotive. Then again, the person is supposed to be isolated so no other props are really needed so your vision is good.

Originality: I love horror movies so I've seen many similar pictures like this (The film poster of "The Human Centipede" for example).

Tech: The picture is shot well. No blurry areas (IF there are, they're not noticeable).

Impact: To me, not much. But there is something about it that makes me want to come back and stare at it again. *shivers* Scary.
The Artist thought this was FAIR
9 out of 11 deviants thought this was fair.