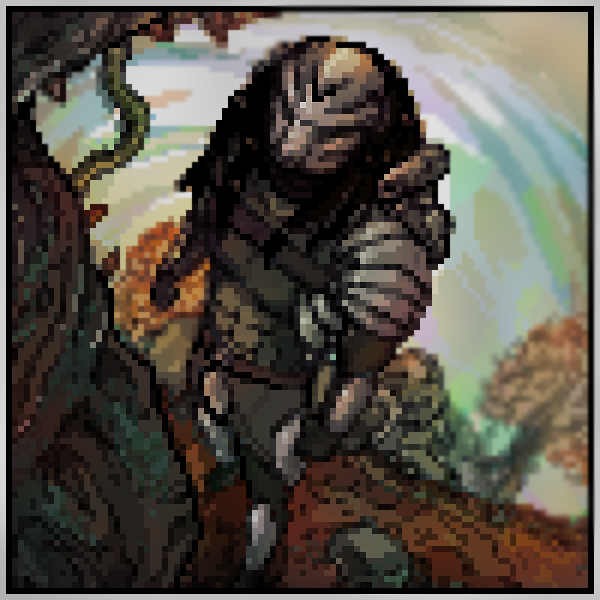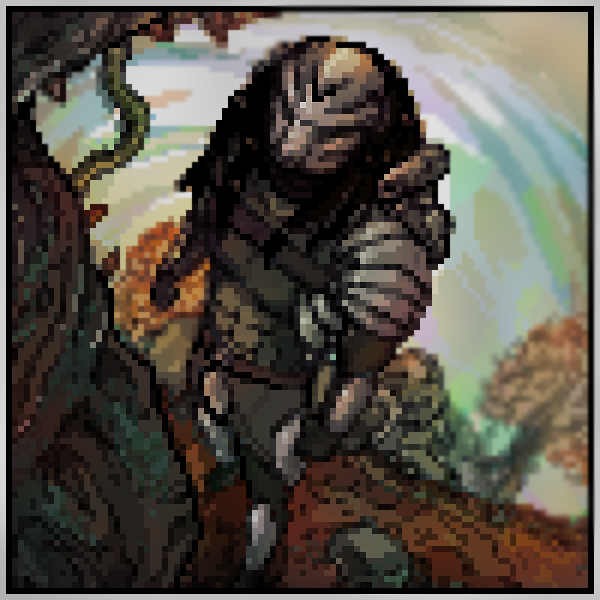 I enjoyed the concept, didn't like my execution though.
Either way, drew this out of fun because my family watched Predator,
and honestly they are my favorite alien race.

The mighty Predator vs the Tiny inchworm.

Reply

Reply

My money is on that inch worm! Those things are savage!
Jk c:
Amazing job as always, fam


The background really helps uh.. 'capture' the moment cx really love the sky in this one!
Reply

I'm glad your rooting for the inchworm. I personally hate my background but I'm glad you approve.
Reply