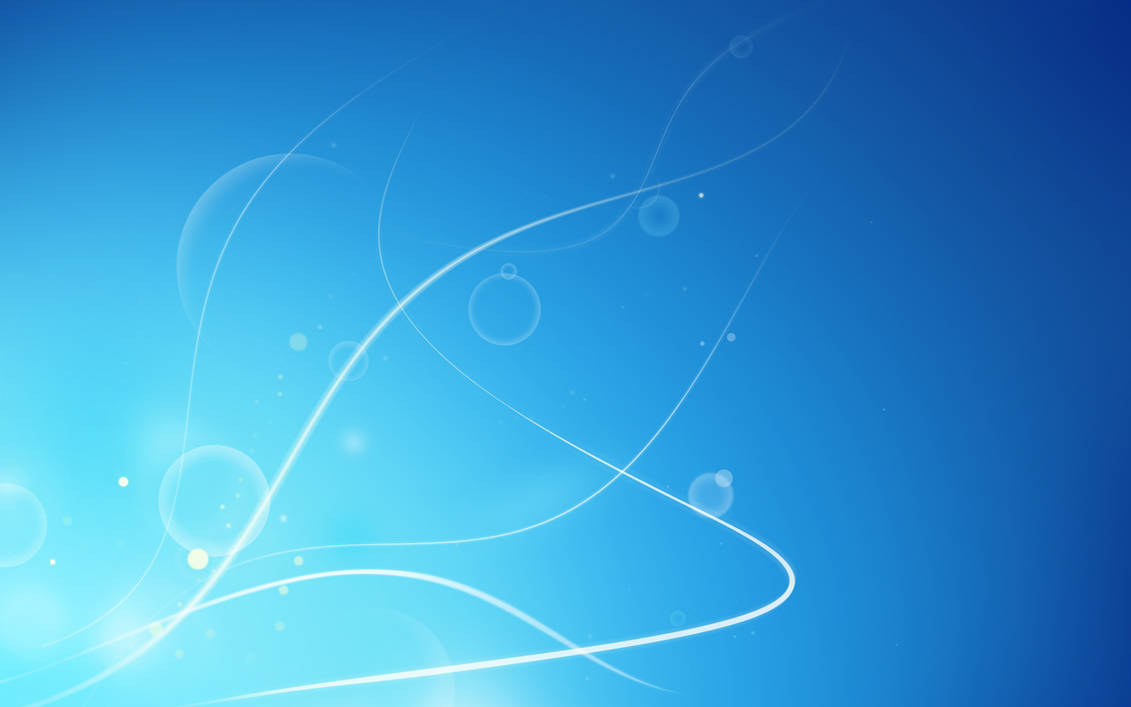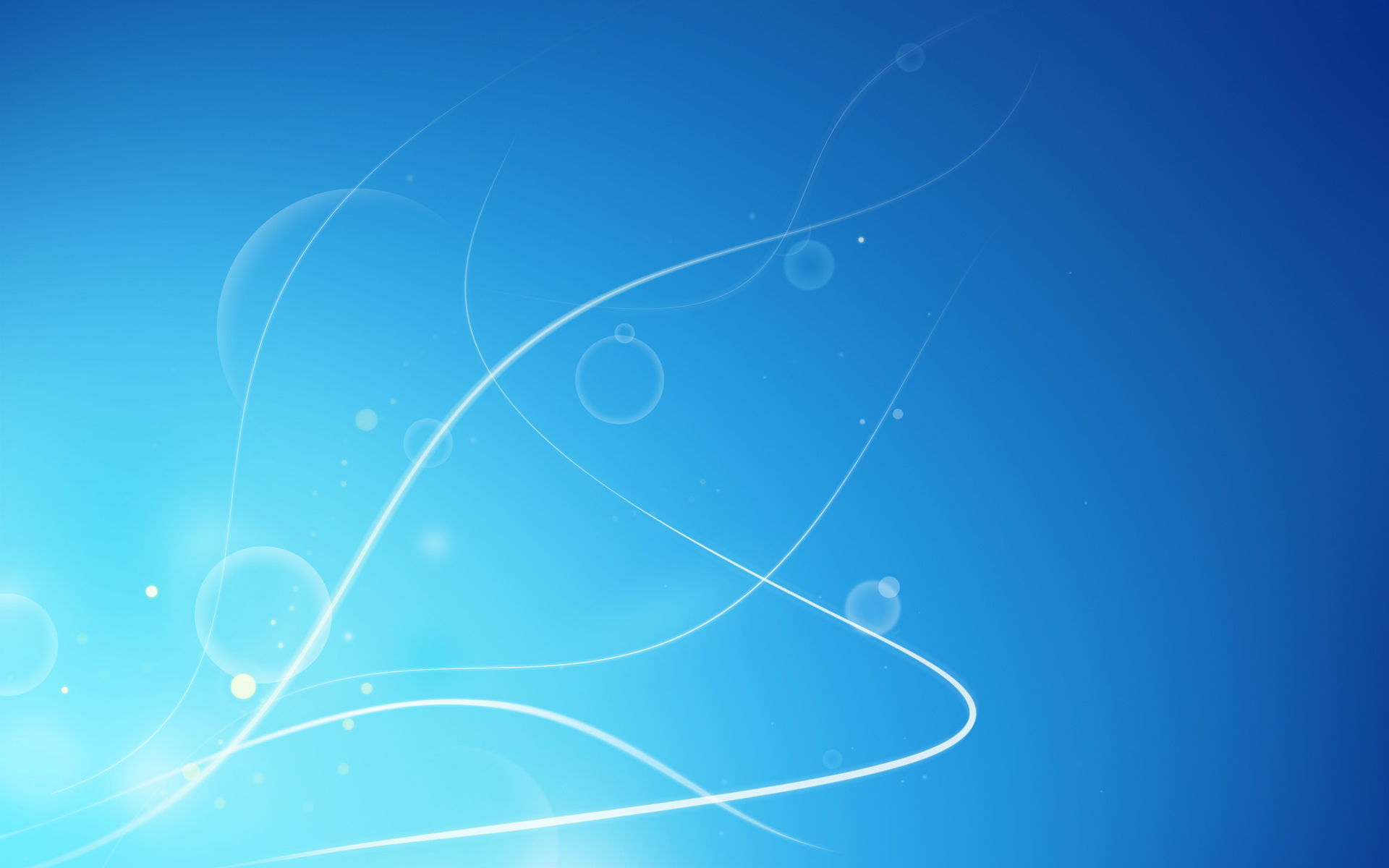 Watch
Windows 7 Swirls (1920x1200 px)

Could I borrow this in my project Zuaro OS?
You will be credited for it!

Reply

Hi,
I would like to use your wallpaper in my Lubuntu linux remaster focused on ex-Windows users willing to switch to linux. You can see some screenshots here:
bit.ly/lubuntuw7
Is it possible to include the wallpaper in the installation/live DVD? I can add your (c) in image corner or something else if you want.
thanks
PS: it is noncommercial project, of course :-D
Reply

Reply

looks similar to the real one! Great pic!
Reply

Reply