By FunKy-bUdhA

Fashion Collection Features

2012 February 1st
---
Hi everyone,
I've just realised that we haven't compiled the beautiful Dec 2011 feature so I decided to do a two month worth "Collective Fashion Feature"
I just went through a huge load of submissions and I'm thrilled to see so much quality in our gallery. I'm glad that you guys are sharing your amazing work with us here on votre-charme.
I've chosen two favourites from both, December 2011 and January 2012 submissions. It was really hard to determine for me

Though we have a new thing going on. I will compile a bunge of polls now so that our members can choose the best two fashion works from the last two months.
The beauty is, owners of the winner two photos will have a chance to get interviewed by the votre-charme team

Hope you guys like the idea

Don't forget: I'll compile polls for you guys to choose the two best shots from the last 2 months. Then the winners will get an exclusive interview!
So here we go:

Dec 2011 favourite

by

~MissCarriage

Jan 2012 favourite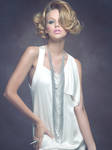 by

*AD-013
The complete selection: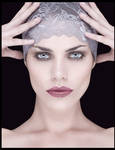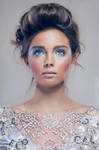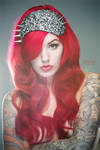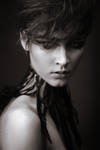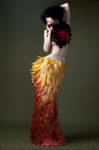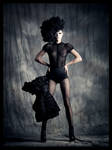 :thumb199337008: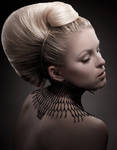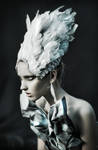 :thumb267753940: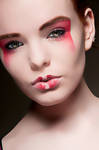 :thumb279033211: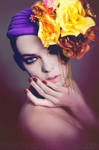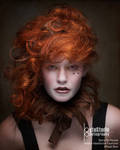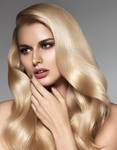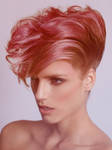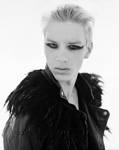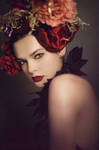 :thumb272007769: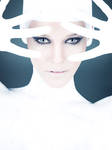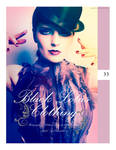 :thumb264342314: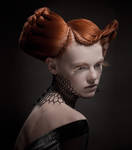 :thumb280078105: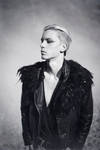 :thumb154427558: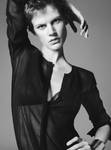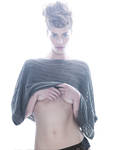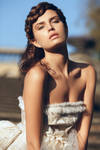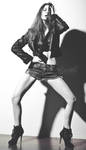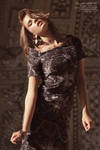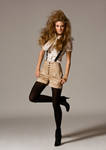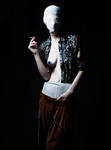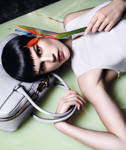 :thumb277303513: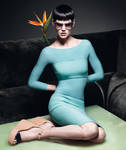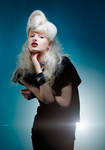 :thumb201394679: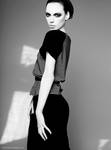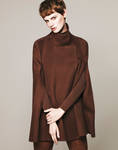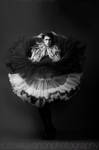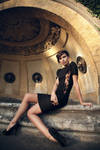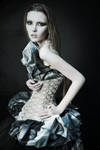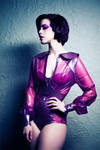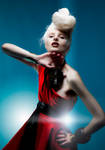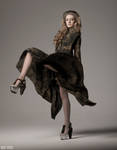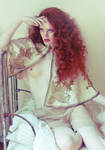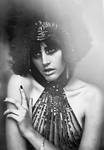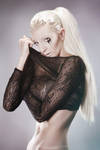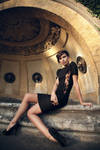 :thumb280132915: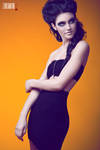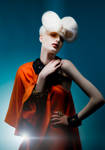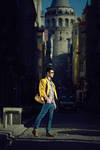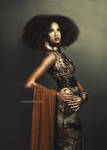 :thumb257907735: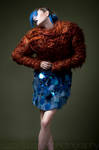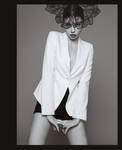 :thumb202029275: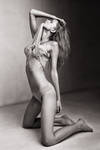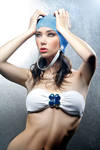 :thumb278313133: :thumb279012537: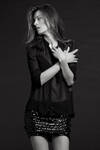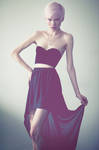 :thumb276628347:
:thumb277741295: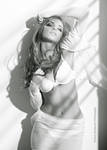 :thumb275026308: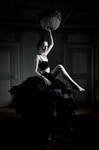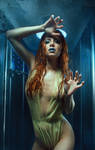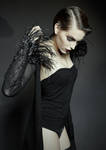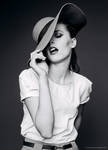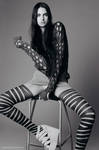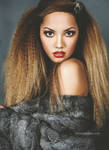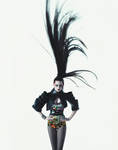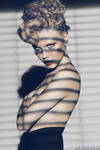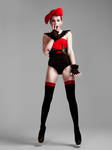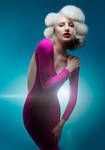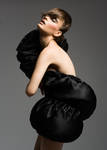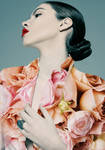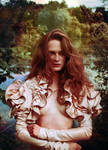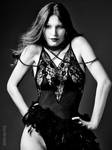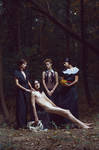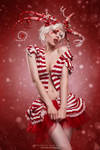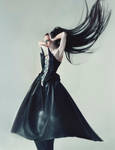 :thumb272215364: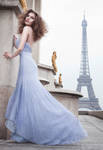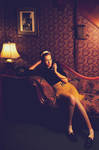 :thumb282147094: :thumb280674024: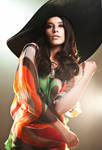 :thumb278834069: :thumb278663994: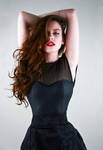 :thumb182871342: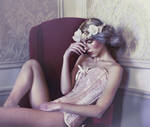 :thumb277810824: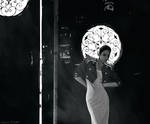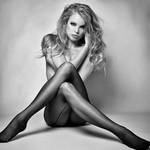 :thumb279620274: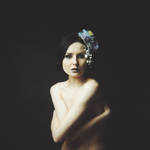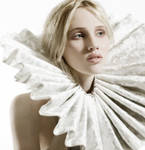 :thumb280680060: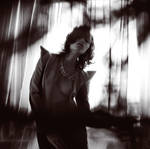 :thumb280700660: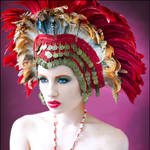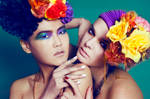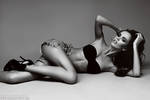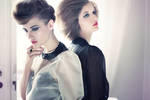 :thumb275013473: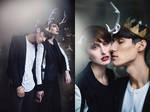 :thumb275181686: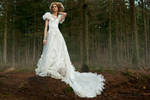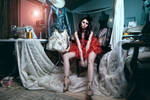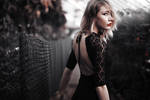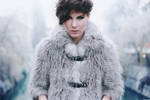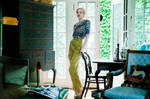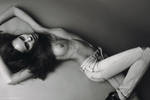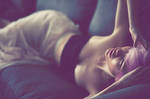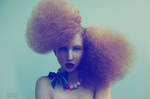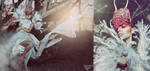 :thumb279143742: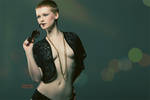 :thumb279889315: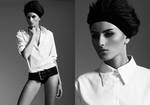 :thumb201628561:
:thumb275355168: :thumb279293667: :thumb277491593: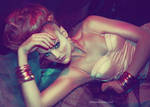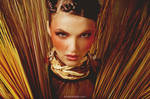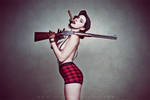 :thumb281584381: :thumb280658077: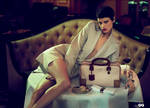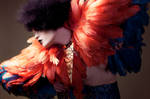 :thumb279548575:
:thumb278966756: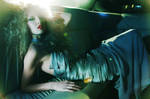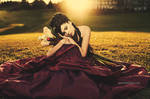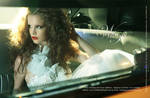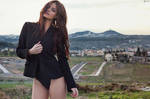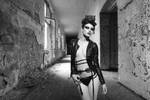 Support us!
Have you been featured in this collection?
Feel free to use our stamp!

votre-charme
l'art d'aimer le corps
votre-charme.deviantart.com
facebook
/
twitter
/
deviantart
follow us at your favorite social networkMembers' Faves of the Week